St Cuthbert's Catholic Church
Old Elvet
Durham
County Durham
DH1 3HL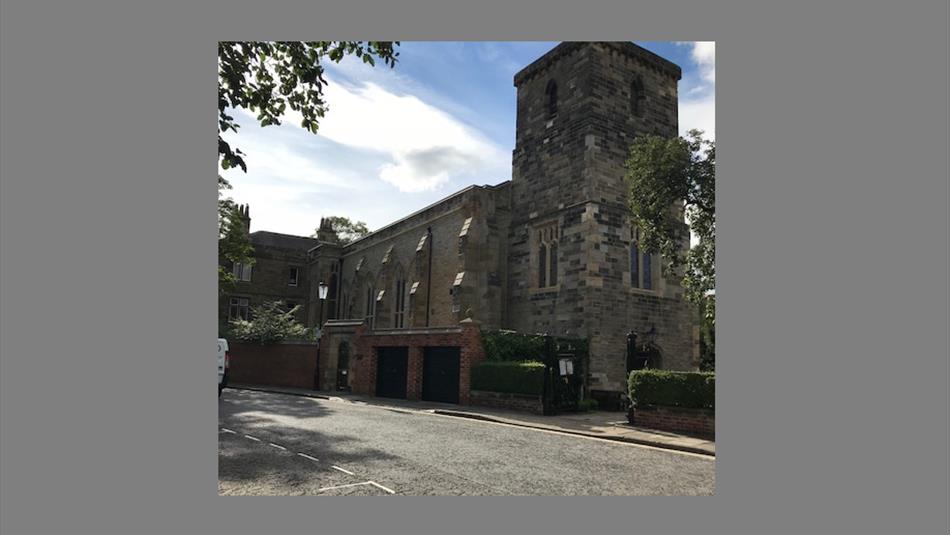 About
The church was opened in 1827, two years before the passing of the Roman Catholic Relief Act which saw the culmination of Roman Catholic emancipation.
The church was designed by English architect Ignatius Bonomi (1787-1870) whose other local design projects included completion of the Durham Assize Courts, which stand opposite the church and a railway bridge for the newly opened Stockton and Darlington Railway.
In 1931 a stained glass window designed by Irish born Harry Clarke (1889-1931) was installed. Displaying all the traditional craftsmanship of the Arts and Crafts Movement, the window illustrates St William of York (d.1154), St Cuthbert (d.687AD), St Bede (d.735AD) and Blessed Thomas Percy (d.1572).
TripAdvisor
Access Information