Our Lady of Mercy and St Godric Church
Castle Chare
Durham
County Durham
DH1 4RA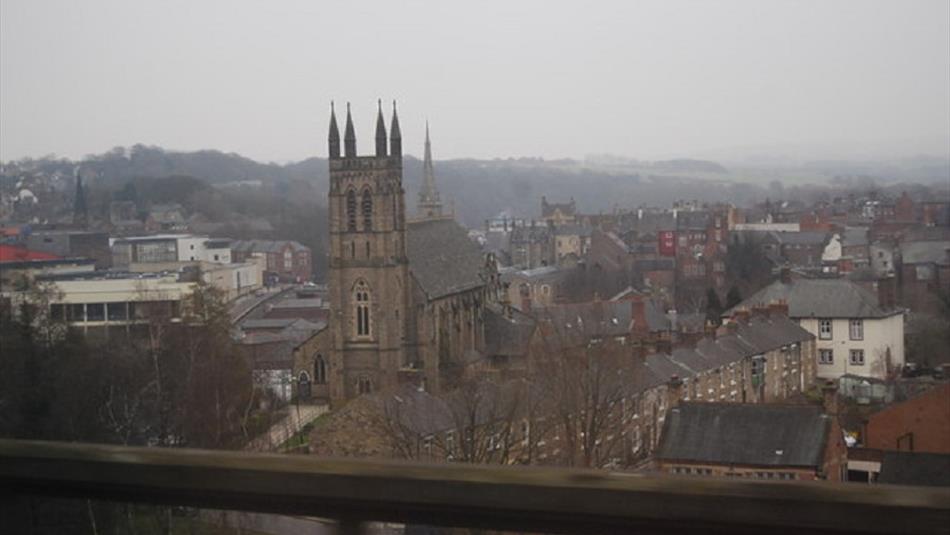 About
The church was founded in 1864 to accommodate the large number of Irish labourers who came to help build the railway and contributed to the growing Catholic population of the city.
St. Godric (c1065-1170) was a Norfolk-born merchant, ship's captain and possibly a pirate, before conversion to religious life, retreating to Finchale to live the remainder of his life as a monk and hermit. He reputedly lived to 105.
The architect was Edward (Teddy) Welby Pugin (1834-75), a member of one of the most influential families of 19th century architectural history. His career benefitted from a major growth in the building of Roman Catholic churches across the country. He produced dignified places of worship even when working to a limited budget. The church was badly damaged by fire in 1985, but re-opened after two years of careful restoration in 1987.
TripAdvisor
Access Information