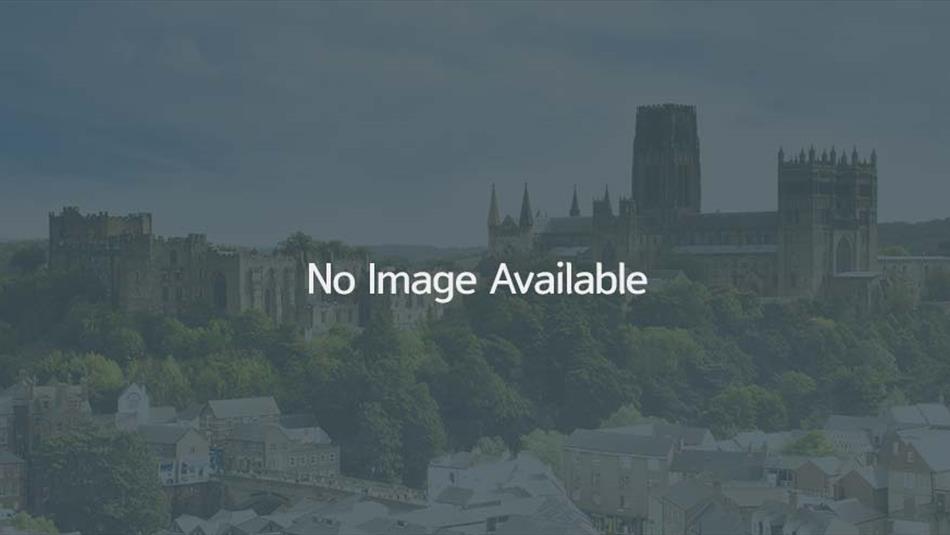 About
Agreeable Amble, just down the River Coquet from Warkworth Castle is a boarding point for seasonal boat trips to offshore Coquet Island, where an impressive 20,000-odd pairs of puffins nest, alongside endangered roseate terns (the island protects Britain's biggest population). South along the coast two further fabulous bird-watching sites beckon: Druridge Bay Country Park and Cresswell Ponds, near Cresswell.
Spy golden eye, snipe, greylag, pink-footed geese and even, occasionally, avocets.
The next notable place south is beach-hugging Newbiggin-bythe-Sea, one of the few North East towns that built (and went to sea on) cobles: flat-bottomed boats with high bows that allowed a launch from sand and could fend off big North Sea waves. A Maritime Centre explains Newbiggin's nautical happenings. The Woodhorn Museum, a former turn-of-thecentury-built colliery with wonderfully preserved original pit buildings, is a riveting way of learning about the one-time importance of coal to the local economy.
The Way of the Sea continues via Blyth and more beautiful sandy beaches to Seaton Sluice.
TripAdvisor
Access Information