Durham is the culture county, and what better place than to try out a new activity.
Check out our guide to 8 creative activities to try across Durham.
From creative writing to playing the ukulele and creating your own inventions, it's all happening in the culture county!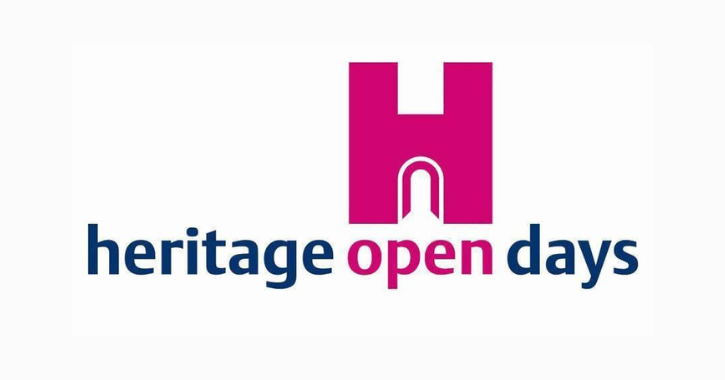 Heritage Open Days
Heritage Open Days is England's largest festival of history and culture, bringing together over 2,000 local people and organisations, and thousands of volunteers. Every year in September, places across the country throw open their doors to celebrate their heritage, community and history. It's your chance to see hidden places and try out new experiences – and it's all free.
When? 8 – 17 September
Where? Various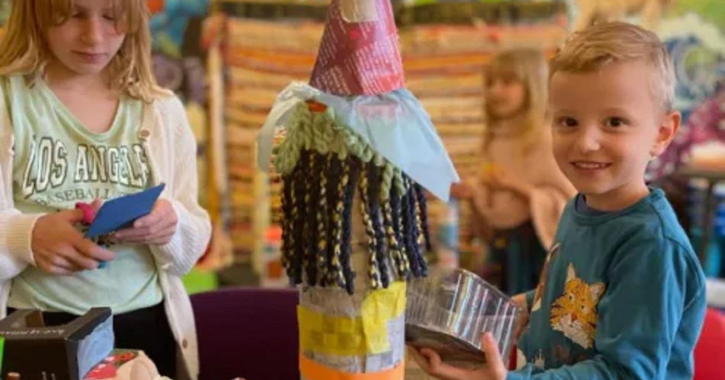 Artist Makes – The Bowes Museum
Make time for making; join in and get creative. An opportunity to try out new techniques, materials and experiment with The Bowes Museum's team of artists, makers and designers. Suitable for ages 5 and over. Included with Membership & Day Ticket.
When? Every Saturday
Where? The Bowes Museum, Barnard Castle, DL12 8NP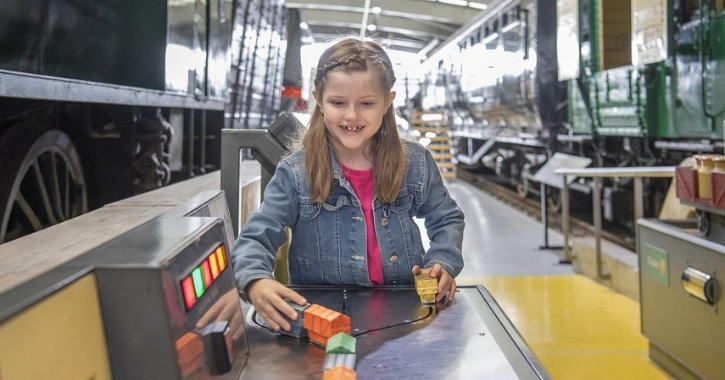 Family Activities - Locomotion
Explore Locomotion and ignite your curiosity with family friendly trails, activities and workshops throughout the year.
When? Daily
Where? Locomotion, Dale Road Industrial Estate, Shildon, DL4 2RE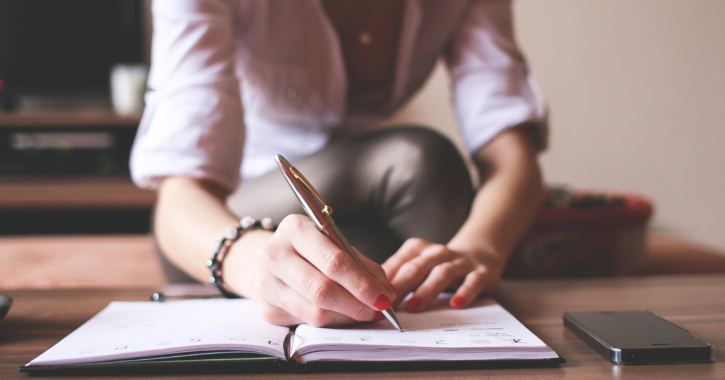 Creative Writing Group - Bishop Auckland Town Hall
Interested in creative writing? Join in with this friendly, relaxed creative writing group which covers all genres of writing and welcomes new members over the age of 16 of any ability, from those who have never put pen to paper to those who want to embark on their own epic work. Free of charge and no need to book, just come along.
When? Wednesdays 7-9pm
Where? Bishop Auckland Town Hall, Market Place, Bishop Auckland, DL14 7NP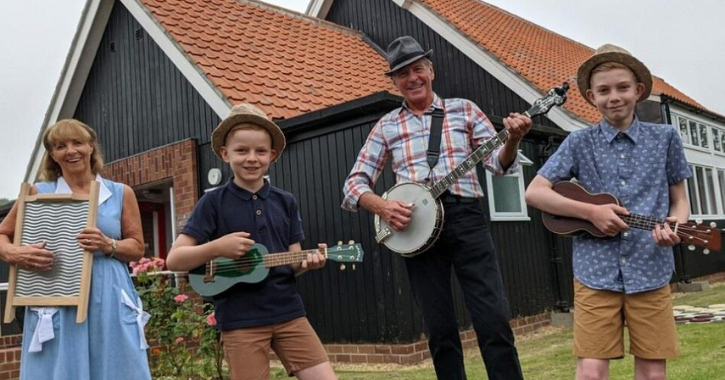 Skiffle Session – Beamish Museum
Join in an afternoon of skiffle music in the 1950s welfare hall at Beamish – The living Museum of the North. Enjoy their own band, Hop, Skiffle and Jump performing from 12pm until 1pm, followed by their Uke Club from 1.15pm until 2pm where you can develop your ukulele skills. It's best to bring your own ukulele but there will be one or two to lend.
Skiffle music had a major influence on popular culture, with many of its followers going on to form the bands that shaped pop music as we know it, such as The Beatles and The Rolling Stones. Simple catchy songs played on easily affordable acoustic instruments gave young people the chance to make their own music. You can use your Unlimited Pass or Friends of Beamish membership to enjoy this special event.
When? 24 September
Where? Beamish, The Living Museum of the North, Beamish, DH9 0RG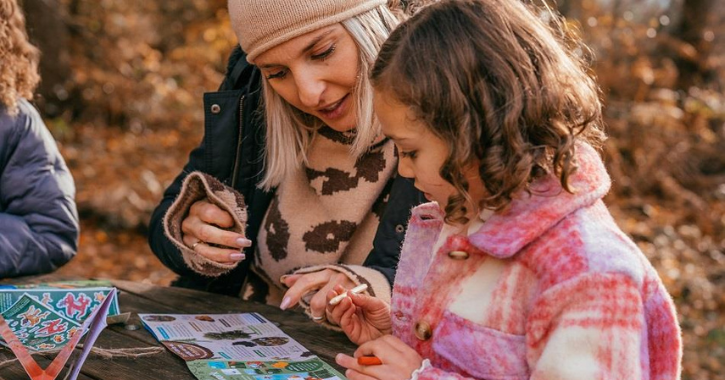 Zog: A Forest Adventure - Hamsterley Forest
Join Zog on his magical forest adventure at Hamsterley Forest. This family activity trail and a free interactive app will encourage your little dragons to learn about how they can care for the forest and how the forests can care for them.
Grab a Zog trail activity pack for only £4 before starting the trail for lots of fun things to do on your forest adventure. Children can channel their inner Zog by donning a pair of wings and completing fun challenges to collect golden stars. They can also pop on the magic glasses to look for hidden letters along the way to solve a word puzzle. When reaching the end of the trail, they complete a crayon rubbing to get their certificate and take a selfie with Zog!
When? Daily
Where? Hamsterley Forest, Redford, Hamsterley, Bishop Auckland, DL13 3NL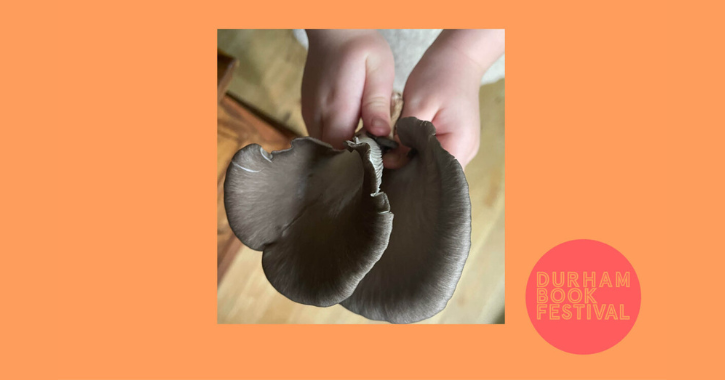 Durham Book Festival - Mushroom Sculpt: Craft Time
Part of Durham Book Festival Mushroom Sculpt-Craft Time is a session of craft and stories, exploring how we are all connected in nature. Grow your own sculpture using 'mushroom polystyrene' eco material and listen to a beautiful story about what we can learn from fungus. Ideal for children ages 4-11. No ticket bookings for this event – just show up.
When? 10-11am 14 October
Where? Clayport Library, 8 Millenium Place, Durham DH1 1WA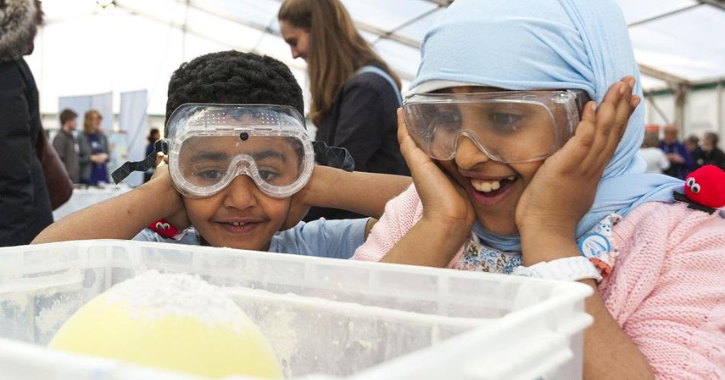 Celebrate Science 2023
'Celebrate Science' is three fun-packed and fascinating days of free activities celebrating science. Children of all ages can visit the marquee on Palace Green, the heart of Durham's World Heritage Site, to carry out amazing experiments, participate in astonishing hands-on activities and create their very own inventions. 'Celebrate Science' is a great half-term day out. Volunteers will be on hand to discuss everything from fossils to fusion.
When? 31 October – 2 November
Where? Palace Green, Durham, DH1 3RN
Visit our dedicated What's On Guide to discover more creative activities you can try taking place across the Durham.
Related
0 Comments