Enjoy memorable moments that will last a lifetime at The Auckland Project, a unique collection of museums, galleries, restaurants and more, all centred around the magnificent Auckland Castle in Bishop Auckland.
How many of these moments will you enjoy?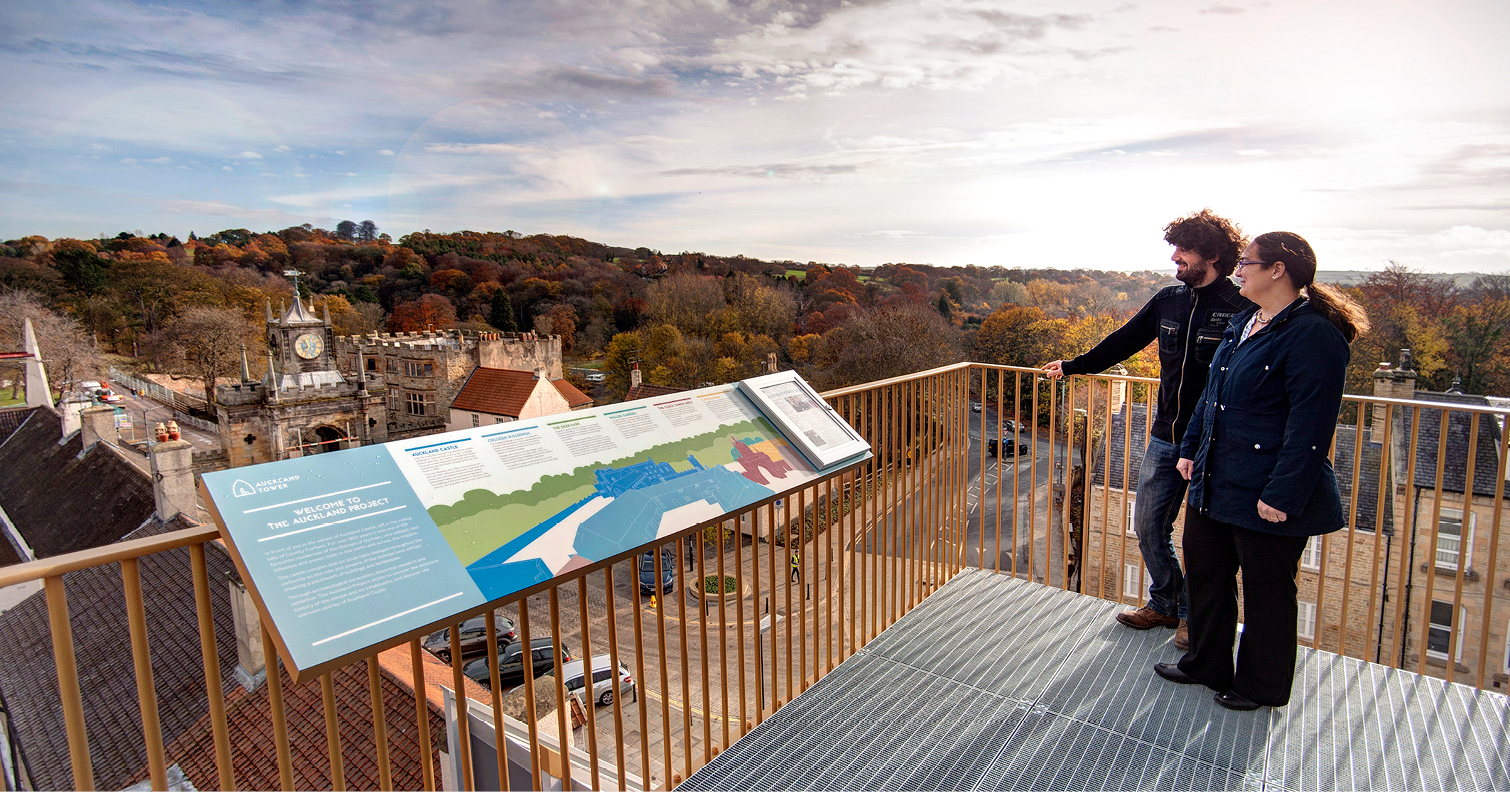 Enjoy stunning views of Auckland Castle, Bishop Auckland and the surrounding countryside from the top of Auckland Tower.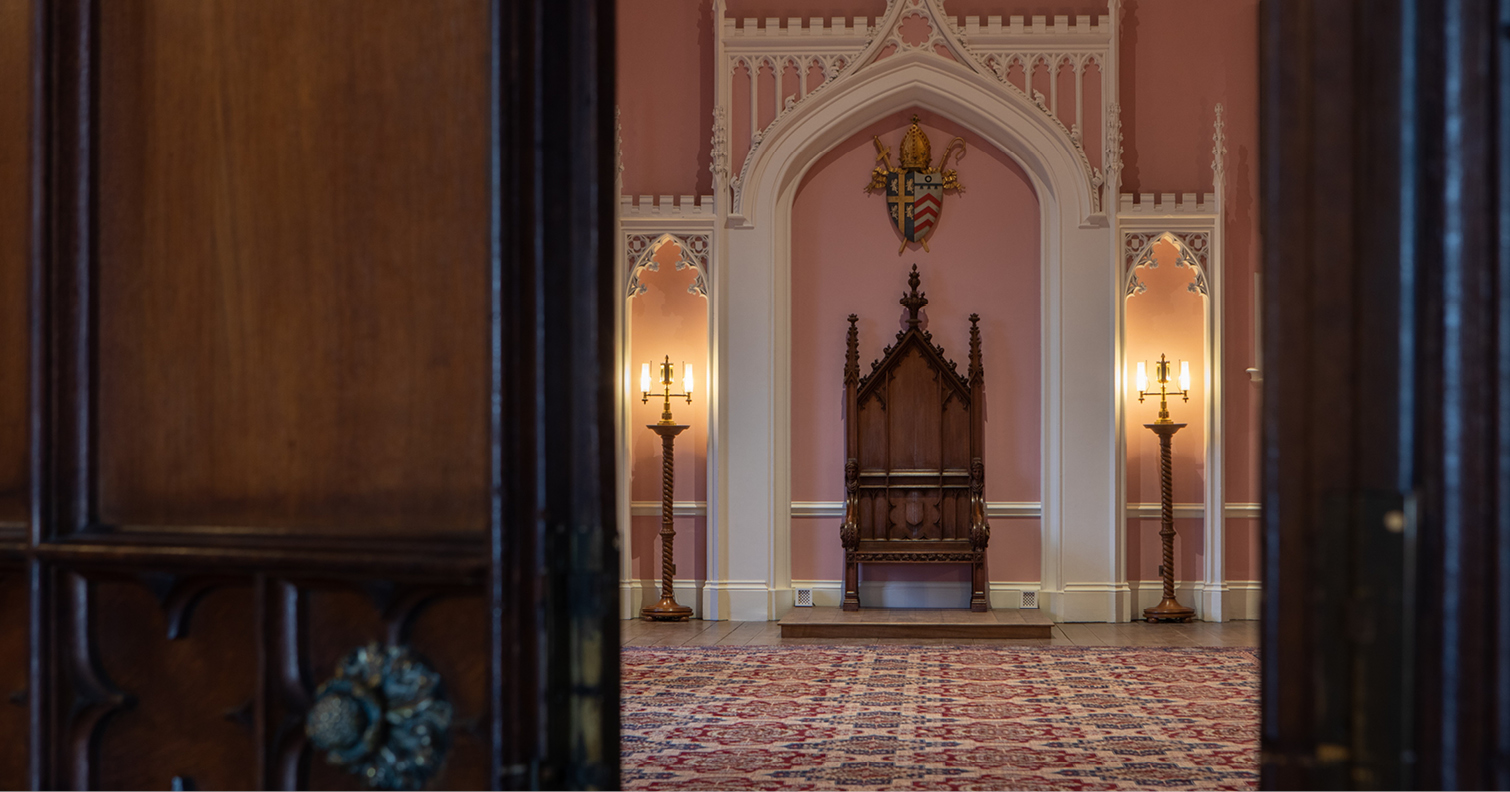 Discover more about the private lives of the powerful Prince Bishops of Durham, who lived in Auckland Castle for centuries.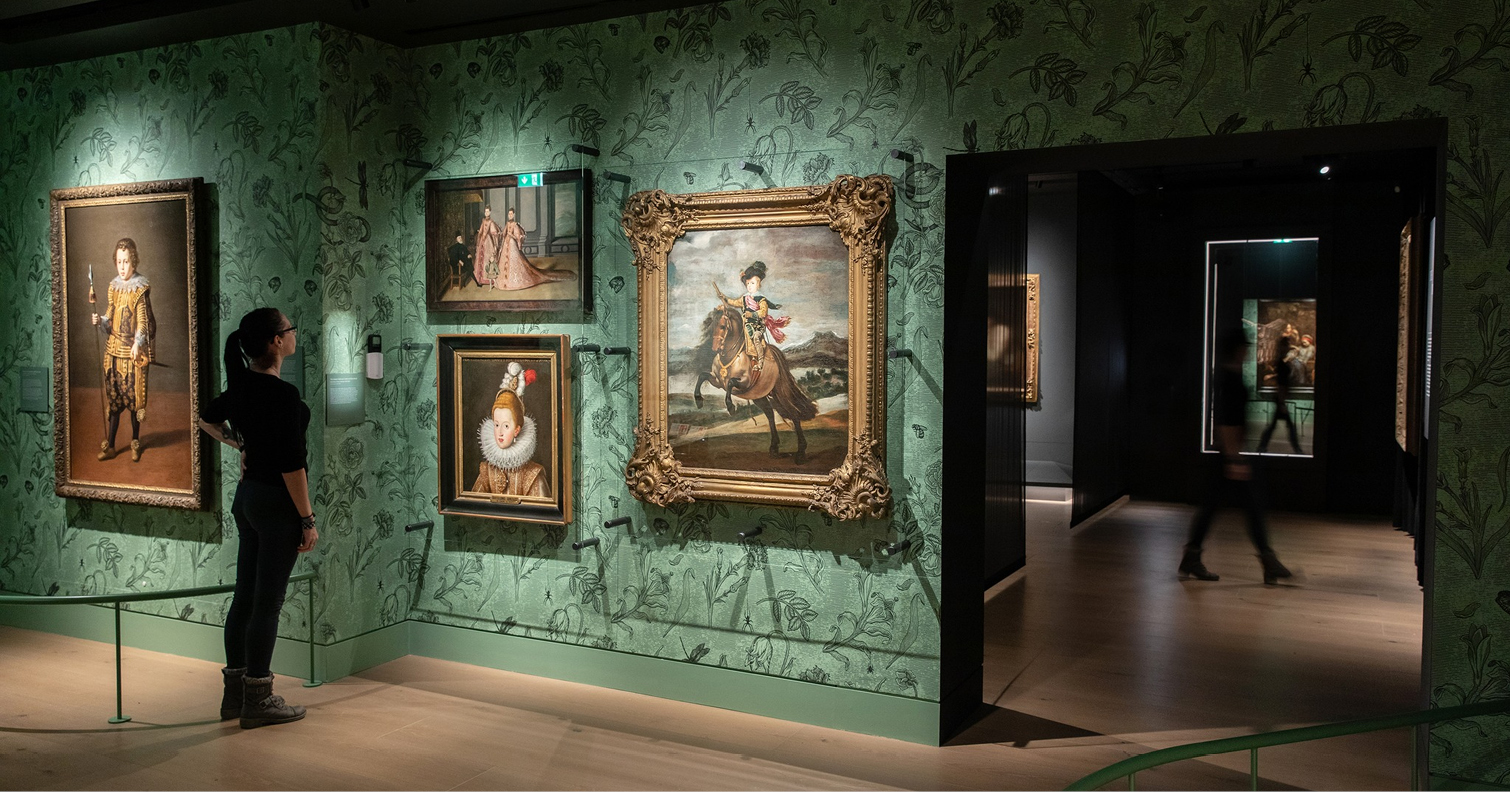 Immerse yourself in the culture and art of the Spanish Golden Age at The Spanish Gallery. Don't miss your chance to see Dali's celebrated Christ of the Cross of St John – on loan from Glasgow Life Museums until 4 December 2022.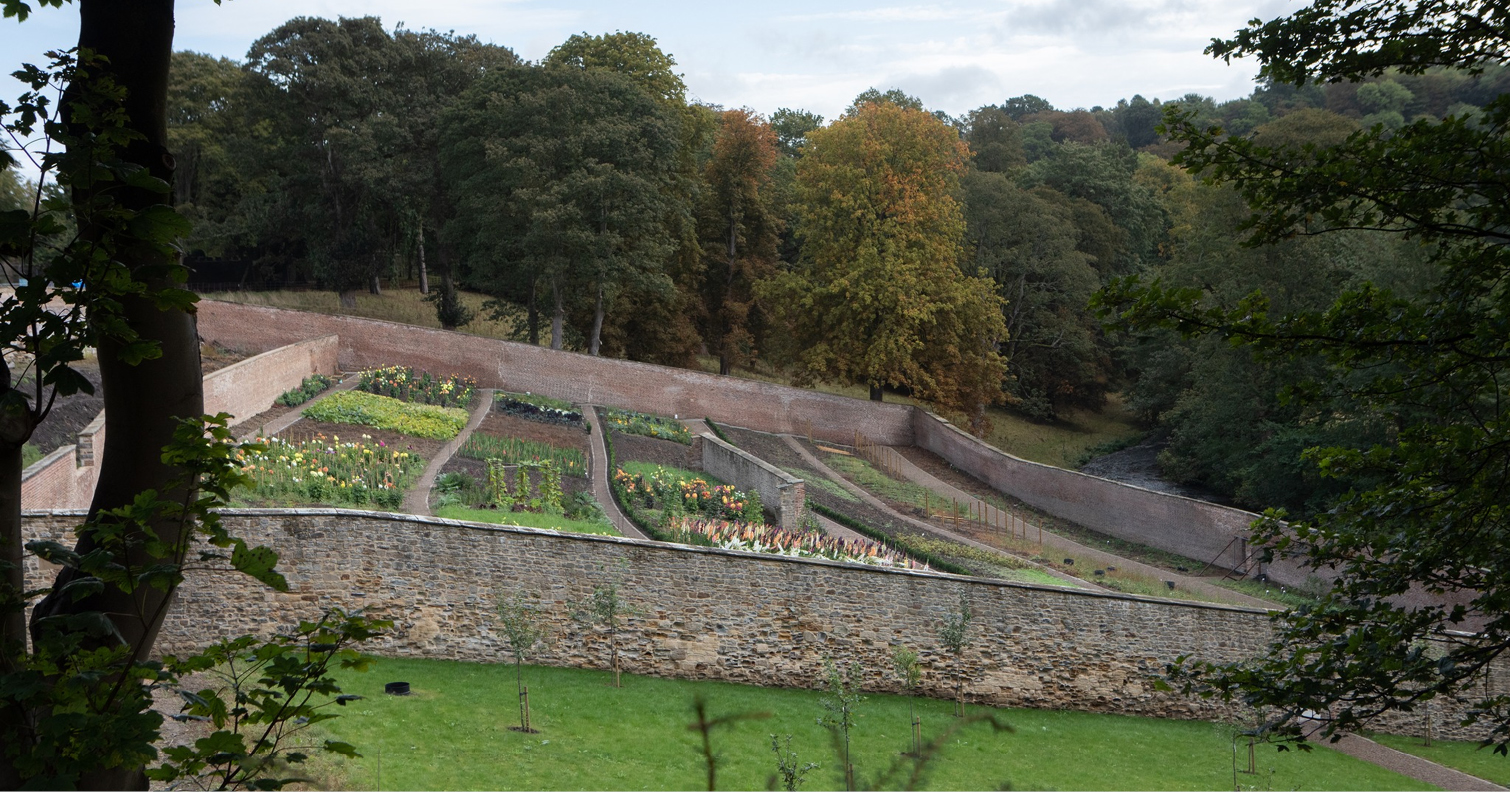 Inspect the fresh produce growing in the 17th century walled garden, before tucking into some of it yourself as part of a delicious homemade lunch at the Bishop's Kitchen.
Look out for wildlife and enjoy one of the many picturesque trails within Auckland Castle's idyllic 200-acre Deer Park.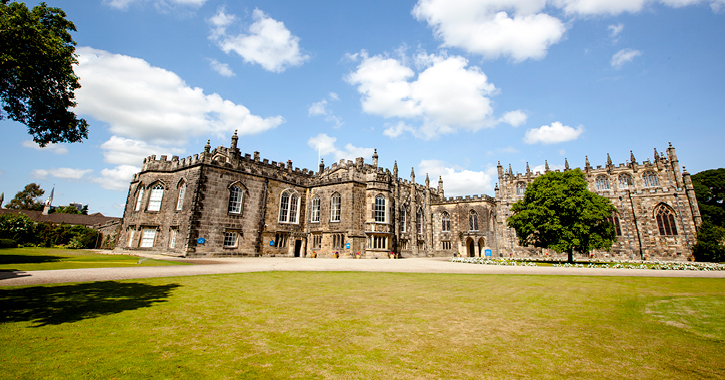 Marvel at the splendid interiors of Auckland Castle – from its magnificent Throne Room to the peaceful St Peter's Chapel, one of the largest private chapels in Europe.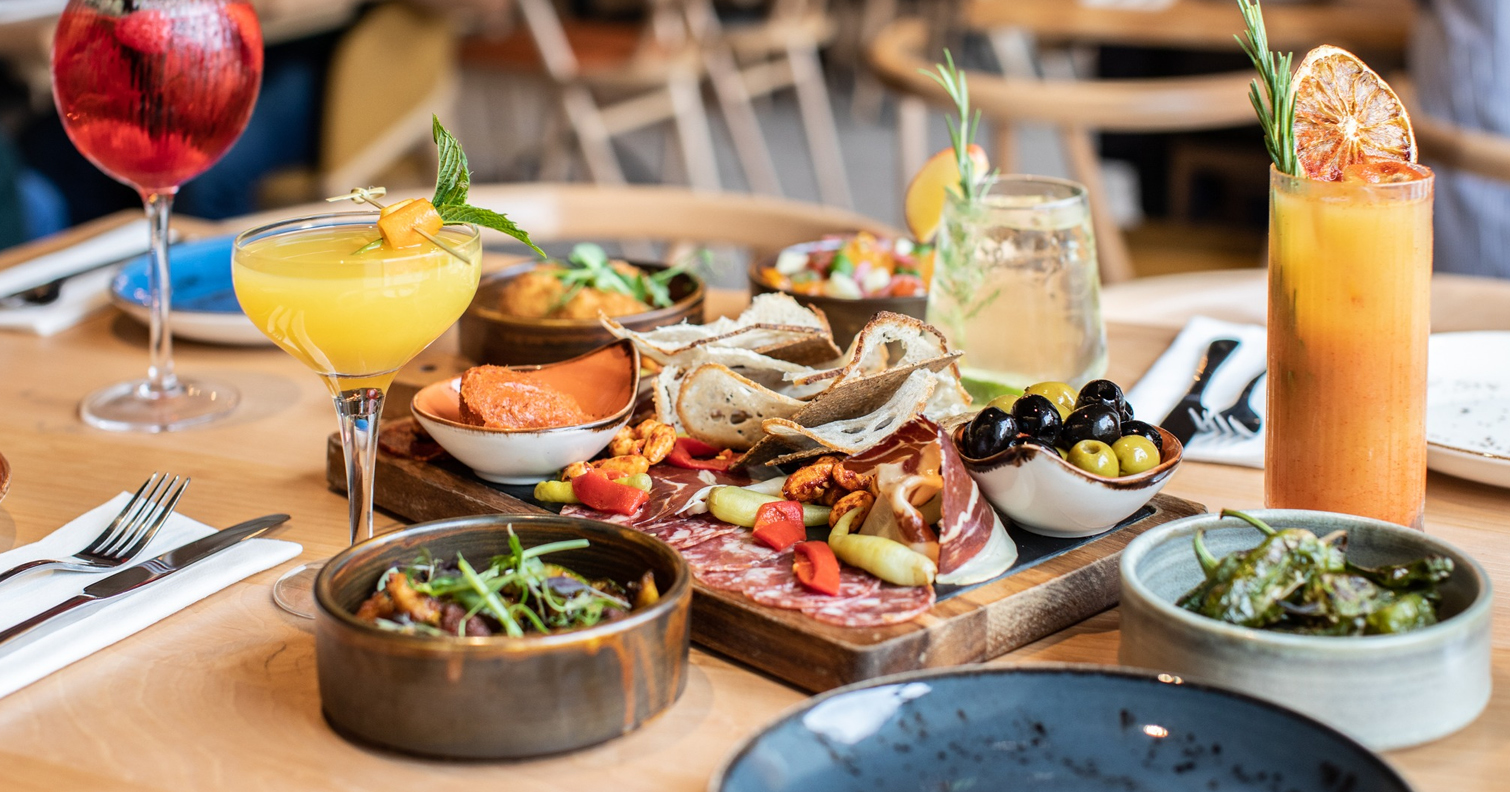 Savour the taste of Spain at El Castillo tapas bar in the heart of Bishop Auckland's historic Market Place. Combining classic Spanish flavours and the best seasonal ingredients from across the region, it is sure to be a meal to remember.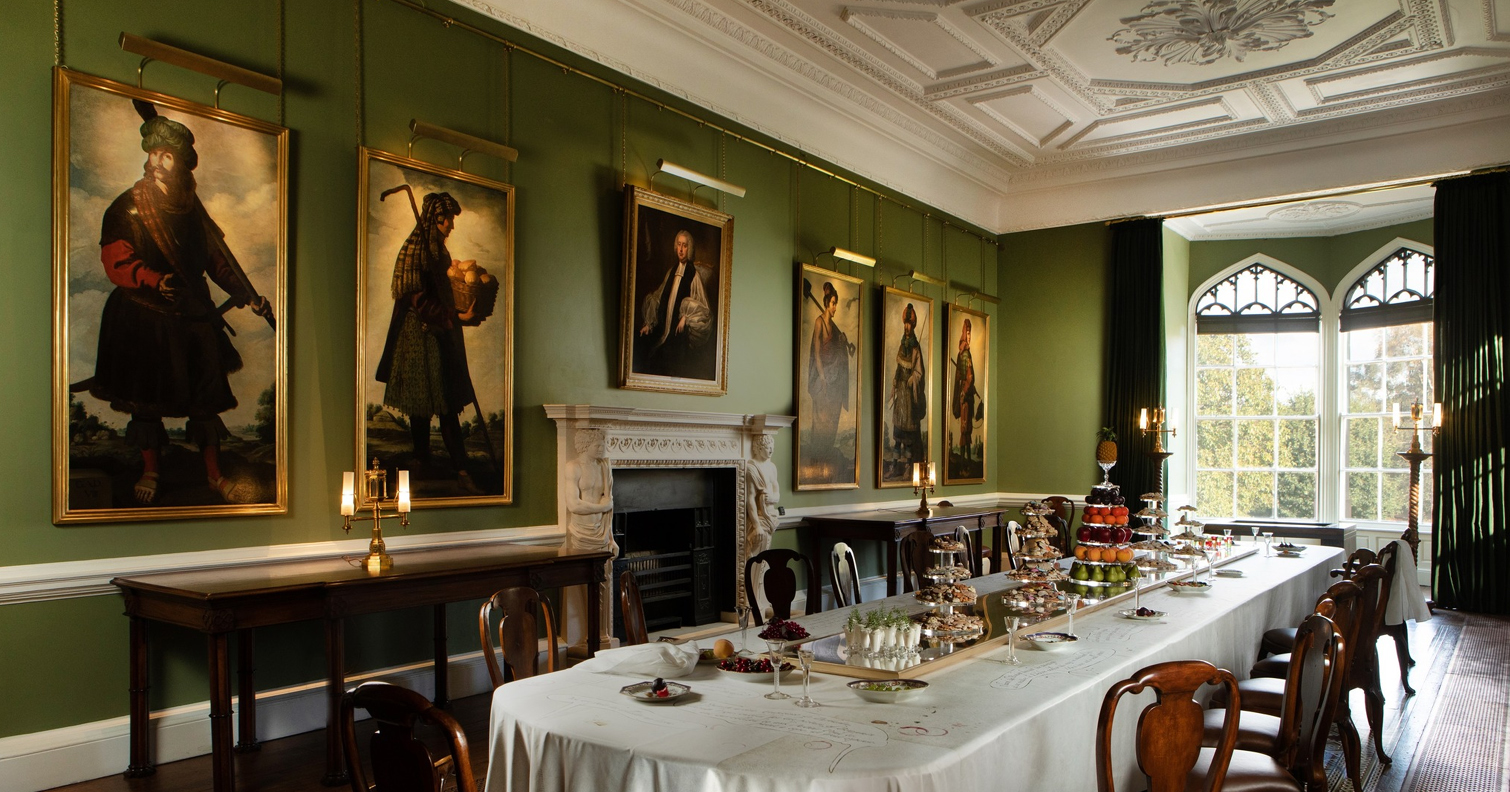 Stand among 13 life-size paintings of Jacob and his sons by the Spanish master Francisco de Zurbarán in Auckland Castle's Long Dining Room.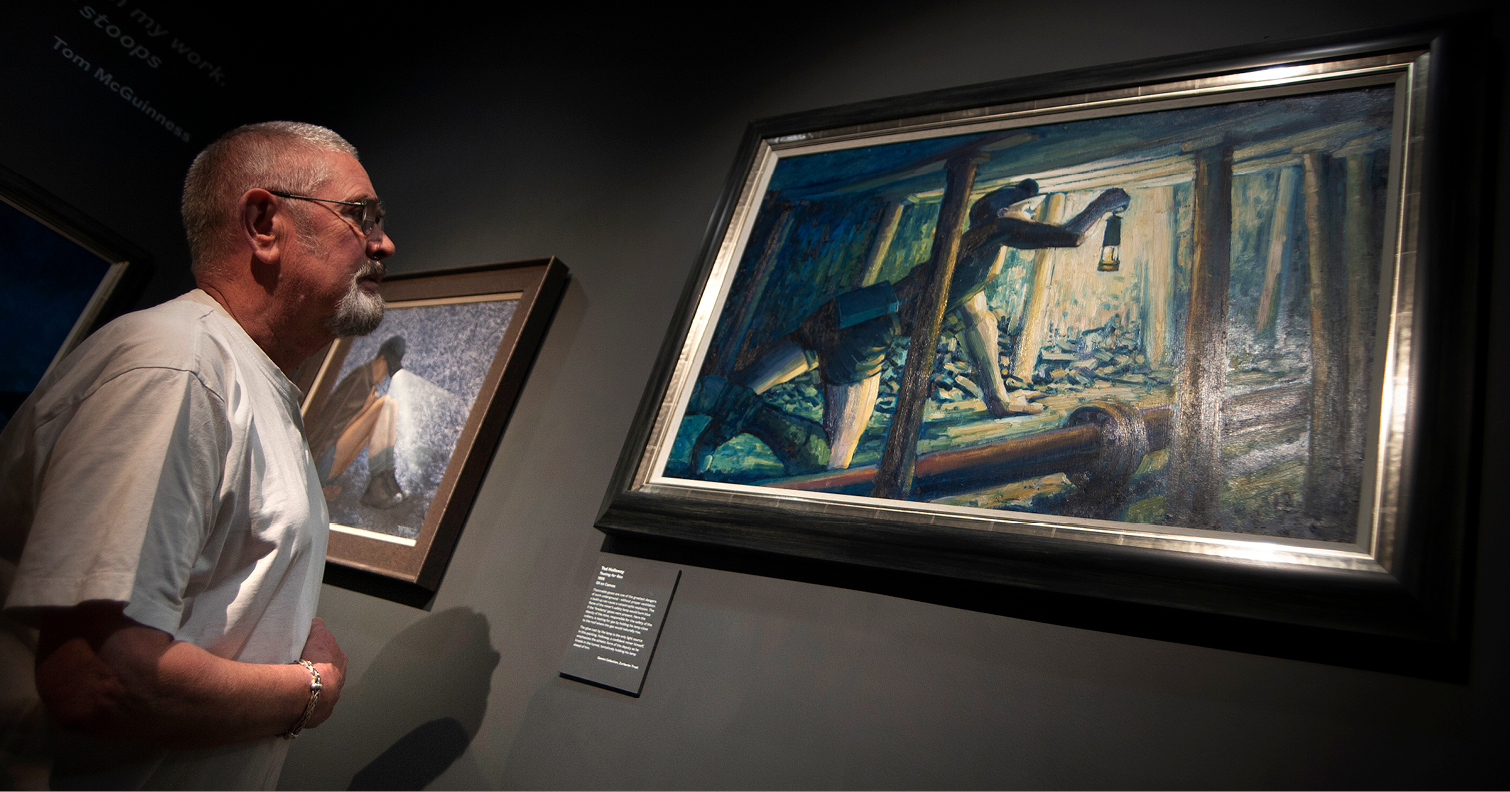 Step into another world and see what life was like for North East coal miners and their families at the Mining Art Gallery.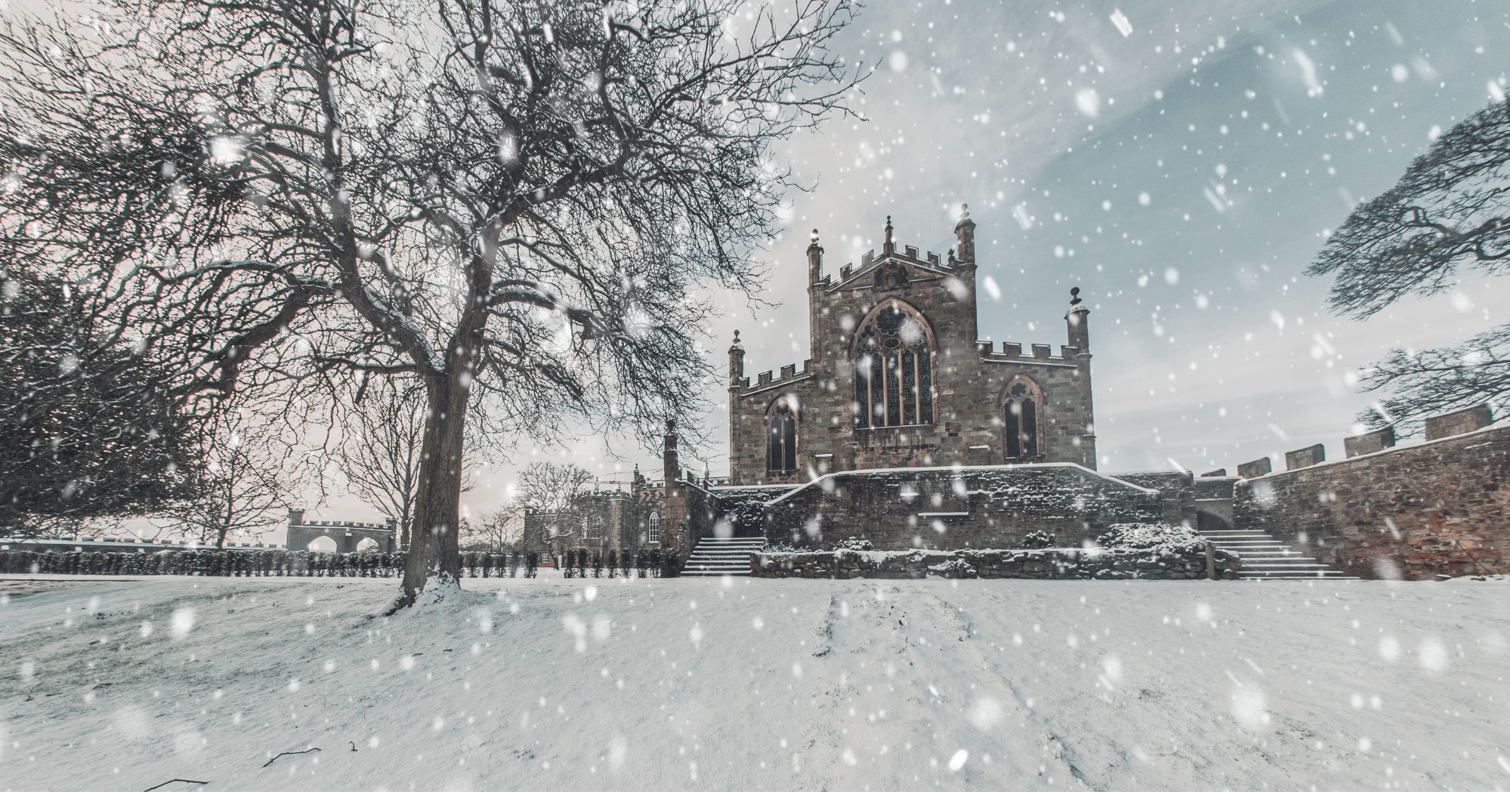 Step into Christmas and delight in a series of festive spectacles across The Auckland Project's Bishop Auckland attractions. Running from 18 November to 31 December 2022, the Winter Experience will include a 50ft festive garland, Neapolitan Nativity scene and 100 Christmas trees.
Discover more #memorablemoments you can enjoy in Durham >
Images courtesy of The Auckland Project.
Related
0 Comments