Enjoy memorable moments that will last a lifetime at Locomotion, a museum home to historic railway vehicles and engines, found in Shildon - the world's first railway town.
How many of these moments will you enjoy?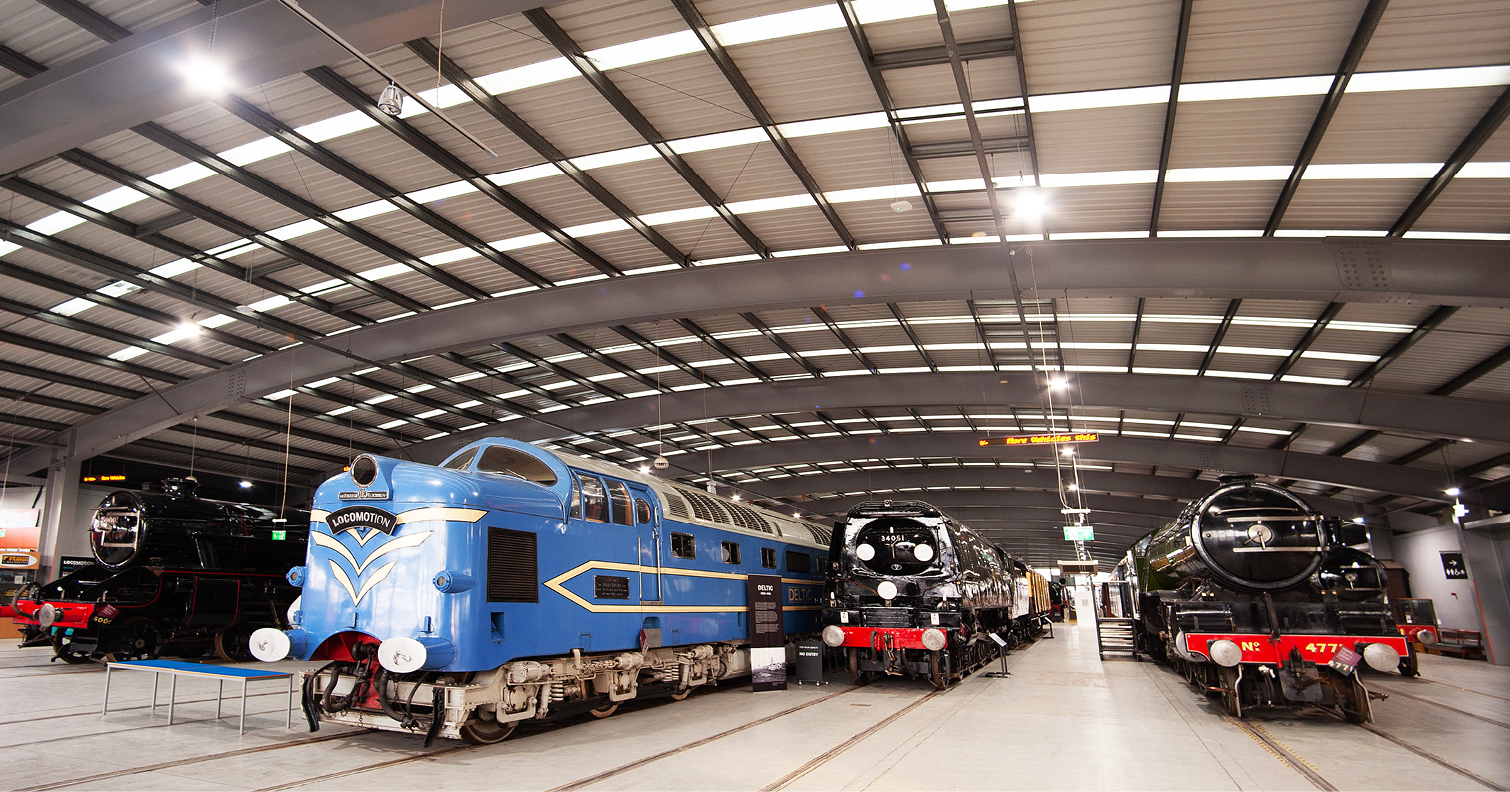 Be amazed by the scale of the main hall and the awe-inspiring items within, including more than 70 historic rail vehicles.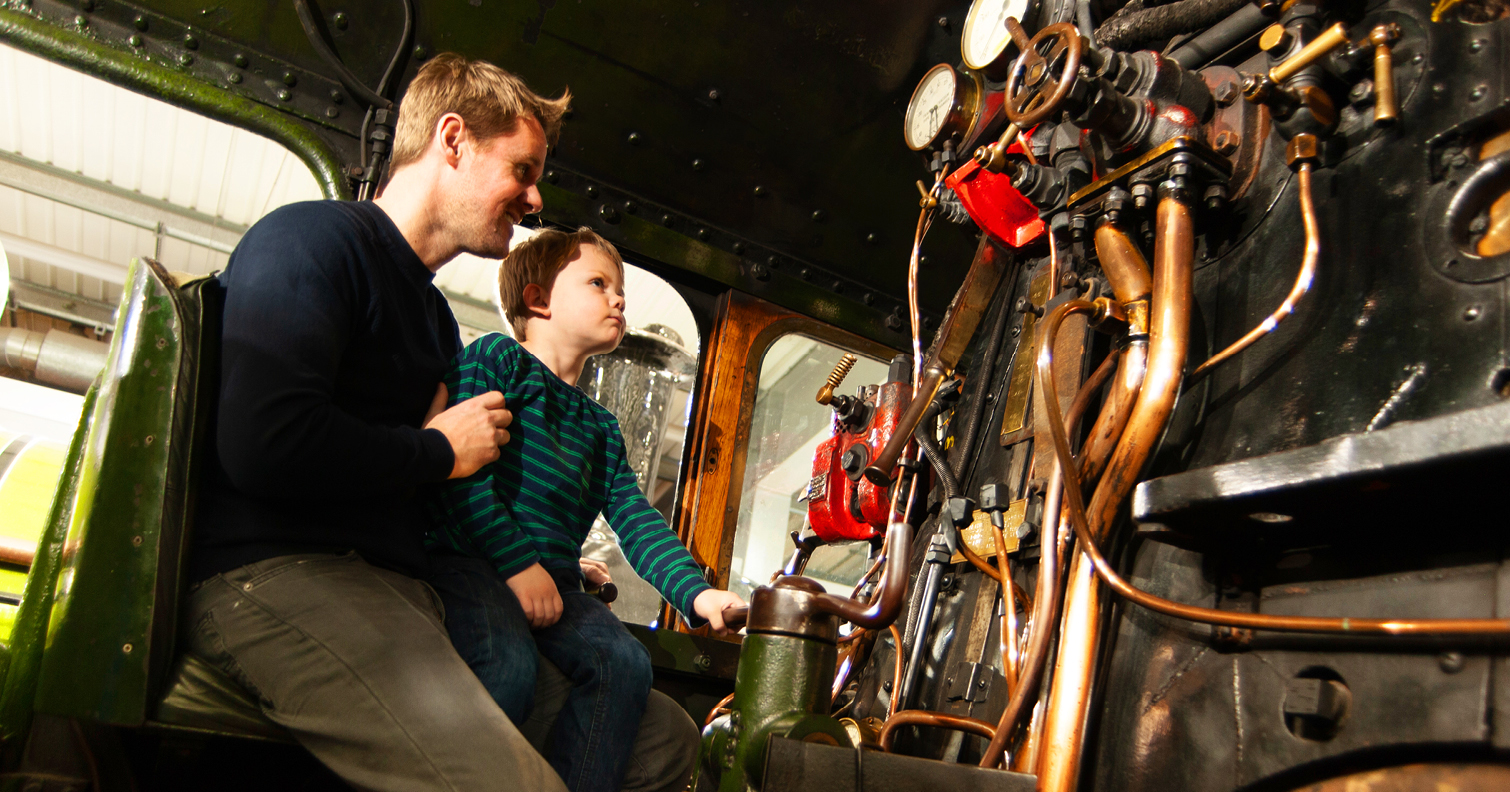 Climb aboard the cab of LMS Black 5 No. 5000, where the museum's knowledgeable guides will tell you all about life on the footplate.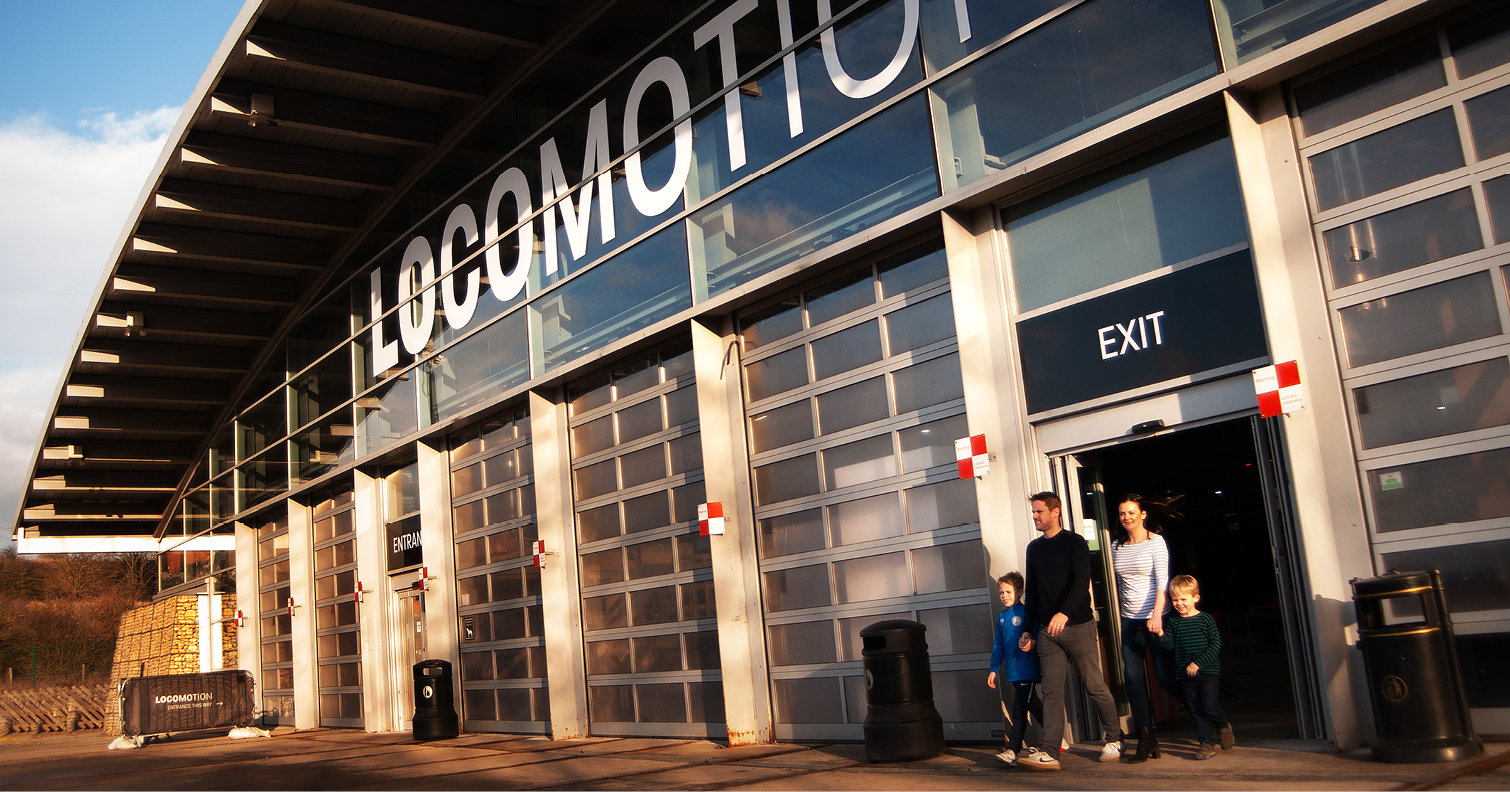 Embark on your own journey on one of the museum's Rail Trails, taking in historic railway sites along the way.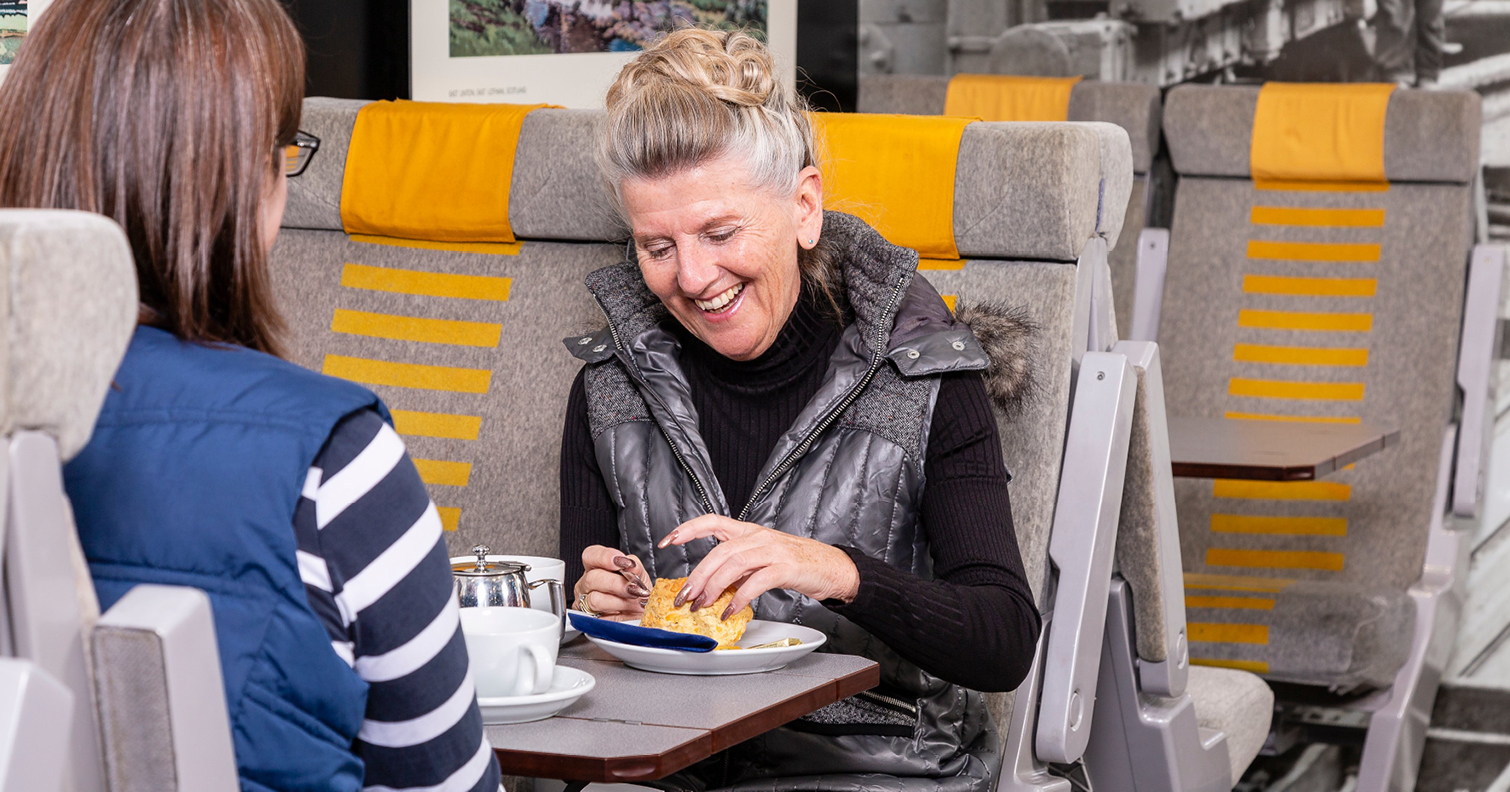 Enjoy Eurostar seating while you eat your lunch at Café Number One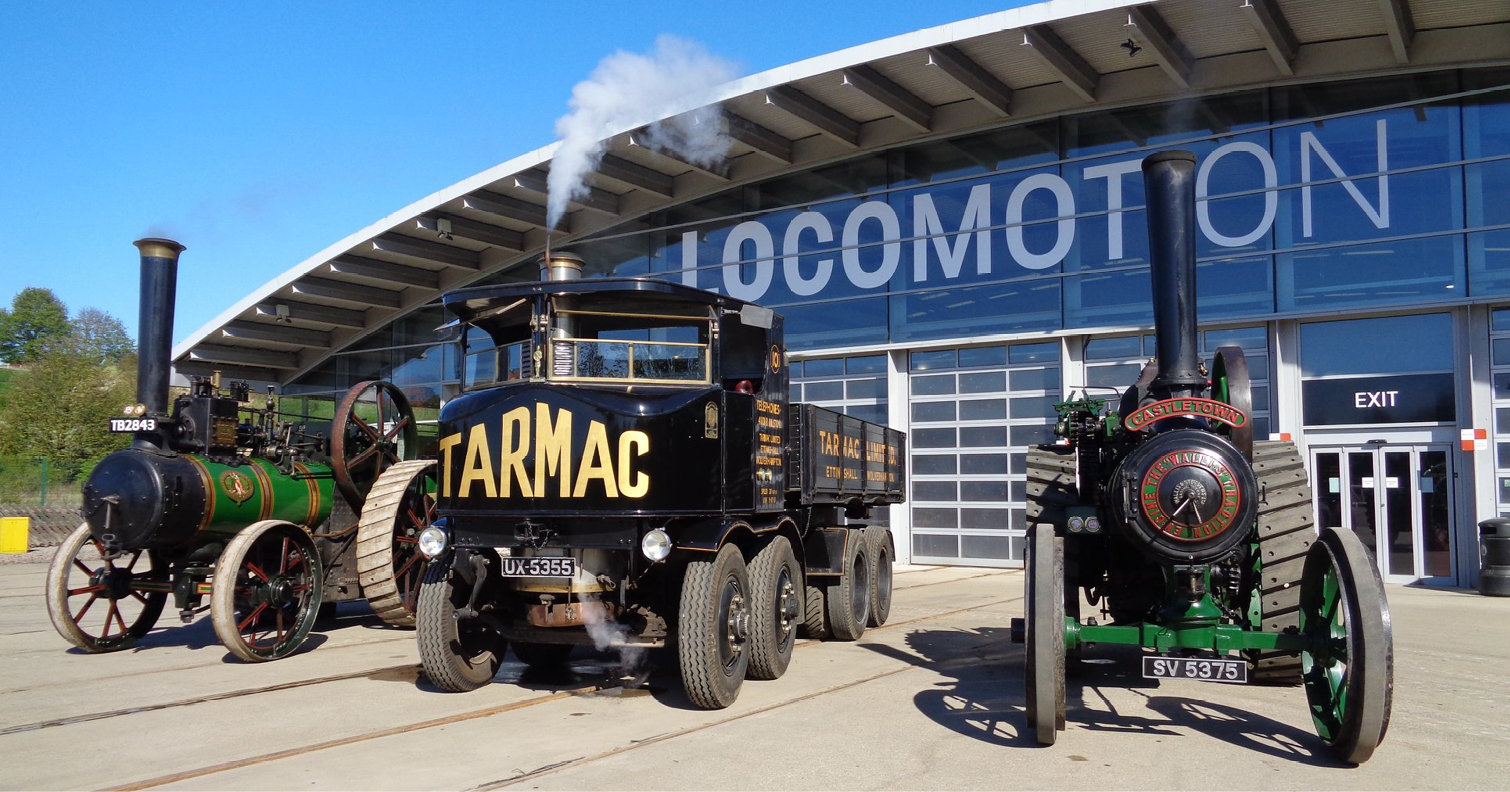 Enjoy one of the museum's regular special events– from model railway and photography exhibitions to craft and storytelling sessions for children.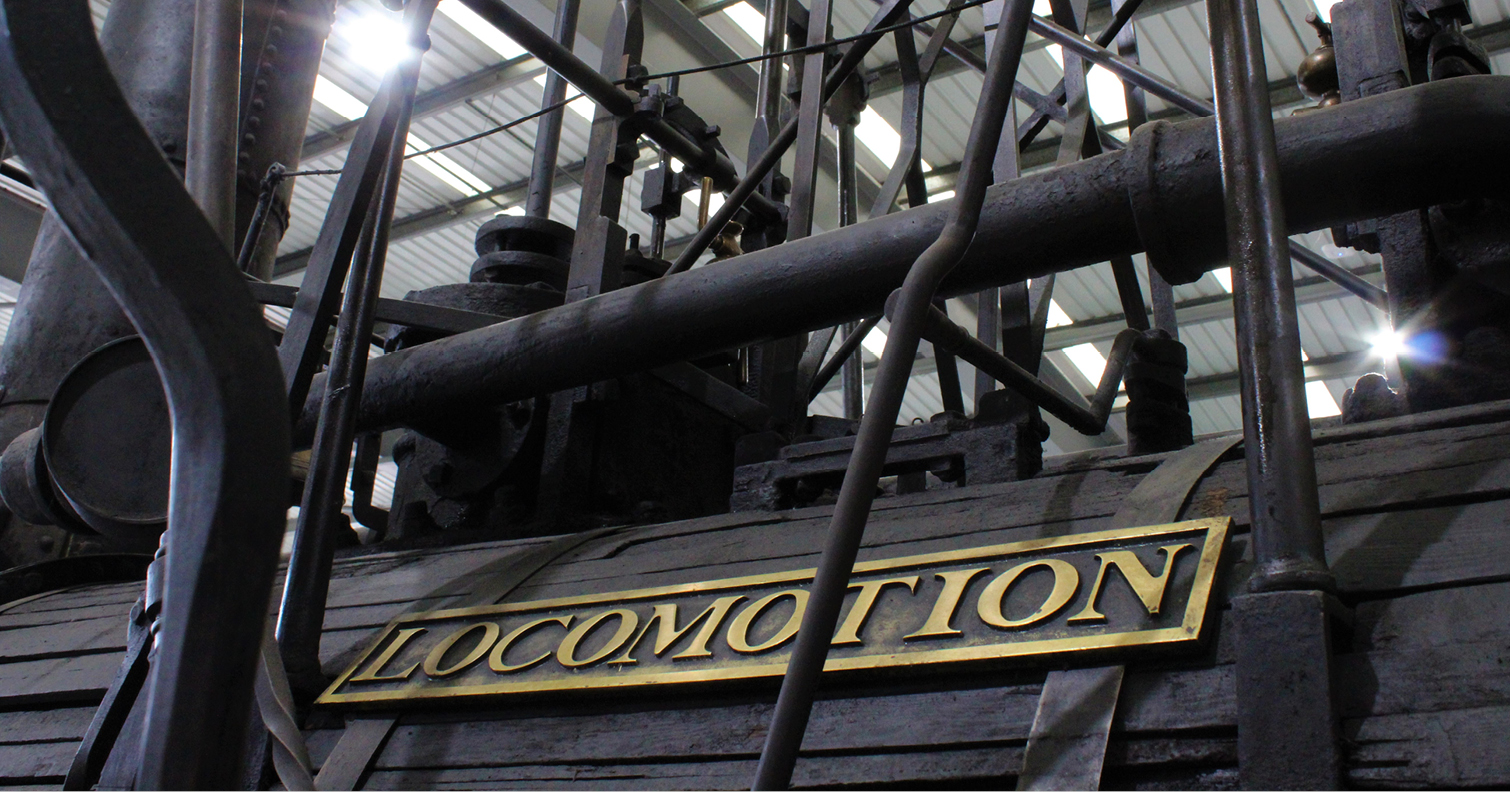 Get up close to the original Locomotion No. 1, the first locomotive in the world to pull a passenger train – a journey that began in Shildon almost 200 years ago.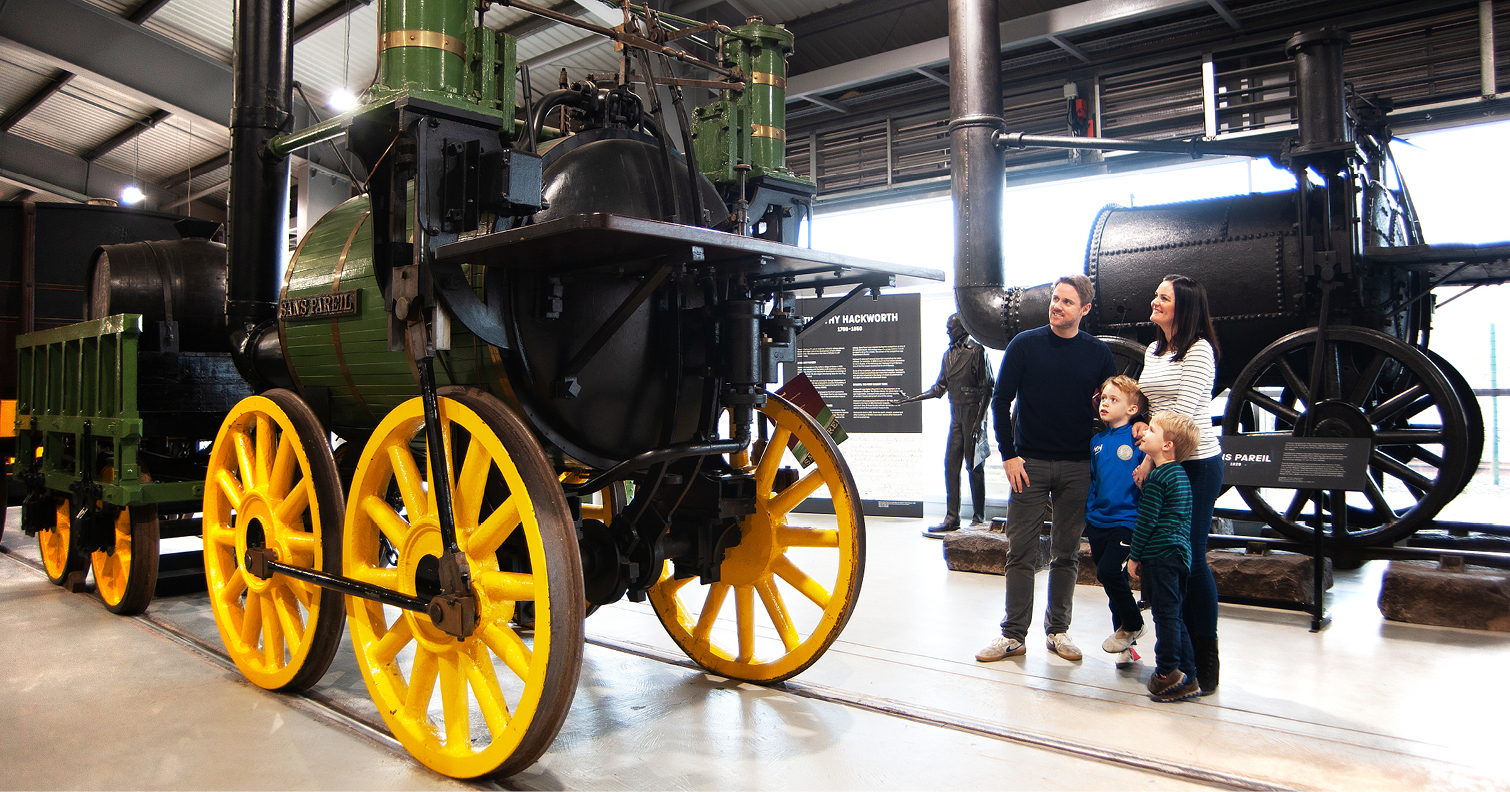 Learn more about the instrumental role Shildon played in the development of the railways as you walk among incredible feats of engineering.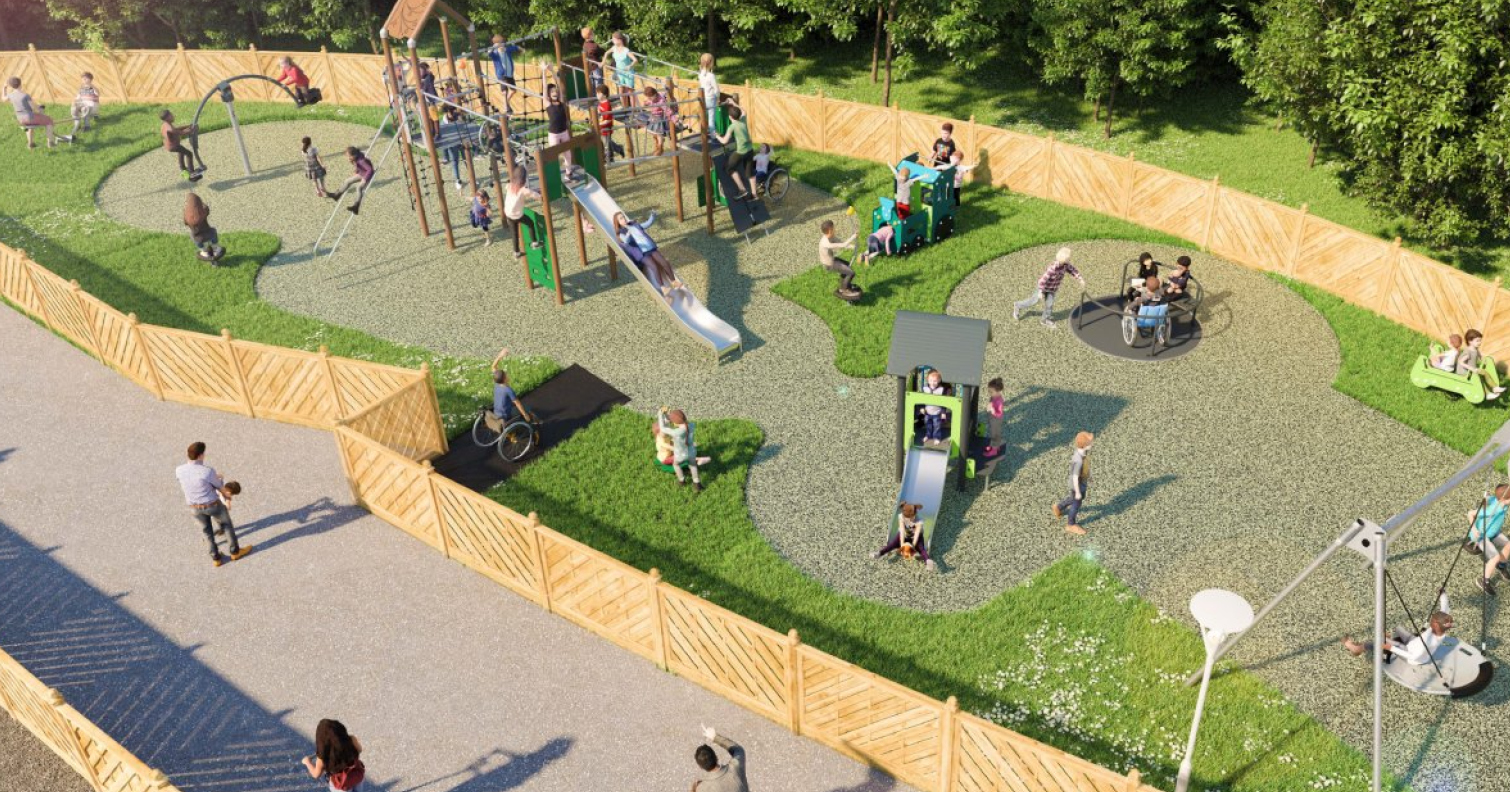 Let the kids blow off some steam in the brand new outdoor play area.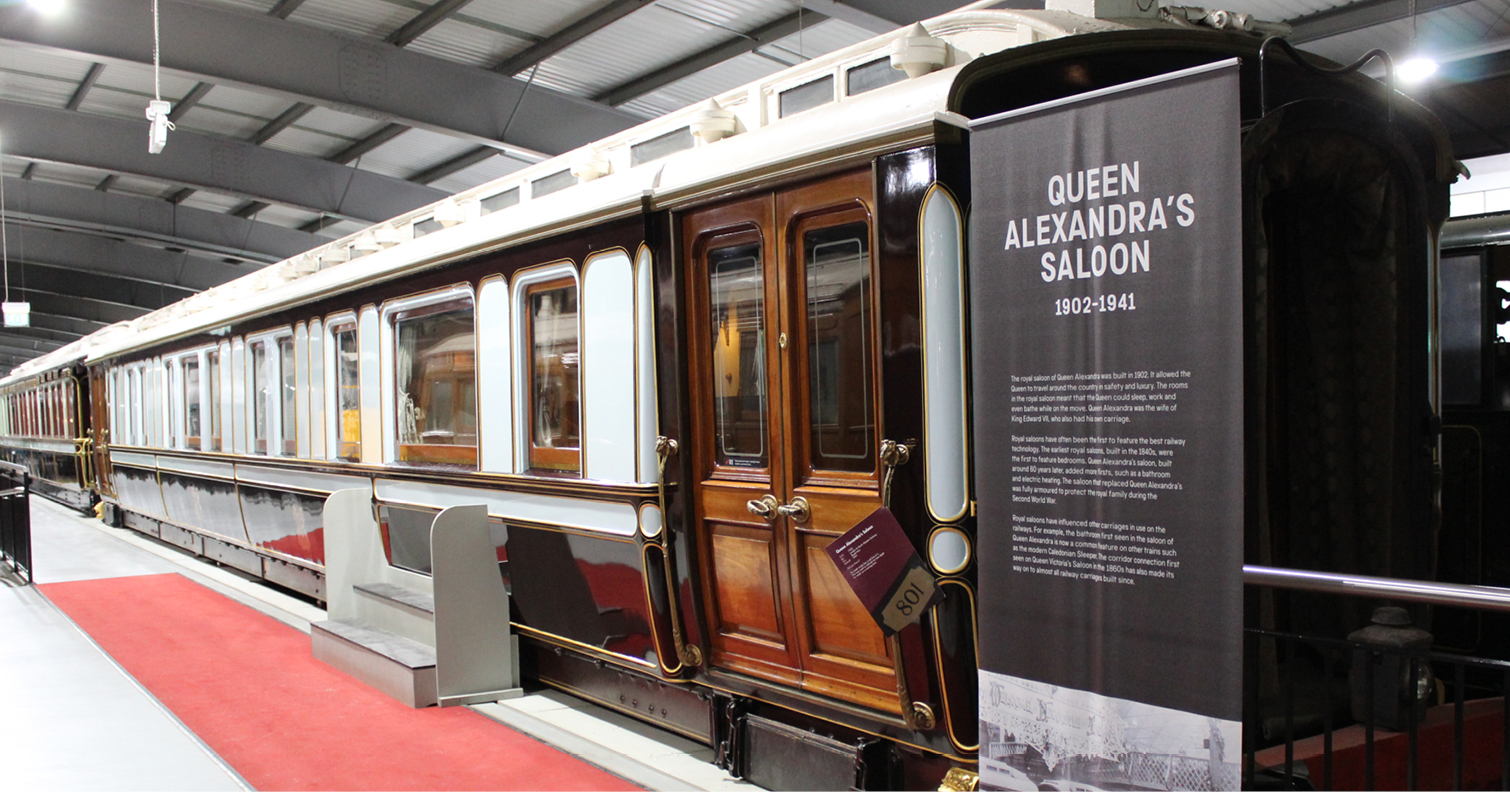 Take a look at Queen Alexandra's Saloon, a sumptuous railway carriage built for royalty in 1902.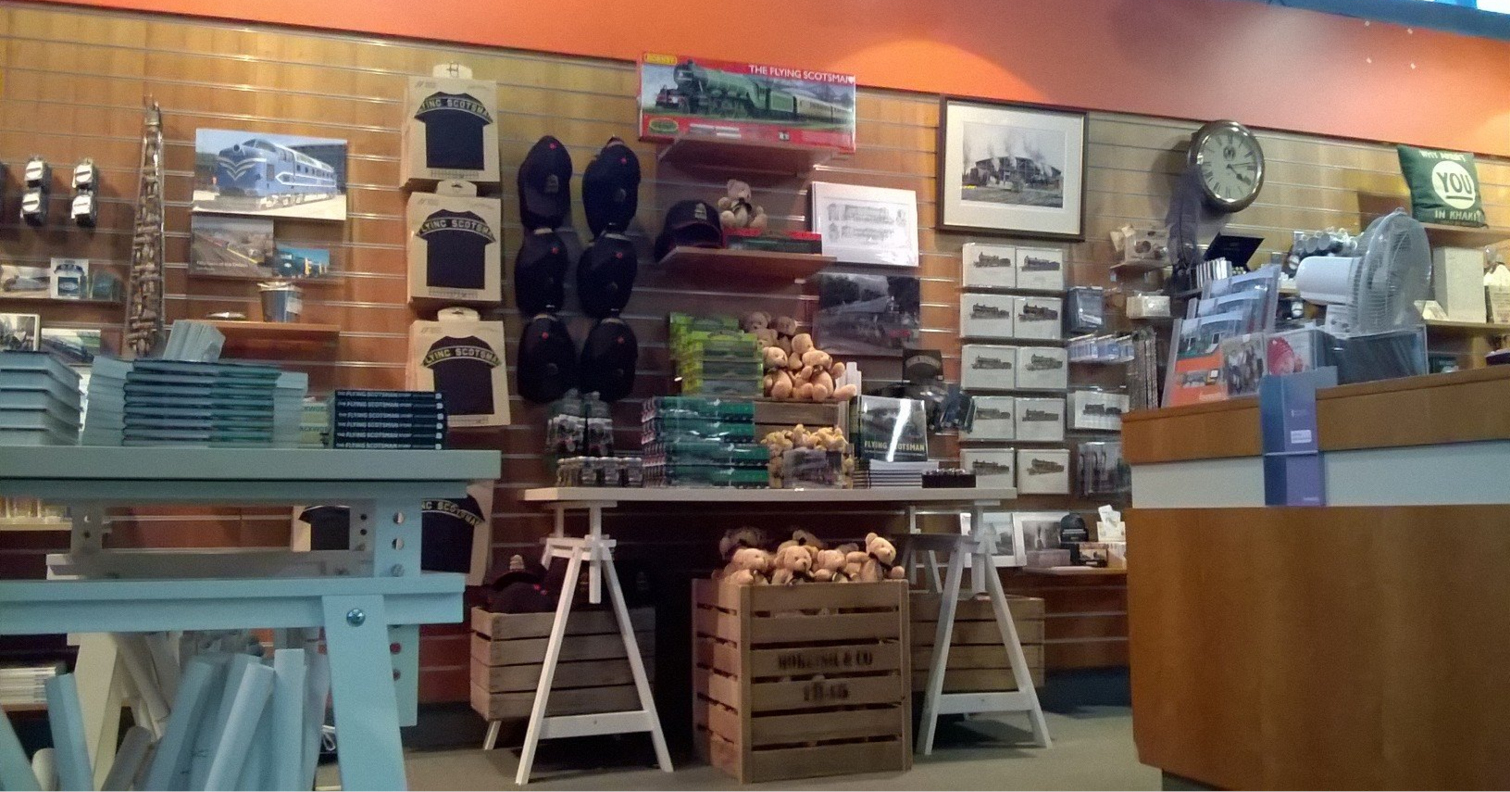 Treat yourself to copies of vintage travel posters, along with railway themed books, puzzles, games, model engines and more, in the gift shop.
Related
0 Comments