We caught up with award-winning Travel Insurance provider Just Travel Cover to find out why Travel Insurance is just as important for a staycation as it is for an overseas holiday in 2021 and beyond.
As the Coronavirus pandemic continues to restrict international travel, many people are putting foreign holiday plans on hold and instead opting for a UK break this year.
While Staycations are on the rise, there's no doubt Covid-19 has changed the way we think about travel, whether in the UK or abroad. And while holidaying at home may be considered less of a risk, you should still consider Travel Insurance, just as you would for an overseas holiday.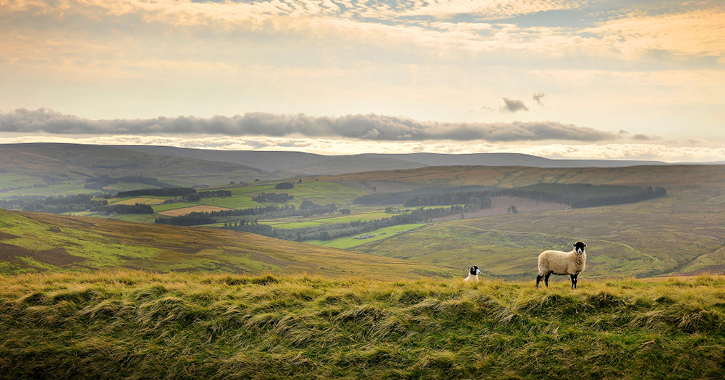 1. Medical Expenses
Unlike being abroad, we have the safety net of the NHS for medical treatment, but Travel Insurance could cover the cost of transferring you to a hospital closer to home. For example if you're on a walking holiday in the Durham Dales but live in Sheffield, and have an accident which hospitalises you, your insurance could cover the cost of moving you to a more local hospital if medically necessary, which ordinarily would not be covered by the NHS.
2. Cancellation (with cover for Covid-19)
The last thing we want is for you to have to cancel your short break, but if you do need to cancel for reasons outside of your control, you may be able to claim your money back from your Travel Insurance. Each insurer's terms vary, but scenarios might include the sudden death of a family member, being called for Jury service or losing your job. Plus, with some policies you can also claim if you need to cancel because you have contracted Covid-19 before you're due to travel.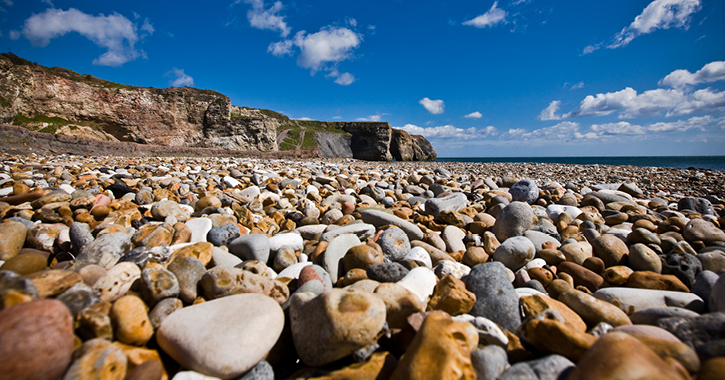 3. Luggage and Belongings
You can claim on your Travel Insurance if you lose your bags, or it is stolen or damaged during your staycation. Baggage cover is included in all policies, but excesses vary – this area of cover also protects your valuables that you take away with you such as laptops, tablets (terms/limits apply, check individual insurer for details).
4. Accidental Damage (even for pets!)
Accidents can happen, and it's reassuring to know you have some protection should you accidentally cause any damage in your holiday accommodation. If you're enjoying a dog-friendly break in Durham then our newest policy, Escape, also provides cover should the damage be caused by your pet.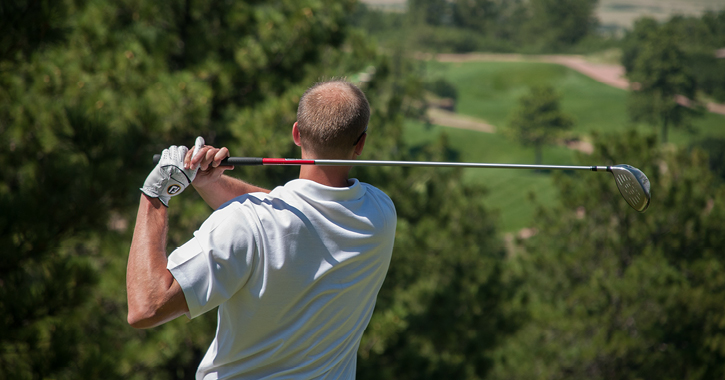 5. Golf Cover
If you're a keen golfer then Durham has some wonderful courses and stunning hotels to choose from. Travel Insurance can provide cover for your golf equipment if they are lost, stolen or damaged during your trip – just make sure you select Golf cover when getting a quote.
Whether you're planning a short break in Durham, a cruise around the UK or you're ready to go abroad again, Just Travel Cover can help with your Travel Insurance. There's no age limit, cover for pre-existing medical conditions and you can compare prices and cover from a range of insurers in one place.
Plus, you can save 10% with the code VCD10.
Terms and conditions apply and are different for every insurer – see policy wordings for details. Just Travel Cover is a trading name of Just Insurance Agents Limited, authorised and regulated by the Financial Conduct Authority.
Related
0 Comments