Durham is still open for business and we look forward to welcoming you. Tourism and hospitality businesses have taken every step to ensure they are Covid-secure, and we're asking anyone visiting the county to comply with the local restrictions in place.
Plan ahead and 'know before you go' to ensure that you #LoveDurham safely. Our wide open spaces are waiting to be explored, and businesses across the county can welcome you back safely.
Please follow the Countryside Code when enjoying Durham's great outdoors.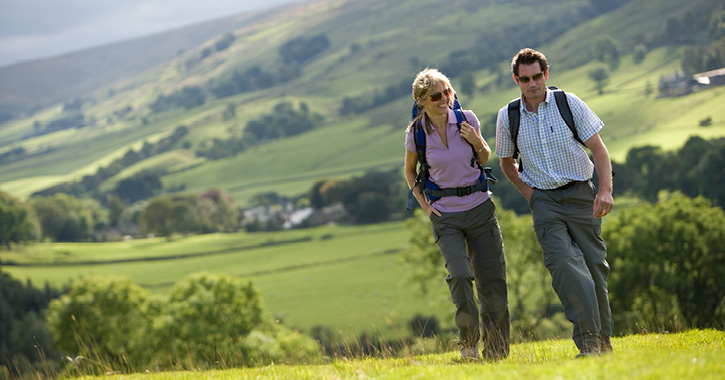 Plan Ahead
• Plan ahead and 'know before you go' by checking what facilities are open, opening times and access.
• Some places will be busier than others, why not explore somewhere new? You'll find lots of hidden gems across the county.
• Plan to visit earlier or later in the day, or during the week to avoid busier times.
• Check ahead for what car parking is open and plan a travel route in advance.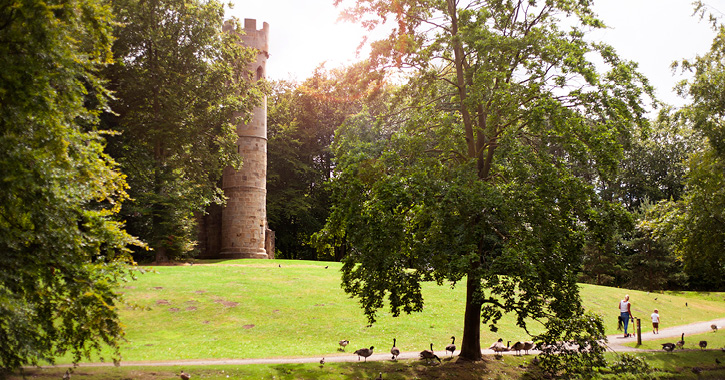 Countryside Code
When visiting Durham's great outdoors we are asking all visitors to please follow the Countryside Code. This ensures everyone gets to enjoy the countryside, whilst respecting local communities and helping to protect the local environment and wildlife.
Respect other people
• Consider the local community - keep a safe distance from people's homes and farms.
• Consider other people enjoying the outdoors - always keep 2 metres apart from those outside your group.
• Park carefully so access to gateways and driveways are clear, and always ensure there is access for emergency service vehicles.
• Close gates behind you and leave property as you find them.
• Follow paths but give way to others where it's narrow.
• Pay by contactless card where ever possible.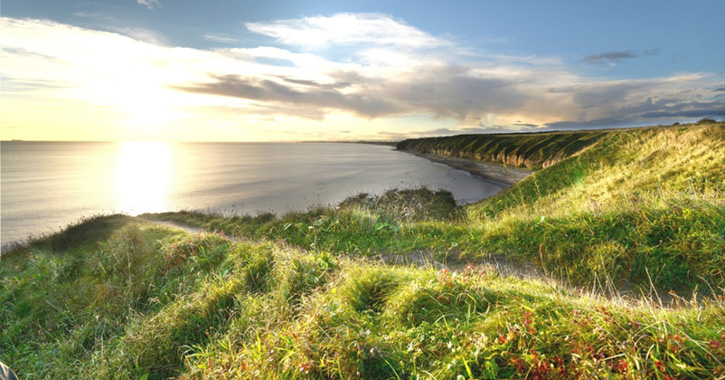 Enjoy the outdoors
• Follow advice and local signs and obey social distancing measures.
• Wash or sanitise your hands regularly
• Check weather forecasts before you leave
• Be prepared – do you have the right gear?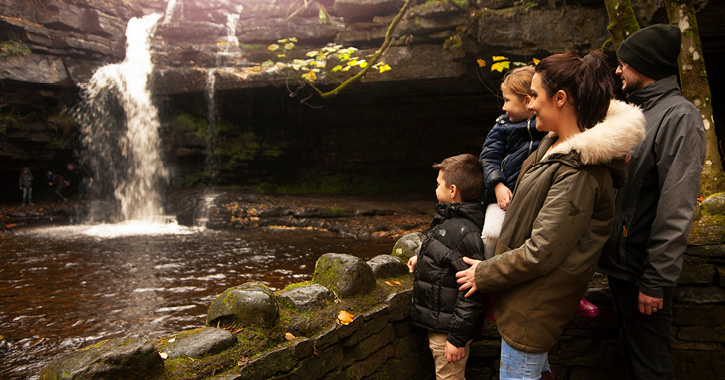 Protect the natural environment
• Leave no trace of your visit, take all your litter home. Litter and leftover food doesn't just spoil the beauty of the countryside, it can be dangerous to wildlife and farm animals. If you are caught littering you may be fined as much as £2,500.
• Don't have BBQs or fires - fire can be dangerous and BBQs can damage the grass.
• Be respectful of wildlife - watch birds and animals from a distance.
• Keep dogs under effective control at all times - always ensure your dog doesn't disturb wildlife, farm animals, horses or other people.
• Clean up after your dog - bag it and bin it! You could be fined as much as £1,000 if you don't clean up your dog's poo.
Related
0 Comments