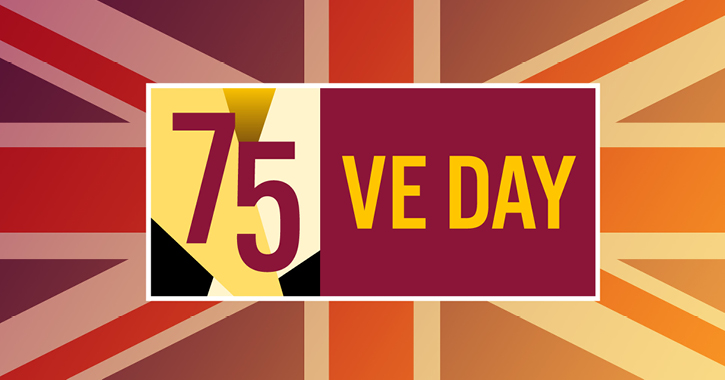 Friday 8 May 2020 marks 75 years since Victory in Europe Day (VE Day) when the Second World War ended in Europe. The news of WW2 ending brought people from all walks of life together as spontaneous celebrations broke out across the county, and a national holiday was declared.
The Coronavirus outbreak has meant most of the nation's VE Day celebration events have been cancelled or postponed, however there are lots of ways we can mark the 75th anniversary during lockdown from the safety of our own homes.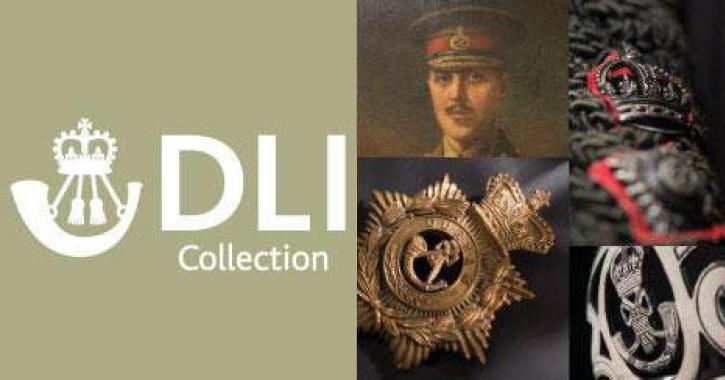 Durham Light Infantry (DLI) Regiment Collection
We may not be able to visit the planned DLI Collection VE Day exhibition until later in the year, however you can explore some of the collection's exhibitions online from home, and design your own VE Day bunting triangles, which can be sent to the DLI collections team to be displayed at the exhibition.
Click here to view the DLI collection and find out more >>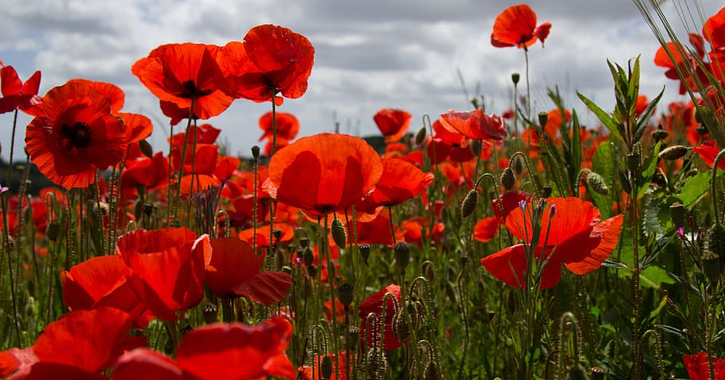 Two Minutes Silence
Sadly, parades cannot take place this year, but on VE Day, shortly before the two minutes silence at 11am, people can join together virtually for a recording of a bugler performing The Last Post. This moving performance will be shared on the council's Facebook and Twitter accounts. Providing a poignant way for us to pay tribute to those who fought for our freedom.
To follow the council on Facebook click here >> or click here for Twitter >>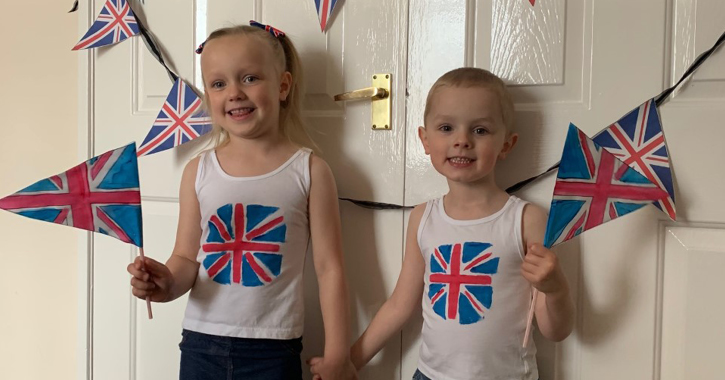 VE Day from Home
Durham County Council have set up a special VE Day from home webpage, to help us mark this special milestone from the home. You'll find lots of information about the virtual activities on offer, as well as links to online exhibitions, history videos and ideas on how to hold your very own VE Day party at home.
Click here to visit the VE Day from Home webpage >>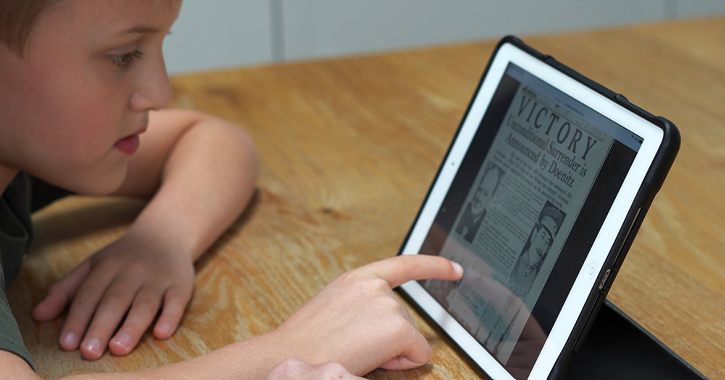 'We have come through' - Remembering VE Day 1945
Explore the fascinating and moving stories of the momentous events of seventy-five years ago with Durham County Record Office's online exhibition: 'We have come through' - remembering VE Day 1945.
Curated by Steve Shannon, military researcher at Durham County Council's archive service, the exhibition tells the stories of Durham Light Infantry (DLI) soldiers serving during WW2, and how victory was celebrated at home in Durham, through photographs, newspaper articles and other first-hand accounts from the time.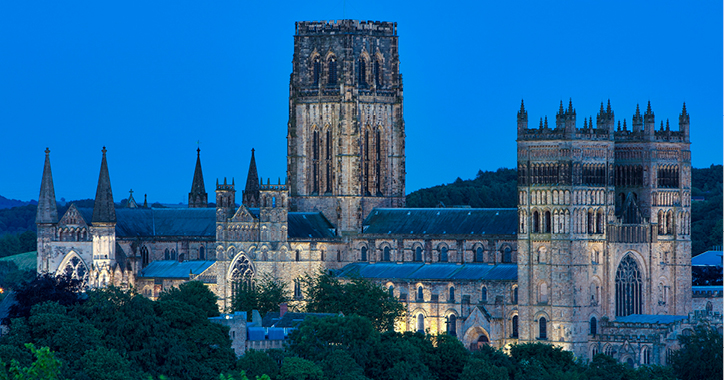 'We'll meet again' at Durham Cathedral
You can join Durham Cathedral for a special broadcast of a pre-recorded service through their Facebook page on Friday 8 May. The online service will feature prayers from the Cathedral's DLI Garden of Remembrance, and an organ recital of We'll Meet Again.
Click here to follow Durham Cathedral on Facebook >>
Did you know legend has it that St Cuthbert himself protected Durham Cathedral during World War Two? In 1942, an air strike was launched by the Germans against the North East, with a number of bombs dropped in the vicinity of Durham City. Local legend has it that, as the squadron of Luftwaffe flew above the city out of nowhere came a mist, covering the city and hiding every building.
The planes were unable to see the city and instead dropped their bombs on the open countryside, doing little damage. The phenomenon has become known as 'St Cuthbert's Mist' with locals believing that Saint Cuthbert protected the city and cathedral, which is his final resting place.
Related
0 Comments