We know a lot of you were looking forward to visiting Durham during the Easter holidays, and we were looking forward to welcoming you.
Due to the Coronavirus outbreak we all must stay at home and stay safe by not travelling outside of our local areas. Durham will be here, waiting to welcome you when this is all over.
In the meantime, we've collected lots of ideas and inspiration for things you can do at home to keep you entertained during the Easter Holidays.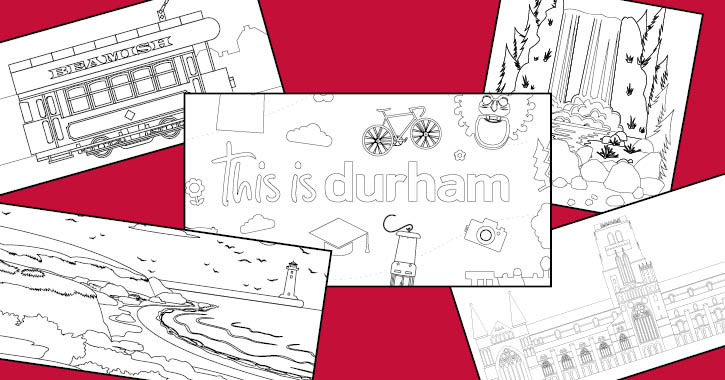 Colour in your favourite places from across the county
Need something else to keep the kids or yourself entertained? Make your days at home more colourful with our free Durham themed printable colouring pages, featuring Beamish Museum, High Force Waterfall, Durham Cathedral and the Durham Heritage Coast.
Download, print and colour in our free Durham themed pages and share with us on social media using #lovedurham Click here to download >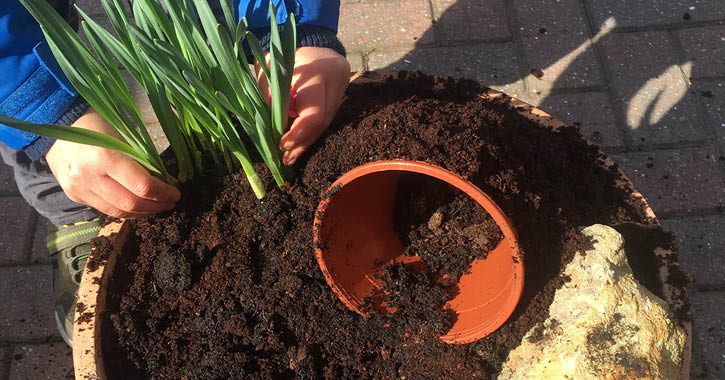 Create your own Easter Garden
Get creative outdoors this Easter by creating your very own Easter Garden. Durham Cathedral's Learning Team have created lots of downloadable family learning resources for you to enjoy from home, including instructions for creating your own Easter Garden. It's a great way to teach the Easter story to your little ones. Click here to download the Easter Garden activity sheet >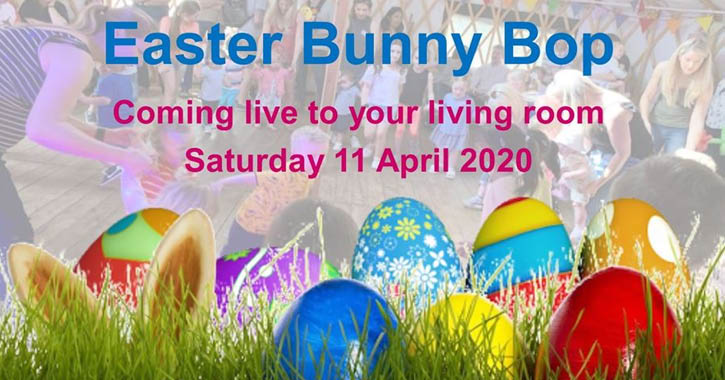 Hop along live in your living room
Are you missing exploring the county's wonderful parks? We know we are! But this Saturday the parks are coming to you! Wharton Park in Durham City and Hardwick Park, Sedgefield are hosting a live Bunny Hop on Saturday 11 April with children's entertainer Nikki Noo Noo through Facebook Live.
The free sessions will be at 10am for Hardwick Park and 2pm for Wharton Park. Click here to join the Facebook group so you and your family can hop along at home this Saturday >>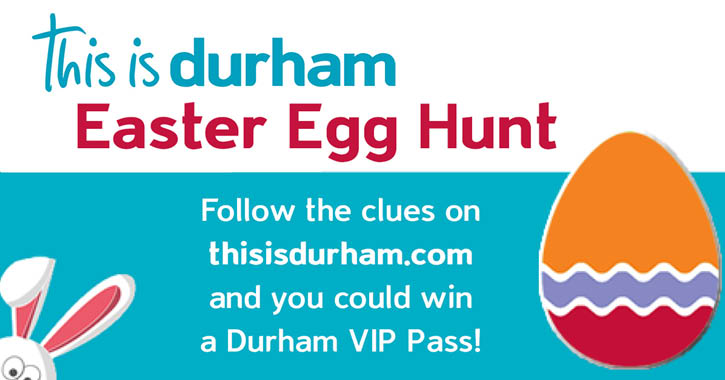 Join our online Easter Egg Hunt
Put your knowledge of Durham to the test with our online Easter Egg hunt. Follow the clues to find hidden Easter eggs across our website and you could win one of five VIP Passes, which you can use once it is safe to visit Durham again.
The Durham VIP Pass offers free entry for up to two people and special discounts at the county's top attractions. Click here to start your Easter Egg Hunt >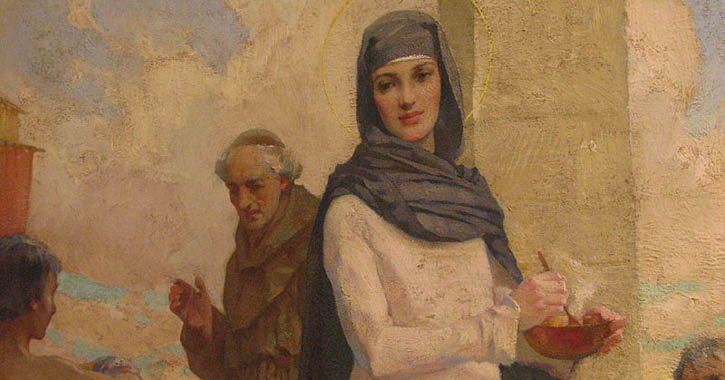 Learn more about the Easter Holiday
The Auckland Project have lots of interesting resources to view online and download to use at home including their St Hild family activity sheets.
St Hild was the Abbess of Whitby Monastery at Whitby, and is an important figure in the history of English Christianity. During her life, St Hild enjoyed teaching all sorts of different people.
Click here to download the St Hild activity sheet to learn about many different subjects, including how the date for Easter is calculated >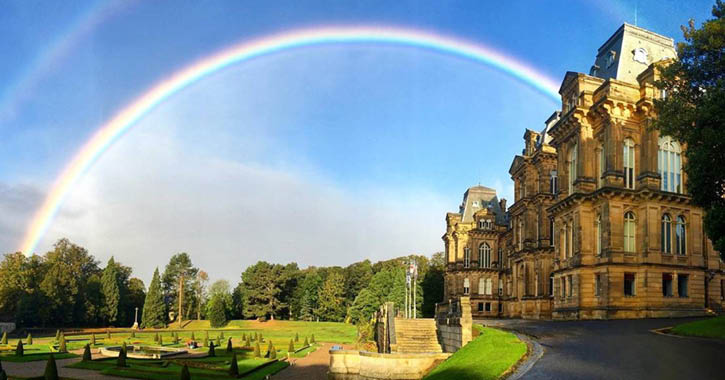 Springtime crafts
Get creative this Easter with The Bowes Museum. Get inspired and experiment with paints and pens at home as you join Julia from the museum's education team to create lovely springtime crafts, inspired by nature and the changing seasons. Click here to see the full video >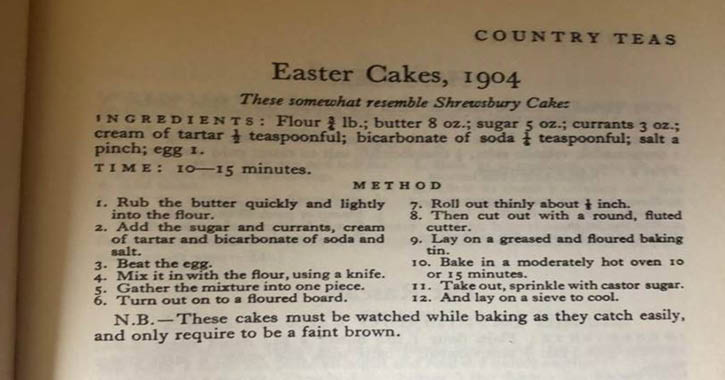 Try out an historic Easter recipe
Inside the ancient Raby Castle you'll find a fascinating collection of historic cookbooks dating from the 18th century onwards. As well as recipes for more familiar Easter treats such as Hot Cross Buns, the books show that over the centuries other recipes have been traditionally enjoyed.
Raby Castle have kindly shared with us some recipes from one of their historic cookbooks, including Good Friday Pudding, Easter Cakes and Sedgemoor Easter Cake. All these recipes are from Good things in England, a collection of recipes compiled in the early 1900s by Florence White, founder of the English School of Folk Cookery.
Click here to download these historic Easter recipes >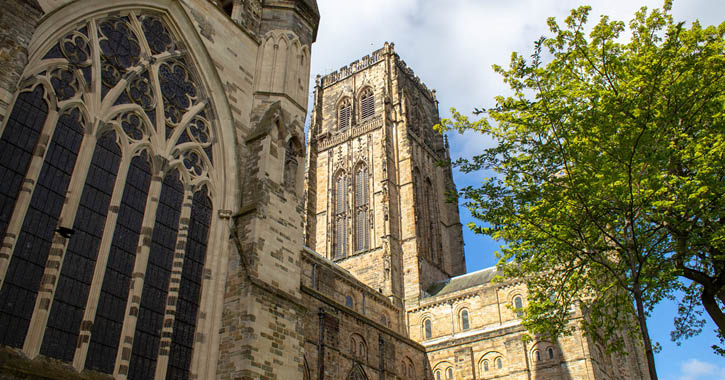 Worship from home this Easter
Durham Cathedral's doors may be closed but people from across the world can still worship by joining live streams of the cathedral's daily prayers and Easter services on their Facebook page. Click here to view the cathedral's Facebook page >
Related
0 Comments