Lynda Clayton-Hill - founder of The Fairy Wedmother blog series, shares her top tips for finding the perfect venue for your big day.
" As children we (almost) all dream of that Perfect Wedding Day. I know I did. I dreamt I would get married in a castle (to Prince Charming, obviously) or on the beach. A world away from where I actually got married. Because as grown ups we have to take someone else's view into consideration.But how do you find the perfect venue for you?
Durham has a huge range of venues from castles to coast, country houses, and everything in between. And narrowing that lot down might seem a bit daunting.
To help you out, we've created a guide to matching your wedding dreams to your dream wedding venue.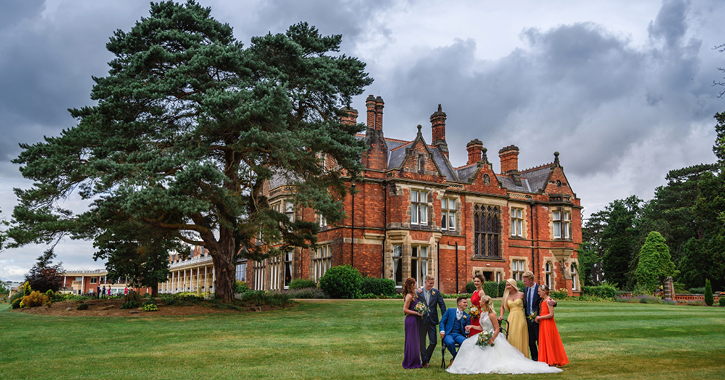 1. What kind of people are you?
Are you planners? Creative? Busy? Do you want to do a lot of stuff yourself or do you want someone to take care of it for you? What about packages…will you find it easier to have the restrictions of package to help with your budget, or would you rather be able to put all the bits together however you like? Once you answer these questions, you'll narrow your search from dry-hire (like a barn, teepee or other unmanned venue) where you choose all of your suppliers, to a full service hotel or wedding venue where they supply more-or-less everything for you.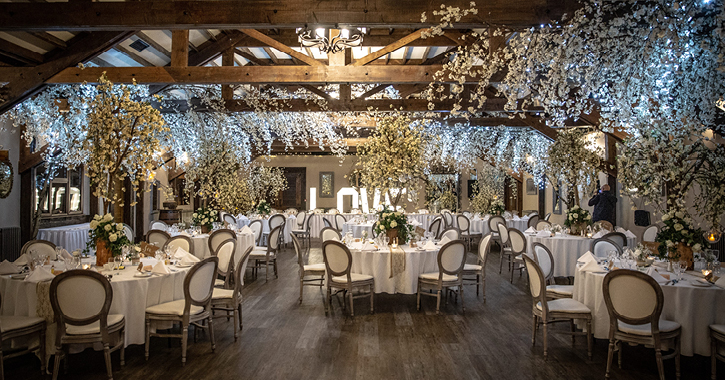 2. What time of day do you want your nuptials?
This can narrow down your search depending on the time of year you're looking at. Do you want light for your photos or are you OK with night shots only? Do you only want to serve one meal? A lot of venues have minimum numbers and minimum spend on certain key dates throughout the year (especially the summer).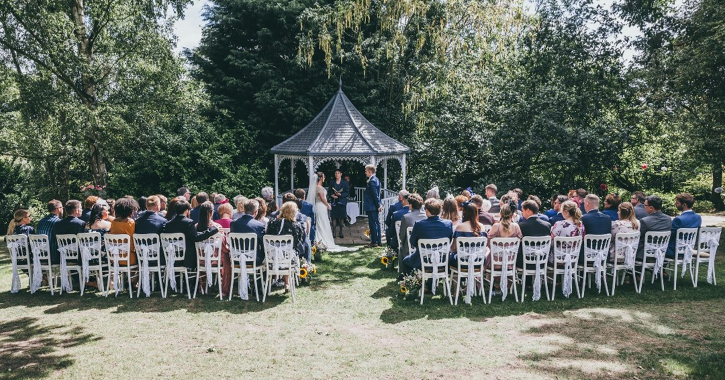 3. How important are 'nature photos'?
No, not that sort! Foliage, pretty buildings, outside images (whatever the weather)? If these are key to you then you don't want to pick a city centre hotel.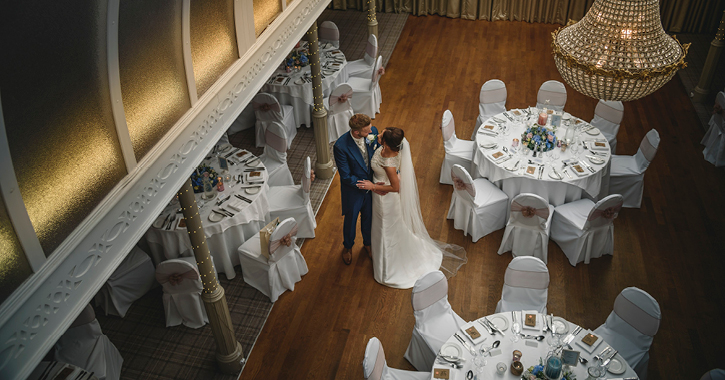 4. What theme or look are you trying to achieve?
Modern or Austin? Not everyone wants sweeping driveways, weeping willows and Tudor door frames. Some people are drawn to glass fronts, city skylines and neon lights at night. This one really starts to sort out your list.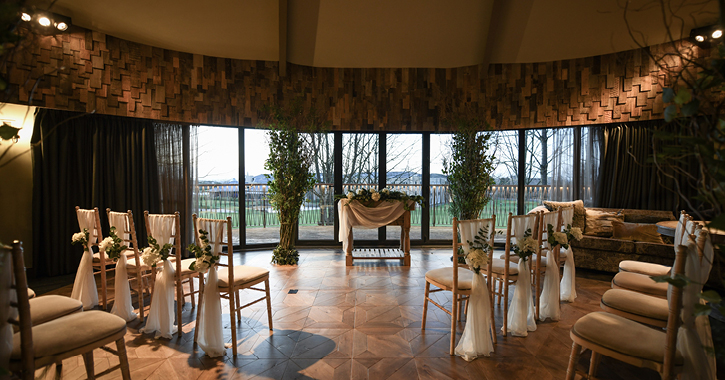 5. And the biggest of them all…. What is your Budget?
There's no getting away from this one. It will take that list of ten venues right down to around three.
Right then, you've got your list but how do you choose between the two or three venues on it? Sometimes that's a date thing. If the registrar or celebrant is available on your chosen date at your chosen time, that could be fate telling you it's THAT venue you need to go for.
But if you don't want to rely on fate, you'll need to do a venue visit, and there are things you should be looking for when you go....
How was your greeting? The manner by which you are met for that first visit will set the tone for your wedding day so you're looking for a front office person who knows who you are, why you're there and is preferably holding a glass of fizzy in anticipation of your arrival.
Do you like the wedding planner? I know this might sound odd, but this person is in charge of your big day. Even if they won't be there on the day itself, they are the person taking all the notes, making all of your wishes come to life and preparing the venue for you. If you're not keen, you may have trust issues and that will lead to an uneasy sense of dread that something will go wrong. Your choice between two venues could be made by that person alone.
It's your day, of course it is. BUT we do encourage you to try to see the day from your guests' perspectives. Are there plenty of seats in the bar/outside for when you're off having your photos taken? What are the bar prices like? Are they flexible with menus (of course all venues are, but what about aunty Ethel who you know only wants tomato soup and cheesecake – will they cater for her without a mild eye-roll?). What about room rates? Is there a restriction on the number of rooms?
Scout out your photo opportunities. All venues will know the best spots, ask them to show them to you. And then ask them to show you the others; you know, the one where you might have to climb over a little wall or duck under a fence. Where the REAL beauty is.
How does it feel? Our final tip for making sure the venue you think you want, is the right one for you. Are you comfortable?, or do you feel like you're a bit scruffy/overdressed? My wedding venue felt like coming home, and actually it still does because we go back every year and people still remember us and talk about our day.
That's what we want for all couples – to be, and feel, super special at their wedding venue".

Lynda Clayton-Hill is the founder of The Fairy Wedmother – a blog full of inspo and guidance for planning your perfect wedding, as well as offering on-the-day coordination and pre-event planning assistance. Lynda also runs BAWV training company aimed at helping wedding venue professionals to Be Brilliant, making sure that wedding days are amazing for every couple.
Related
0 Comments