Lumiere returns to Durham from 14-17 November, and will once again transform Durham City into a glittering outdoor gallery. With only 4 weeks to go, the full programme for the UK's largest light festival has now been revealed.
With so many spectacular installations to see during the festival, we're shining a light on some of the artworks we're most looking forward to seeing.

Returning Festival Favourites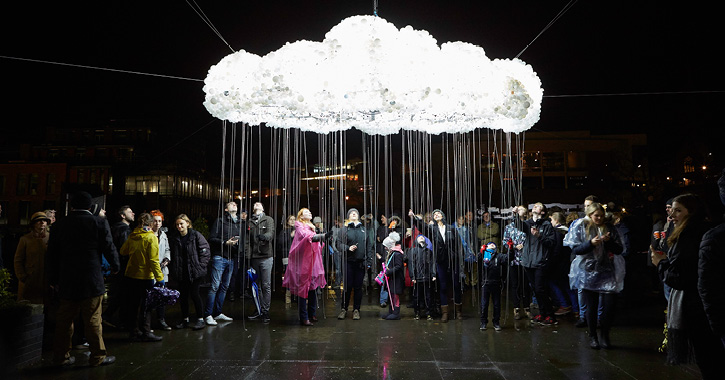 Cloud
This simple and bright installation invites viewers to touch and engage with the artwork by tugging on pull chains to activate 'lightning' on the surface of the cloud (formed from 6,000 incandescent light bulbs).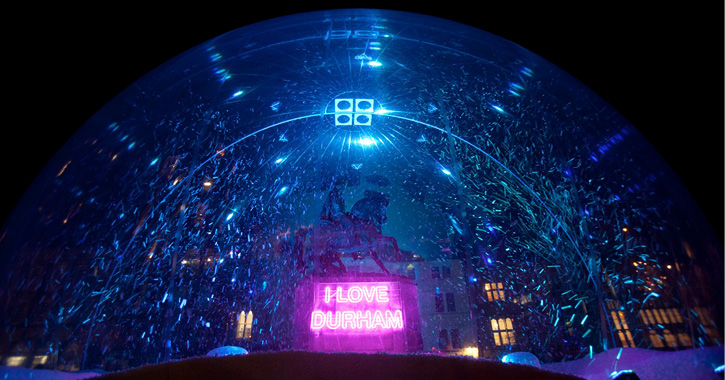 I love Durham
A public statue of the 3rd Marquess of Londonderry, known to generations in Durham as 'the man on the horse', will be transformed into a larger than life figurine. An original commission for Lumiere 2011, the snow globe makes a spectacular return to Durham City's Market Place. Watch as 'the man on the horse' disappears in a billowing blizzard, just like children's favourite snow globes.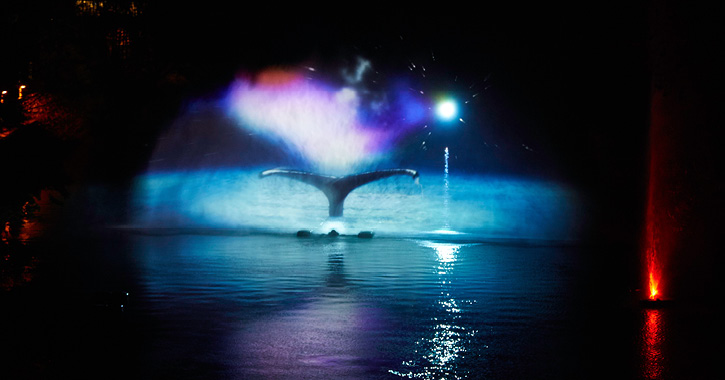 Mysticète
A whale majestically emerges from the Wear. Catch a glimpse of a colossal Baleen whale in an unexpected environment as Mysticète returns once again to make waves along the River Wear. The remarkably life-like 3D water-screen projection of this endangered species reminds us of the vulnerable beauty of nature and our duty to protect the Earth's creatures.
New Installations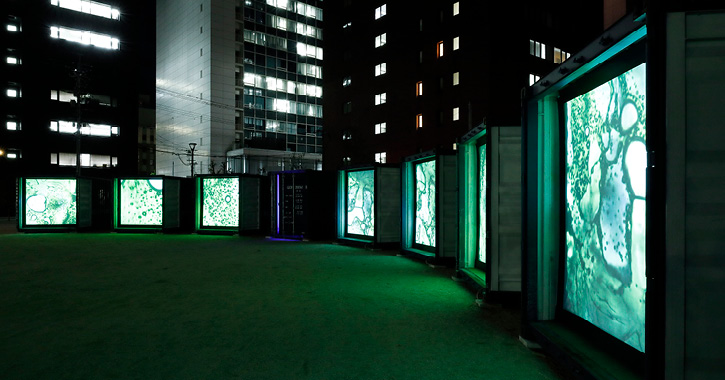 Are Atoms Alive?
Travel from the sparkling expanse of the galaxies to the depths of the cells dividing in our bodies, as a short film is projected across nine screens on shipping containers. Part collaboration with the students at Durham Sixth Form Centre.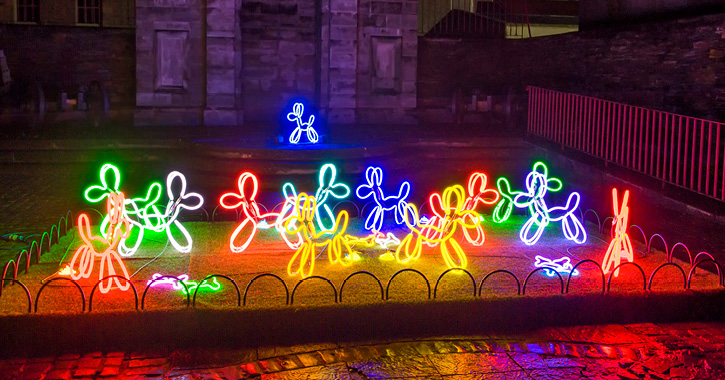 Neon Dogs
A glowing group of balloon dogs will light up the night this year. A colourful celebration of a favourite children's party trick, grouped together complete with bones, leads and dog mess will bring out the big kid inside all of us.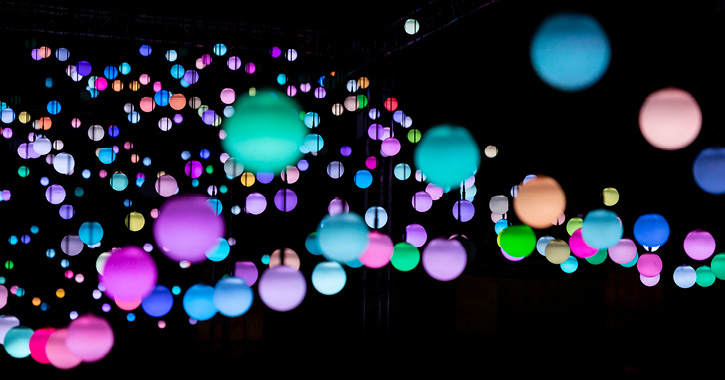 Wave
An immersive experience - Wave is made from 500 autonomous points of light and 500 voices, acting in choreographed harmony to create an otherworldly sanctuary.

BRILLIANT Competition Winners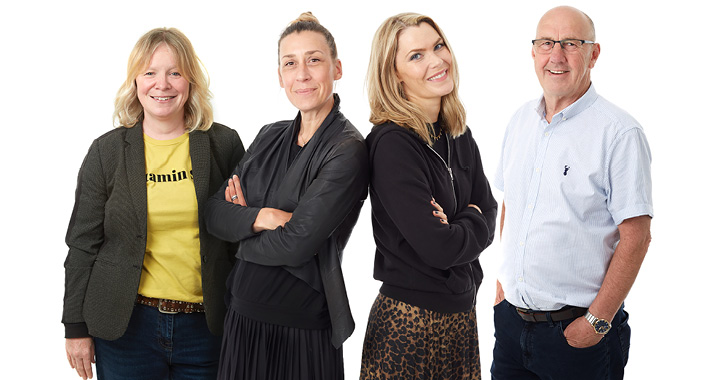 Four BRILLIANT winners will turn their bright ideas into unique pieces of art for Lumiere's 10th anniversary edition.
The BRILLIANT competition received almost 100 applications and was open to anyone currently living in, or originally from the North East with an idea for a light artwork.
Be sure to check out the winning installations this year -
A different View by Mark Donaghy - Inspired by the heart-shaped traffic lights he saw while on holiday in Iceland's Akureyri, Mike's artwork instils a touch of magic into daily life.
Blue Skies by Penelope Payne - A glimpse of summer sky on a dark winter night. On the underside of Milburngate Bridge look up, to see clouds drifting across the sky overhead and hear the sounds of birds singing and insects buzzing.
End over End by Lucy McDonell - A giant, glowing toy slinks down into the city. The Milburngate site will be transformed into a nocturnal playground by a super-sized version of a toy that enchanted many of us as children.
Washed Up by Diane Watson - An illuminated window into our plastic-filled oceans. A kaleidoscope of our collective waste, Washed Up makes the facts of our enormous plastic consumption visible, which will make you think about our own environmental impact.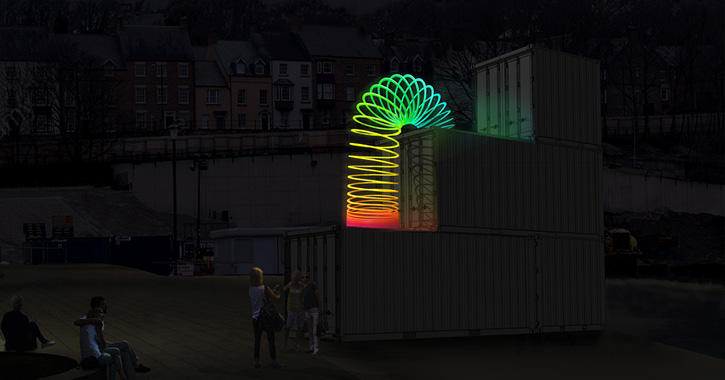 Click here to view the full Lumiere 10th anniversary programme >>
Visiting Durham for Lumiere? With so much to see, do and explore throughout the day and night in Durham, why not stay a little longer?
To start planning your Lumiere Getaway click here >>
Related
0 Comments