As Audiences prepare to embark on a desert island adventure with a chilling twist when Lord of the Flies arrives at Gala Durham later this month, we caught up with Assistant Director - Isobel Jacob to see how rehearsals are going.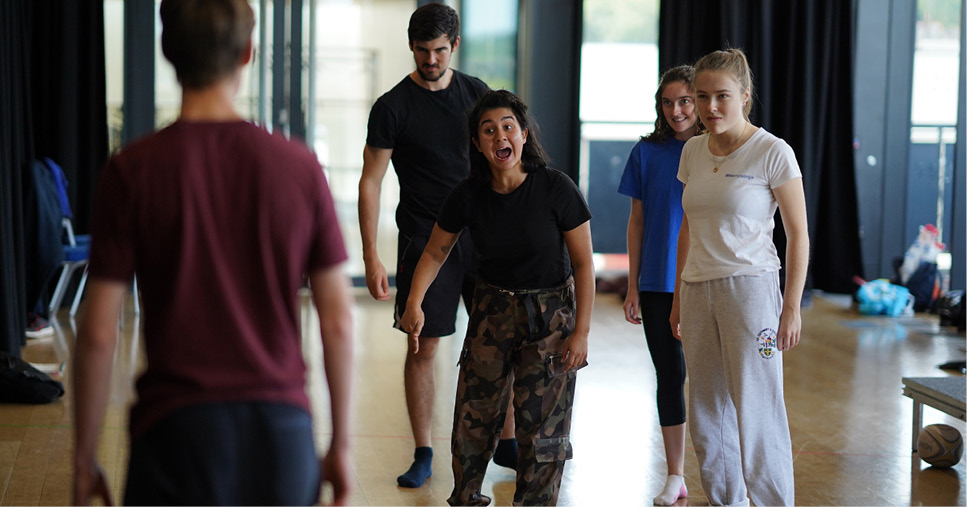 "The Lord of the Flies rehearsals kicked off with what I, personally, thought was an amazing read-through, with all actors giving it their all from the very beginning. It was fantastic to finally hear the script out-loud, especially with the range of voices that the diverse casting brings (this was especially interesting with regards to the male-female mix).
The rest of the day was filled with in-depth discussion about all aspects of the production, from seeing the model of the set, and getting an idea of how staging, lighting and sound will work, to characterisation, and symbolism. Everyone had so many ideas and perspectives on how different moments could be shown and their meanings.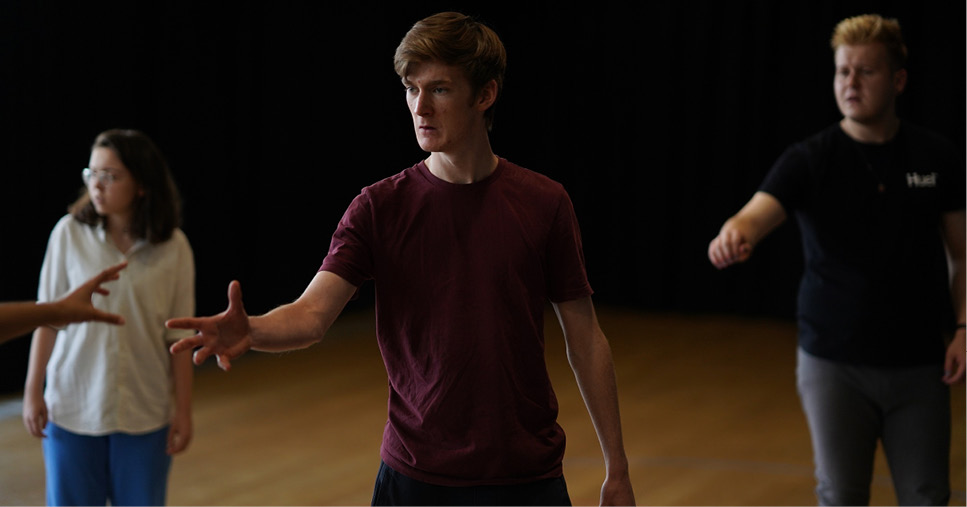 Then, getting the play up on its feet the following day was great, as we saw the story start to evolve, as we start blocking and setting Act 1. The following three days were spent blocking the entire show, one act at a time. This seemed to be an ambitious task, but one the cast tackled head on. We whizzed through scenes of stamping and chanting and climbing mountains.
On the Friday of the first week, we did the first full run through of the entire play, with an audience made up of the sound and lighting designers, which went fantastically well. The actors worked so hard, in particular to remembering all the complex movement, and where the key moments of tension were. The characters already started to become real and full of life, and I really look forward to pushing this even further through week two". Isobel Jacob - Assistant Director Lord of the Flies.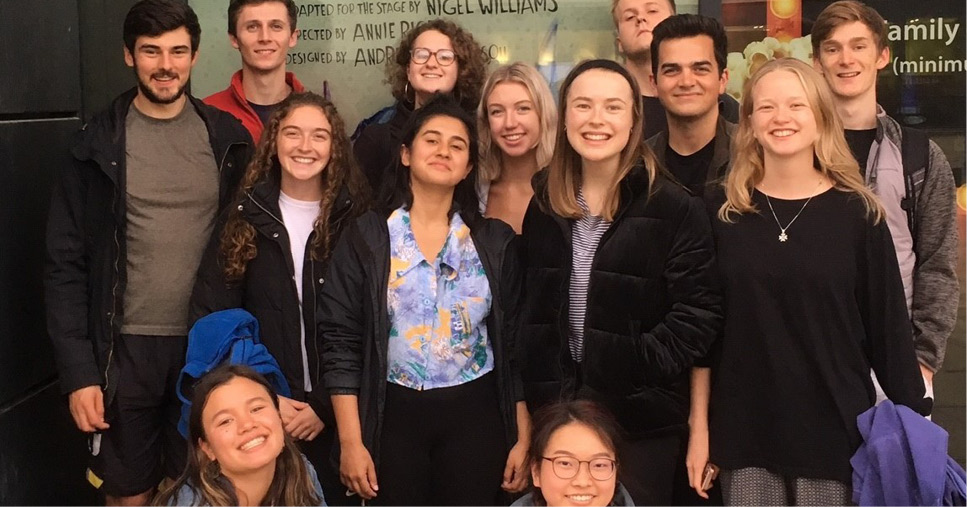 Join Durham Student Theatre as they bring William Golding's dark and disturbing 20th century classic to life at the Gala Theatre 30 September - 5 October.
Related
0 Comments