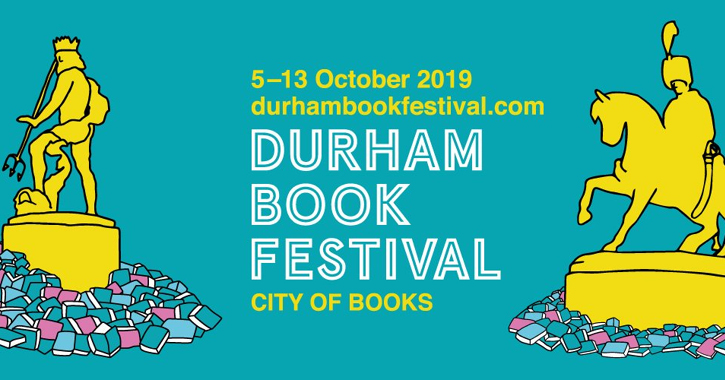 Readers and writers alike, are in for a treat when the annual Durham Book Festival – City of Books returns to Durham City this October.
The largest literary festival in the region promises booklovers a week-long celebration of world class literature with talks, workshops, readings and performances, with many new commissions and unique experiences.
Between 5 and 13 October 2019, 100 writers, artists and thinkers from across the world will take part in more than 80 events in Durham City.
Festival highlights include afternoon tea with former Blue Peter presenter Janet Ellis, as she discusses her latest novel, How it Was. BBC broadcaster Kirsty Wark will introduce her new novel, while her former colleague Carrie Gracie takes on equal pay for women. Guests can also enjoy an evening with cherished poet Roger McGough who came to fame in the 1960s as one of the Mersey Poets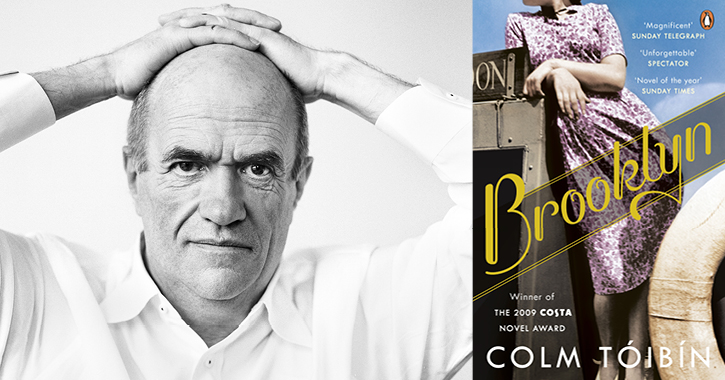 Many literary lovers will be looking forward to an afternoon with esteemed contemporary author, Colm Tóibín, whose Costa Novel Award-winning book Brooklyn is this year's Durham Book Festival Big Read. In the lead up to the event, the festival will distribute 3,000 free copies of Brooklyn throughout the county.
Louis de Bernières introduces a new collection and a new Captain Corelli story in Labels and Other Stories; Louise Doughty will be talking about her new high-concept thriller, Platform Seven; Mark Haddon discusses his latest title, The Porpoise; Joanne Harris introduces The Strawberry Thief, a compelling new Chocolat novel, published 20 years after her original bestseller;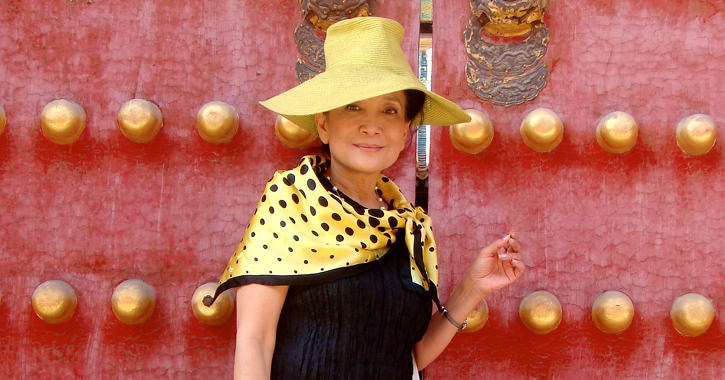 Popular speakers from previous years will also return, including Jung Chang, the internationally bestselling author of Wild Swans and Peter Pomerantsev, who's latest book This is Not Propaganda takes us on compelling journey into the dark heart of the disinformation age.
Another unique event will be the celebration of Common People, an anthology of working-class writing, which takes place at Redhills – Durham's own 'pitman's parliament'. The event will feature writers Kit de Waal and Paul McVeigh, alongside emerging voices from the north of England and beyond.
Durham Book Festival is commissioned by Durham County Council and produced by New Writing North, with funding from Durham University and Arts Council England. The festival was founded in 1990 and is one of an unprecedented number of events taking place across Durham in 2019 as part of the #Durham19 Year of Culture.
Click here to view the full Durham Book Festival line up >>
Click here to find out more about #Durham19 >>
Planning a book festival getaway? View accommodation here >>
Tickets for all Durham Book Festival events are now available to book via durhambookfestival.com
Related
0 Comments