Up and coming young actors from across the county will transport theatre-goers to roaring twenties Chicago this summer.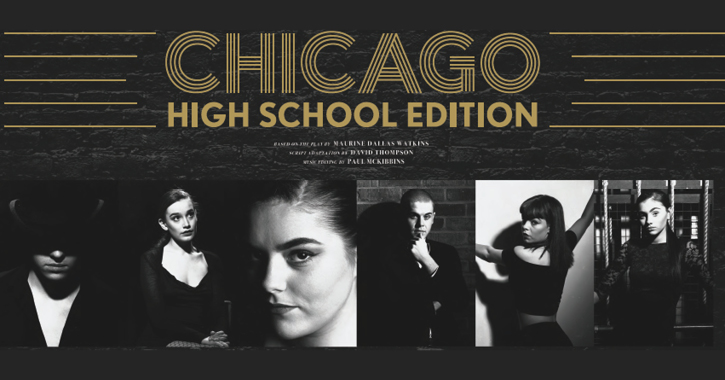 From Wednesday 31 July to Saturday 3 August The Gala Theatre Stage School (GTSS) will perform Chicago High School Edition at Gala Theatre in Durham City.
Inspired by the longest-running American musical in Broadway history, the show follows Roxie Hart who murders her faithless lover and convinces her hapless husband, Amos, to take the rap. However, Amos finds out he has been duped and turns on Roxie, who is convicted of murder and sent to death row.
Here she meets a fellow 'merry murderess' Velma Kelly and the pair vie for the spotlight before joining forces to seek fame, fortune and acquittal.
All the razzle and dazzle of this much-loved story will be brought to life by a talented cast of North East actors, who have been perfecting their skills as members of GTSS for many years.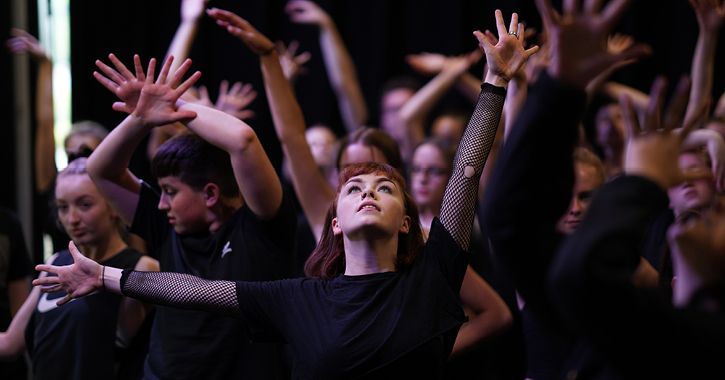 Meet the cast
Introducing Amy George as Miss Velma Kelly
Amy has been a part of GTSS for 11 years. Previous roles include Morticia in The Addams Family and Maureen in Rent. Chicago marks her last show with GTSS. In September she will be moving to London to take up a place on the BA Hons in Musical Theatre at Emil Dale Academy.

Introducing Travis Ross as Mr Billy Flynn
This is Travis' third and final year as part of GTSS. His previous roles include Uncle Fester in The Addams Family and Collins in Rent. Travis would like to thank GTSS and Kate for all of their support, in September he will be moving to London as he begins his training on the BA Hons in Musical Theatre degree at the prestigious Arts Educational Schools.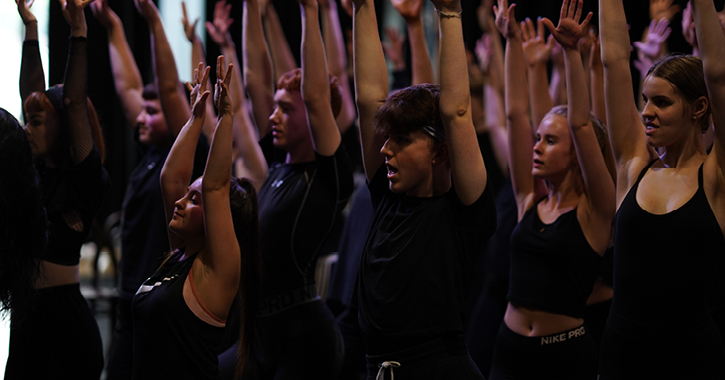 Introducing Charlotte George as Matron Mama Morton
Charlotte has been a member of GTSS since she was 11 years old and Chicago will mark her 11th and final show with the stage school before moving to Leeds to study a BA Musical Theatre degree at Leeds College of Music.
GTSS has allowed Charlotte to find her passion in performing and has been vital in her training in the run up to auditioning for drama school. Her recent roles include Lucy in Jekyll and Hyde (GTSS), Scaramouche in We Will Rock You (DSFC theatre) and Miss Hannigan in Annie (Empire Theatre, Consett)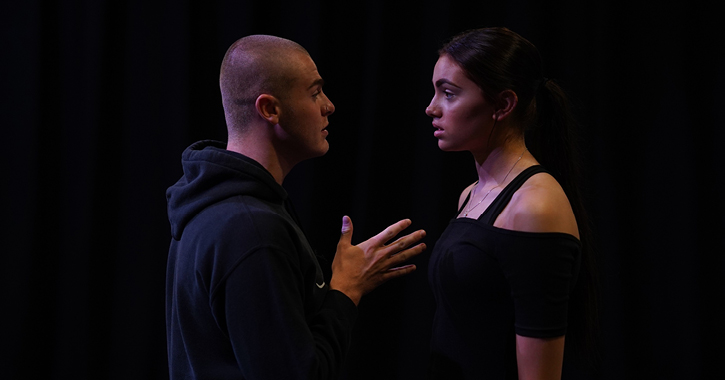 Introducing Emma Ditchburn as Miss Roxie Hart
Emma is 15 years old and has been a member of GTSS since she was 5. She has appeared in many roles at the Gala Theatre such as Blousey Brown, Bugsy Malone, Chip Disney's Beauty and The Beast, 1st Cover Maureen, Rent and most recently Alice Beineke, The Addams Family. She is extremely excited and honoured to be performing her first lead role as Roxie Hart in Chicago.
Introducing Ryan Chatton as Amos Hart
Ryan is 17 years old and joined GTSS in 2017. He has appeared in shows such as RENT and most recently The Addams Family playing the role of Lurch. Ryan loves performing on stage with GTSS and is so thrilled to be playing Amos Hart in Chicago.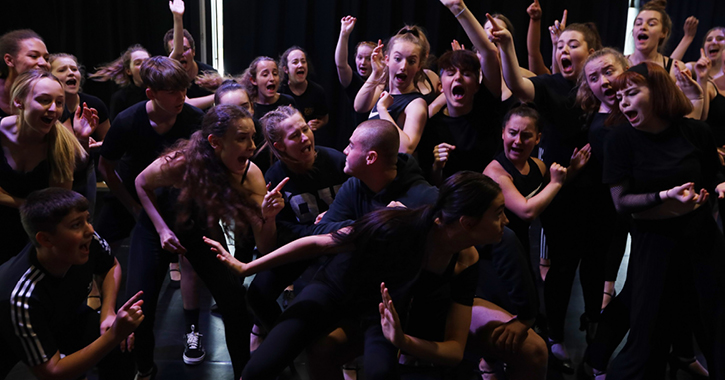 Chicago High School Edition runs at the Gala Theatre in Durham City from Wednesday 31 July, to Saturday 3 August, with performances at 7.30pm each evening and also at 2.30pm on Thursday and Saturday.
Tickets cost £16 or £14 for concessions. Book tickets on the website or call 03000 266 600
Related
0 Comments