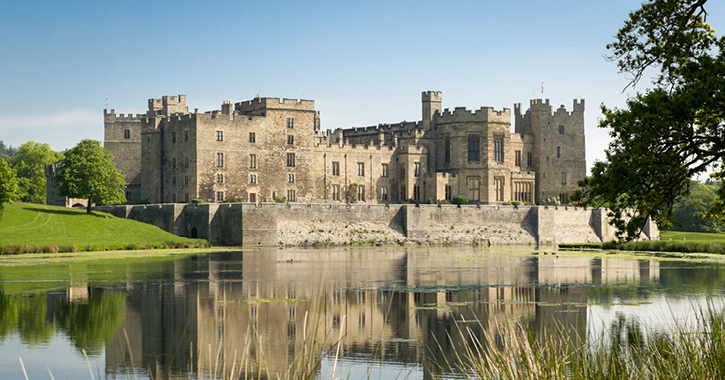 Visitors can unlock centuries of history inside Raby Castle - one of Britain's finest medieval castles. The Nevills were responsible for building the 14th century castle, which still stands today, where the Nevill family continued to live until 1569.
Every room at Raby Castle is full of history and fascinating stories. We've pulled together our top picks of unmissable rooms to explore on your next visit to Raby Castle.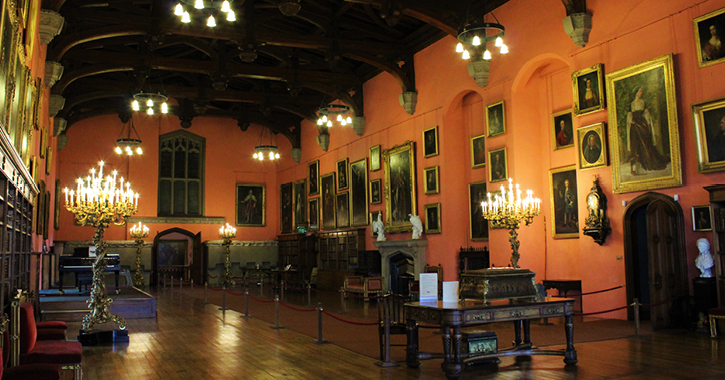 The Baron's Hall
Little remains of the original medieval Baron's Hall, which once held 700 knights as they plotted the 'Rising of the North' alongside Charles Nevill - the 6th Earl of Westmorland and the last of the Nevills to live at Raby.
The Rising of the North of 1569, also known as the Northern Rebellion, was an unsuccessful attempt by Catholic nobles from across Northern England to over throw Queen Elizabeth I.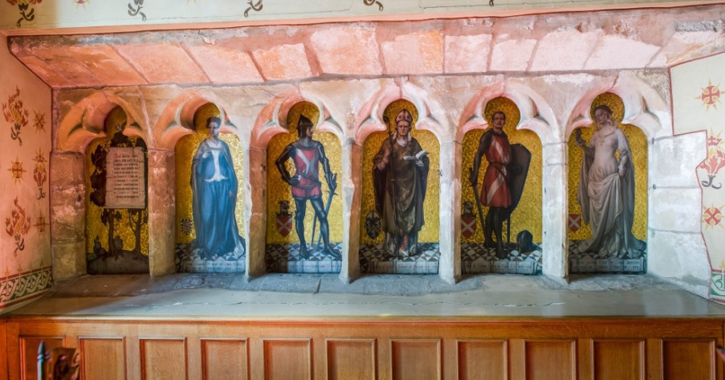 The Chapel
Inside this small medieval chapel you'll find portraits of people associated with Raby during the Nevill period.
One of which is the likeness of Cicely, The Rose of Raby who would became the wife of King Henry VII and also the mother of two kings - Edward IV and Richard III, thereby a ancestor of our present royal family.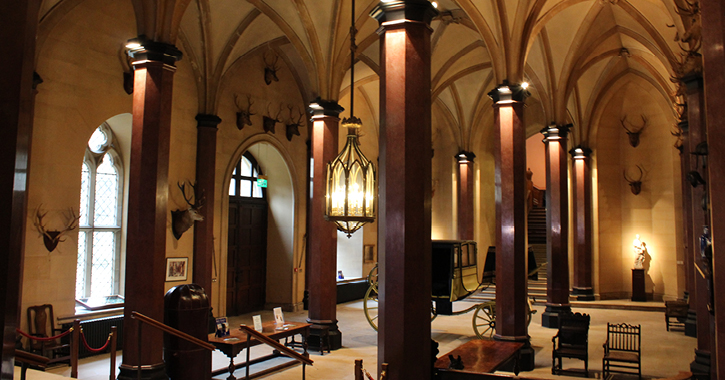 The Entrance Hall
The impressive Entrance Hall which we know today was designed in 1787 to celebrate the 2nd Earl of Darlington's heir's coming of age. The Gothic vaulting was in part designed to ease the problems of turning carriages in the courtyard. By raising the roof of the Hall by 3 metres, it was possible for carriages to drive right through the Hall.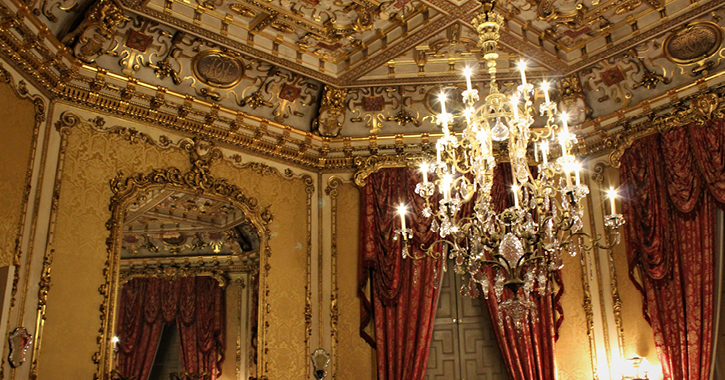 The Octagon Drawing Room
A rare 1840s survivor within the castle - The Octagon Drawing Room is one of the finest examples of grand Gregorian interior design in the world, overflowing with sumptuous textiles.
Over the centuries sunlight has caused the fantastic fabrics to disintegrate. To preserve the vunerable fabrics the room's shutters are kept closed at all times.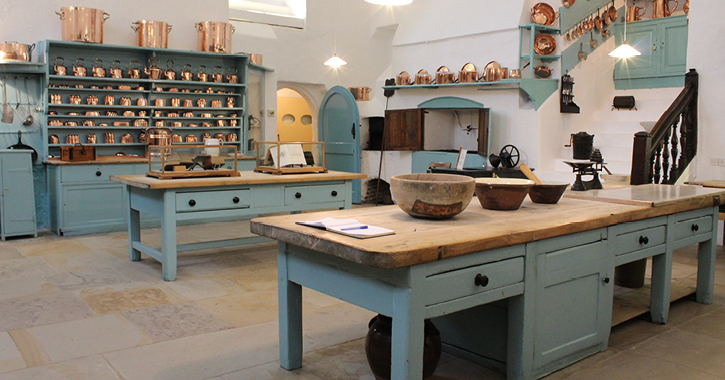 The Old Kitchen
Built in 1360 and in use for over 600 years (until 1954) - The Old Kitchen at Raby is one of the most remarkable rooms in the castle.
The kitchen holds a fascinating collection of Victorian cooking equipment and around the room runs a passageway within the thickness of the walls, used as a serving route to the Baron's Hall and also used by soldiers guarding the castle.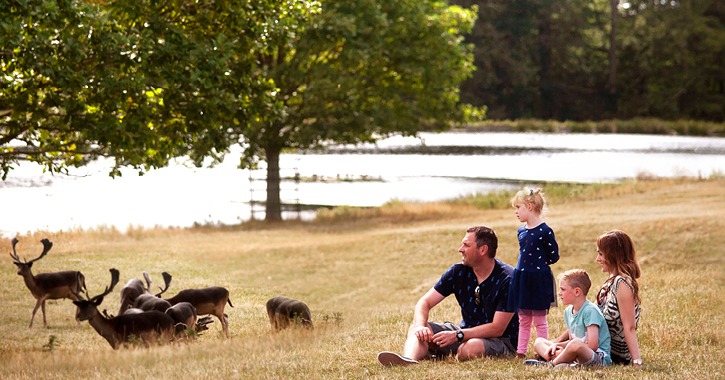 No visit is complete to Raby Castle without exploring the castle's grand surroundings - a 250 acre Deer Park, where families can enjoy treasure trails, spot wildlife and even hire bikes to explore the stunning parklands. Plus Raby Castle is home to one of Britain's finest carriage collections and a newly renovated tearooms in the old stables.
To find out more information about Raby Castle click here.
Related
0 Comments