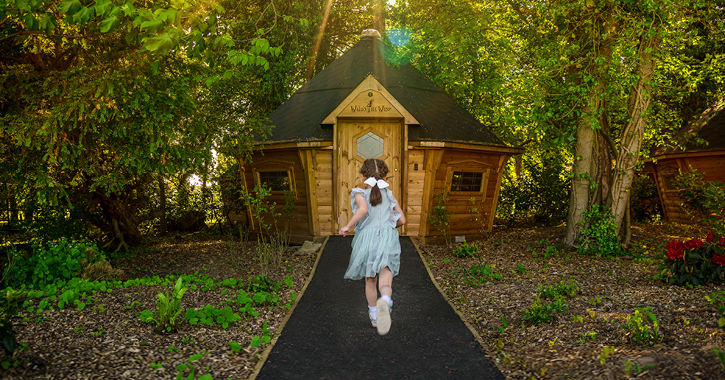 This month Rockliffe Hall in the Vale of Durham opened Mischmasch – a magical world for children (and big kids) to enjoy whilst visiting the five star resort.
An area of woodland and fields adjacent to the luxury hotel's grand Old Hall, has been transformed into a whimsical Alice in Wonderland and Through the Looking Glass inspired play area with wonderful surprises for children to explore.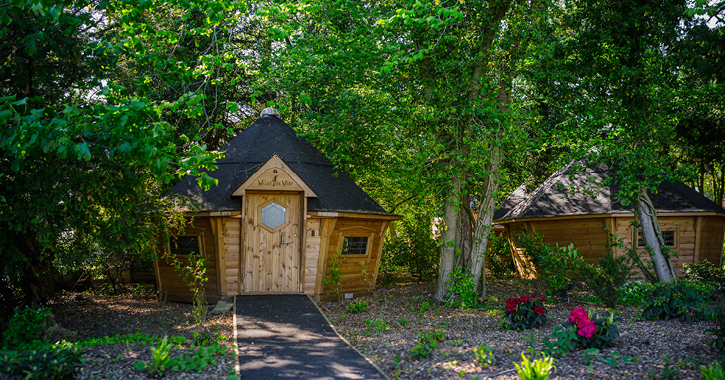 Lewis Carroll actually grew up in Croft on Tees, which is the neighbouring village of Rockliffe Hall and Mischmasch, which means 'a disorderly mixture of things', was the title Lewis Carroll gave to a periodical he wrote for his family in the mid-1800s.
The 'wonderland of curiosities', set within one and a half acres of woodland, offers an enchanting space in which children can play and explore. There are six arctic pods nestled beneath the trees, an eco-adventure playground and an interactive water feature.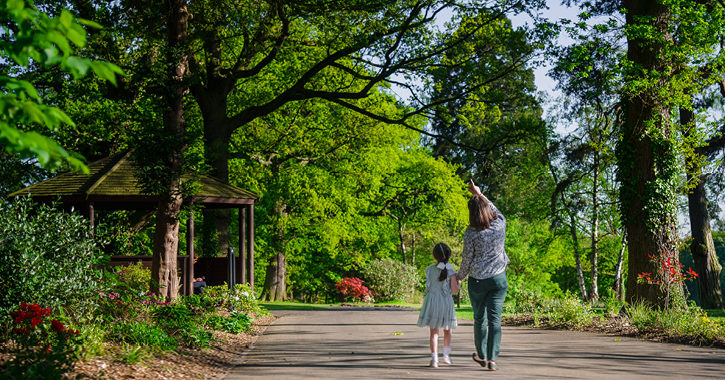 The pods offer a variety of activities including soft play for the little ones, a games room and cinema room for the teens and a chill-out room for the parents featuring flamingo lamps, patchwork chairs and funky furniture.
Mischmasch gets 'curiouser and curiouser' as you move out of the pods and into a wide open space featuring climbing frames, slides, tennis courts and the water feature where children can run in and out of jets of water. There's also a wildflower nature trail and a five star hotel for small creatures and insects.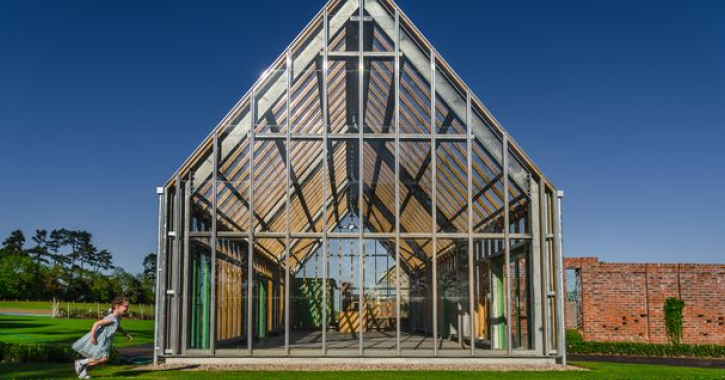 The centrepiece of the new development is the Looking-Glass House. This grand, Victorian-style greenhouse is a stunning addition to the hotel's events and entertainment space and a perfect venue for weddings and family functions.
The hotel have also designed a bespoke Mischmasch menu which includes pizzas, burgers, hot dogs, drinks and afternoon tea packages for your little ones to enjoy.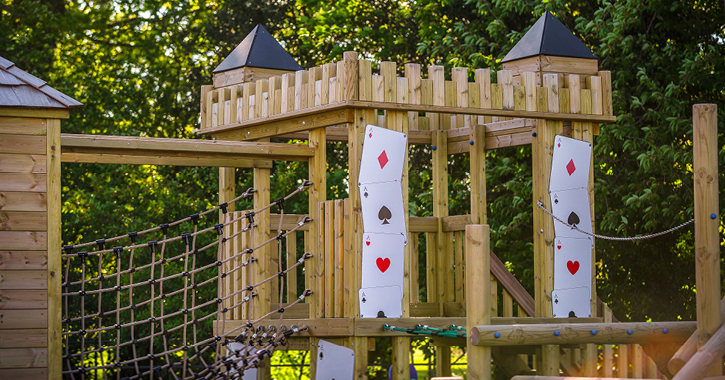 So what are you waiting for? There's a wonderland of fun waiting to be explored on your next break at Rockliffe Hall.
To find out more and book your break click here.
Related
0 Comments