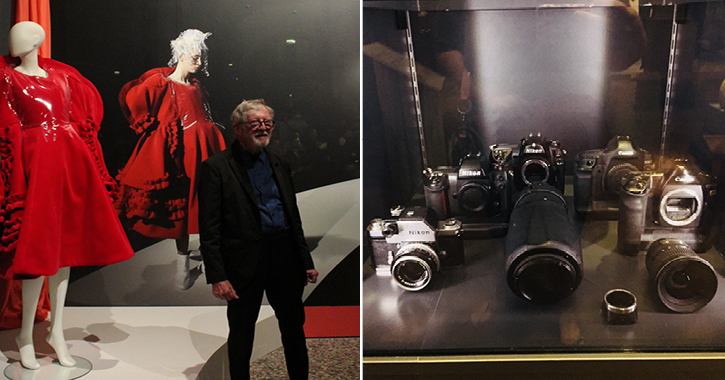 Visitors to the Bowes Museum this summer can travel through 50 years of catwalk fashion history, from the swinging sixties to the rise of the 90s supermodel and the new doc.com era of the 2000s at Catwalking – Fashion through the lens of Chris Moore.
Chris Moore has been shooting the world's biggest fashion shows for over 50 years and his unique photographic archive charts the evolution of fashion from the 1960s to the present day, documenting the fascinating world of designers, supermodels and the evolution of the catwalk itself.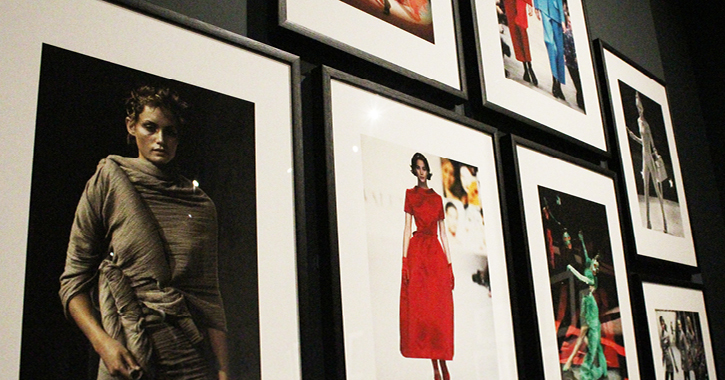 The exhibition features 200 original photographs chosen by Moore himself alongside 40 original catwalk outfits in a unique collaboration with the world's leading fashion house including Versace, Vivienne Westwood, Louis Vuitton and Alexander McQueen.
Here's our top fashion picks from Catwalking at The Bowes Museum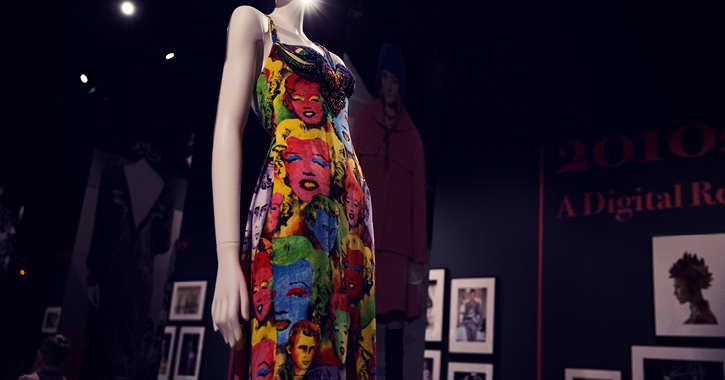 Versace
The Marilyn Wharhol dress from the Versace Tribute Collection 2018 (Original design Spring/Summer 1991 worn by Naomi Campbell).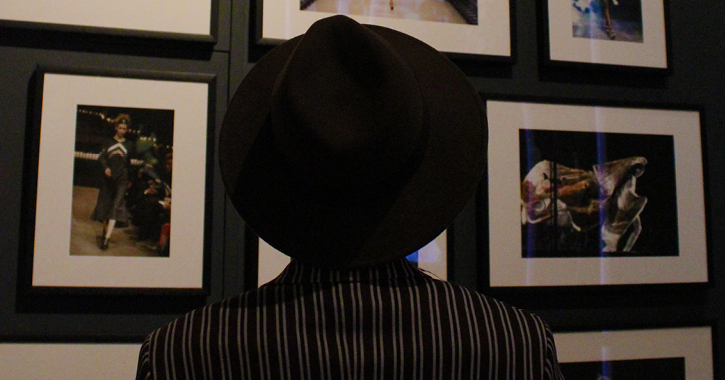 Alexander Mcqueen
Breathtaking pieces from Alexander McQueen's unique legacy can be seen next to the fantastic photography of Chris Moore, who was in house photgrapher for the fashion house. Don't miss this rare opportunity to see these stunning garments up close.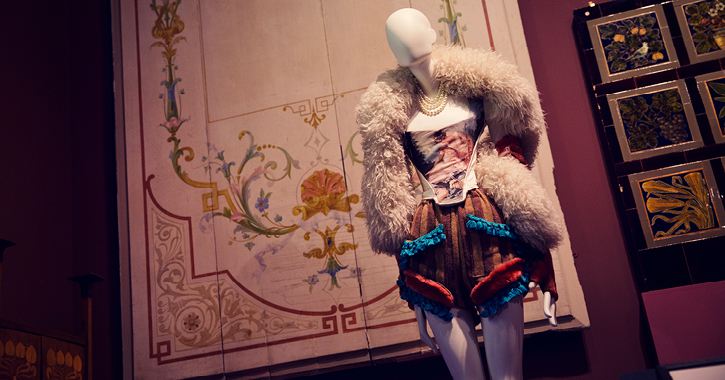 Vivienne Westwood
See Vivienne Westwood pieces from the Pirates Collection 1981, Portrait Collection 1990 and Viva La Cocotte 1995.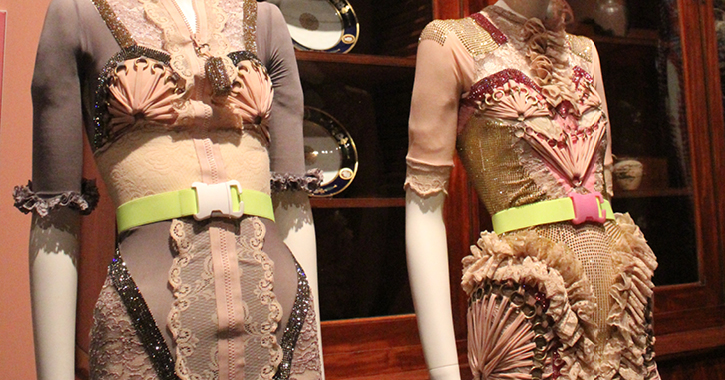 Christopher Kane
Admire the stunning detail on pieces designed by Scottish designer Christopher Kane (Spring/Summer 2007 ready to wear collection).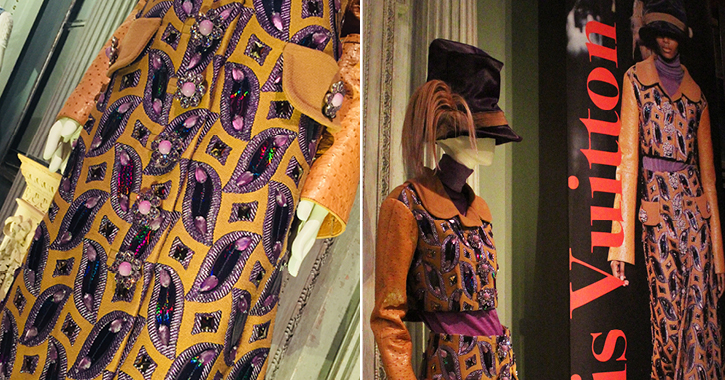 Louis Vuitton
There are several garments on display from Louis Vuitton but our favourite has to be this stunning ensemble, worn by Naomi Campbell as part of the Louis Vuitton by Marc Jacobs Autumn/Winter 2012 collection.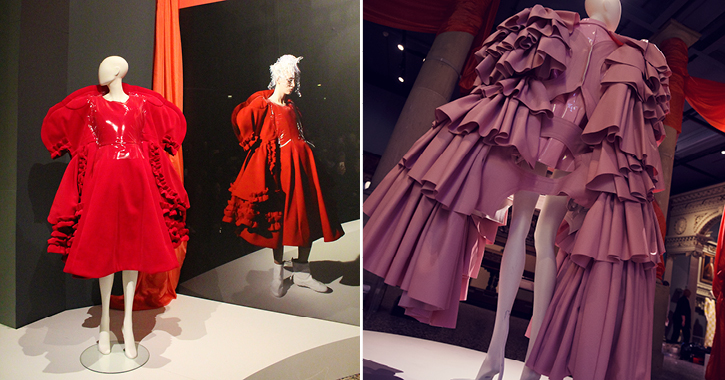 Comme des Garcons
Unconventional pieces on display by unconvential Japanese label Comme des Garcons.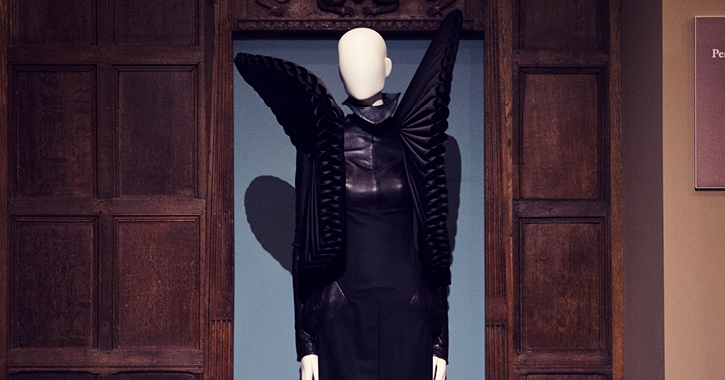 Gareth Pugh
Leather dress with silk shoulder ruffs from Sunderland born fashion designer - Gareth Pugh Autumn/Winter 2006 collection.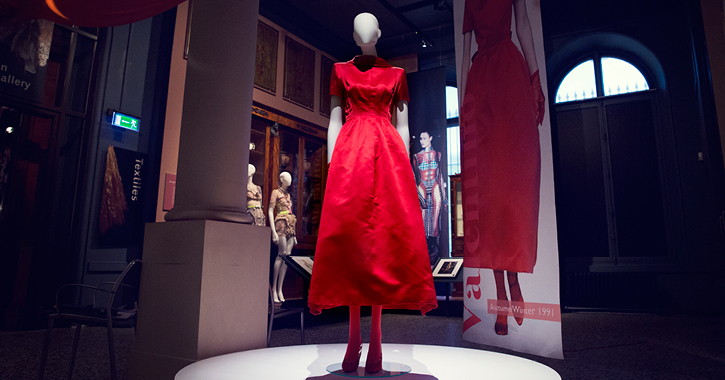 Valentino
Valentino Boutique Dress made from silk satin part of Valentino Autumn/Winter 1991 collection.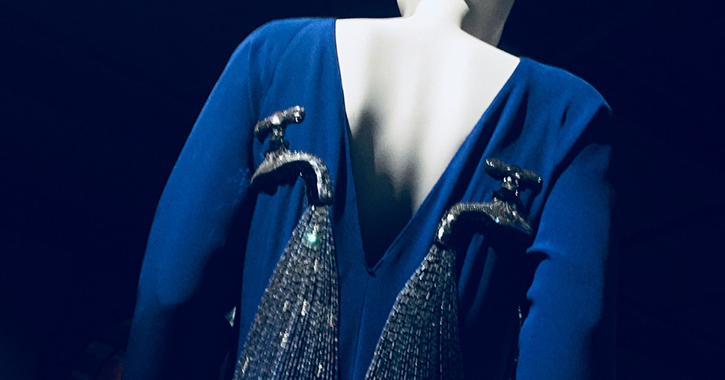 Chloe
We love the quirky design of this unique Chloe Bath Dress, designed by Karl Lagerfeld from the Chloe Spring/Summer 1983 collection - silk embroidered with pearls and sequins.
Catwalking - fashion through the lens of Chris Moore is on display until 6th January 2019.
Related
0 Comments