Aspiring archaeologists of all ages can step back through the centuries on a summertime search at Auckland Castle.
Excavations are taking place throughout June at the 900-year-old Auckland Castle in the ancient Market Town of Bishop Auckland in the Vale of Durham.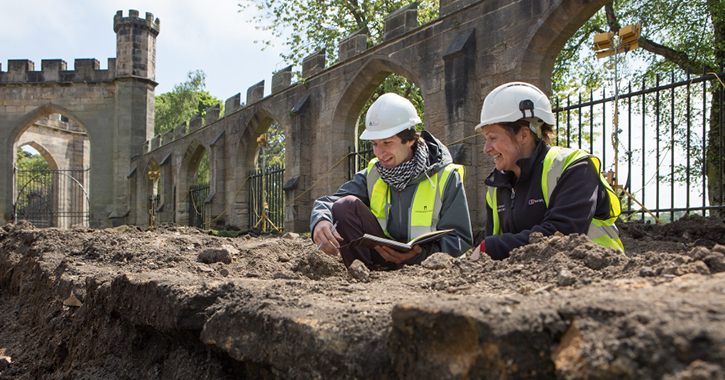 Image: John Castling, The Auckland Project, with Natalie Swann, Durham University Archaeological Services at one of the excavation sites at Auckland Castle.
Running in partnership between The Auckland Project and Durham University, the dig will reveal how Auckland Castle's buildings were arranged, give an insight into the day-to-day lives of its medieval inhabitants and reveal the footprint of the medieval Castle which is currently buried beneath the Castle's lawns.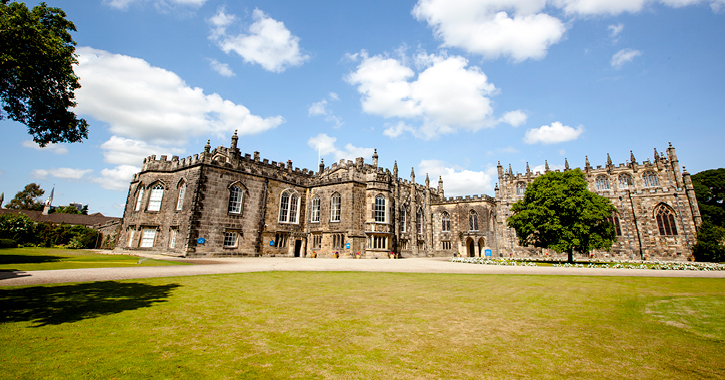 Explorers of all ages can see inside the archaeology digs and handle historical finds at a range of exciting archaeological events running this June.
Informal archaeology dig site tours
Drop-in sessions: Monday to Friday, 4th – 23rd June
See inside the excavation trenches and watch archaeologists from Durham University peel back the centuries, at the former home of the powerful Prince Bishops of Durham.
Family archaeology sessions
Saturday 16th, Sunday 17th and Saturday 23rd June, 11am and 1pm
Handle archaeological finds with members of The Auckland Project's education team.
Behind the Scenes Auckland Castle Tour
Saturday 23rd June
Step inside Auckland Castle on a Behind the Scenes Tour to see the work under way to return the property to its former Georgian Gothic splendour, as designed by renowned English architect James Wyatt.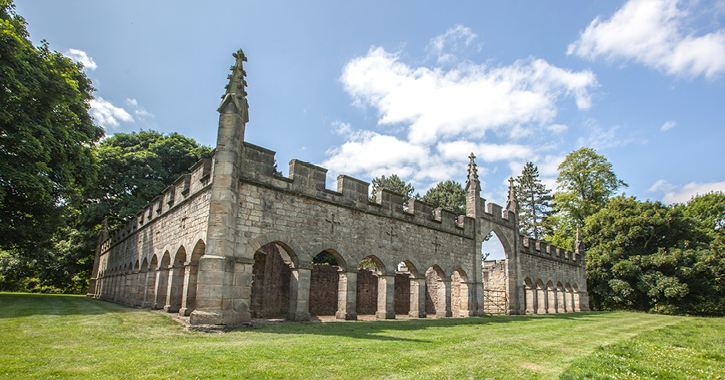 Booking is recommended to take part in the weekend archaeology sessions, to book a place email education@aucklandproject.org
All images courtesy of The Auckland Project, credit: House of Hues.
Related
0 Comments