Cricket fans will be be able to see the best cricket players in the world compete next summer at Durham as Durham County Cricket Club will be hosting a number of Cricket World Cup matches, including England's final group game against New Zealand.

Durham will host three ICC Cricket World Cup 2019 matches, including England's final group game against New Zealand, as the ICC today announced the full schedule for the tournament.

England's scintillating clash against the Blackcaps is the last of the three matches to be staged at the Riverside on Wednesday, 3 July.
Sri Lanka & South Africa will go head-to-head in the North East on Friday, 28 June and the Sri Lankans return three days later on Monday, 1 July when they play West Indies.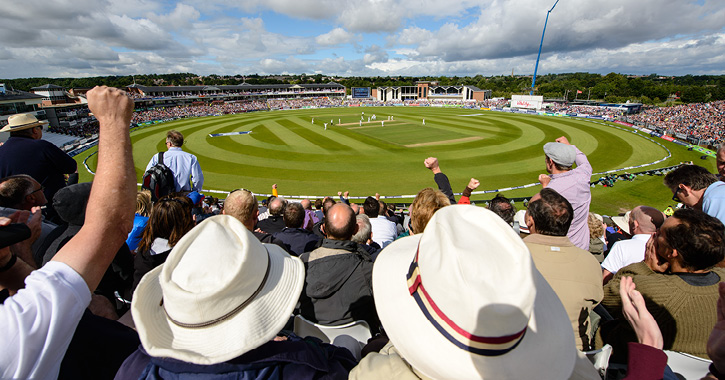 David Harker, Chief Executive of Durham County Cricket Club said "We are excited to be hosting the 2019 Cricket World Cup at the Riverside. We are looking forward to welcoming fans from across the World as well as the England, South African, West Indies and Sri Lankan teams.
"We are delighted to be hosting another major England game in Durham. The competition will provide an excellent showcase of cricket at the highest level with some of the World's best players on show.
"The games will provide a world class entertainment experience for cricket fans, sports fans and family days out. The competition will once again provide global coverage for Chester-Le-Street, Durham and the wider region."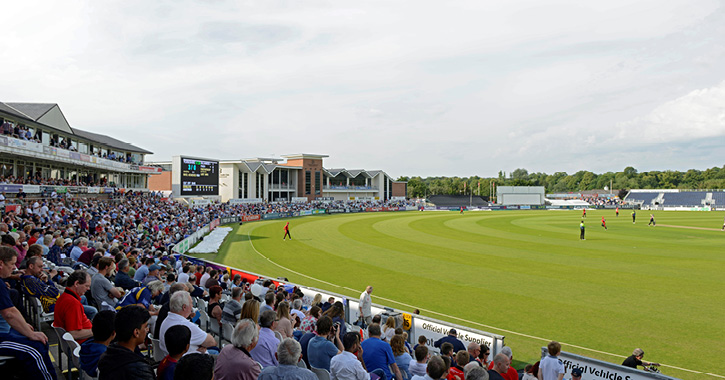 England will open the tournament at The Oval on 30 May when they will take on South Africa, while Australia will launch their title defence on 1 June against the ICC Cricket World Cup Qualifier champions Afghanistan in a day/night match in Bristol.
Eleven world-class venues will be used in the 46-day tournament in which each side will play the other once in a single-league format with the top four sides after 45 matches progressing to the semi-finals.
Michelle Gorman, managing director at Visit County Durham, said: "We're delighted that Durham has been chosen a host city for three games in next year's Cricket World Cup. Being part of such a notable global event will raise our profile as a world-class sporting county and in turn will no doubt have a significant and positive impact on our visitor economy."
Fans will have the opportunity to be the first to apply for tickets during the ICC's Cricket Family Ballot, which opens at 10am on Tuesday 8 May. Members of the ICC Cricket Family can pre-register their accounts from Tuesday 1 May in preparation for the ballot, which will remain open until 8pm on Friday 1 June.
Those eligible for the Cricket Family Ballot will receive a specific URL via email in the coming few days. Click here to register for tickets.
Related
0 Comments