Literary characters will form the theme of this year's Fire & Ice InDurham Festival, with spectacular ice sculptures placed around Durham City on a dazzling flame-lit trail.
The trail will feature 10 ice sculptures carefully carved by Glacial Art, the people behind ice art in hit series Game of Thrones.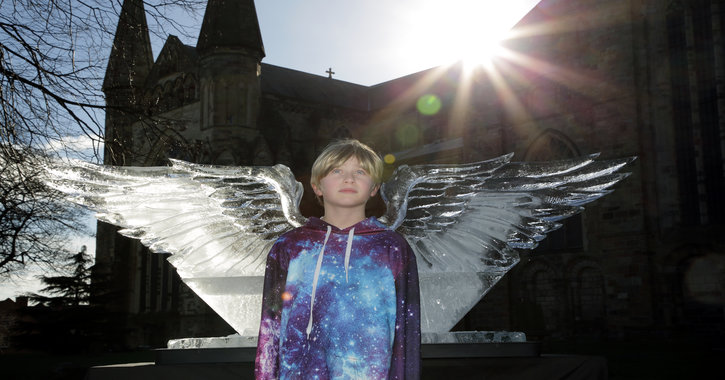 The sculptures will bring to life some of the region's most-loved storybook characters, including classics from tales of old, contemporary characters from Britain's best loved authors and icy interpretations of well-known characters from the big screen.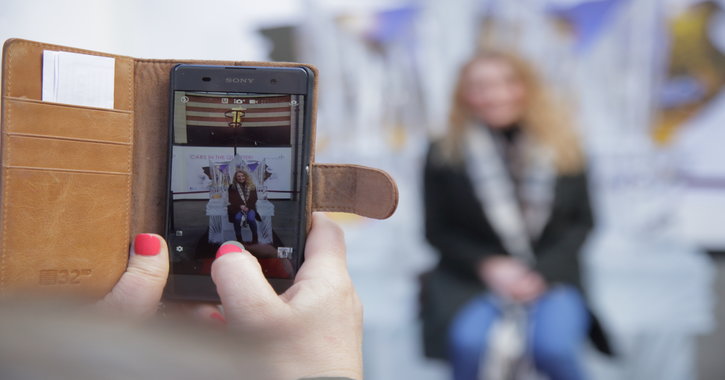 This year will be the third time the much loved family event, which is organised by Durham BID, will take over the historic Durham city centre on Friday 16th and Saturday 17th February 2018.

Adam Deathe, Durham BID Business Engagement Manager, said
"Fire&Ice InDurham is a must-do for many families and we're delighted to confirm that this much-loved event will be making a return to the City during the final weekend of the February Half Term break.
"Fire&Ice InDurham is certainly growing in popularity as more and more people enjoy the Durham offer and this year's line-up is set to be more exciting and ambitious than ever before."
Throughout the two day festival, visitors will be able to explore Durham city by following the flame-lit ice trail, witness the professionals in action at live demonstrations while giving ice carving a go themselves at stations set up in the Market Place.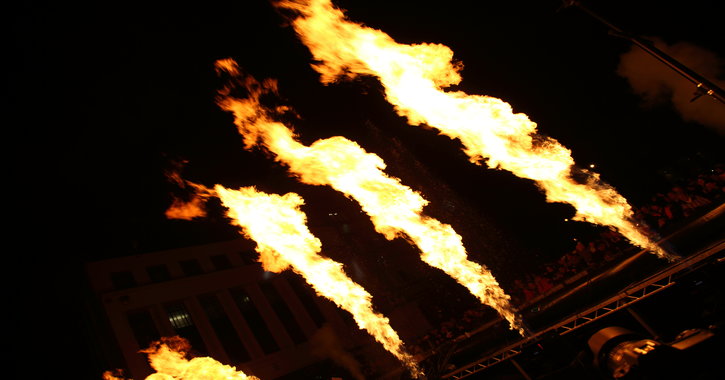 Then, each evening will culminate in a spectacular grand finale, seeing shooting water jets
and fiery flames dancing in time to a rousing soundtrack that is fitting for the literary theme.
This year, as Fire&Ice InDurham coincides with Chinese New Year, on Saturday 17th visitors
will be in for a special treat as a traditional lion dance will also form part of the grand finale show in the Market Place to celebrate the new year of the dog.
Over the coming weeks, we'll be revealing more details about the full Fire and Ice Festival line up plus other exciting news of upcoming events across our county.
Sign up to our e-newsletter to keep up to date with the latest news.
What has been your favourite fire and ice moment from previous years?
Share your own pics with us via Facebook, Twitter or Instagram tagging your post with #Lovedurham #fireandicefest so that we can share!
Related
0 Comments