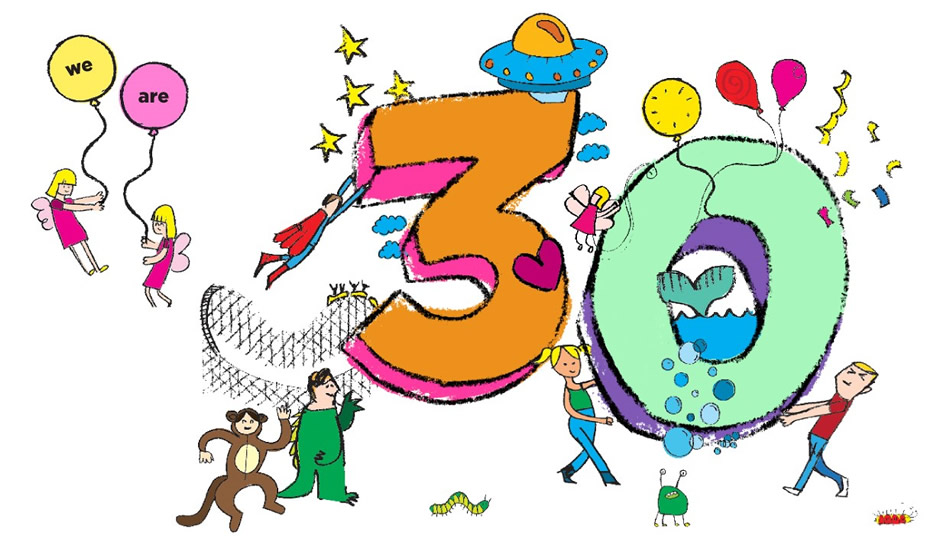 TakeOff is England's leading festival of theatre for children and young people, produced by Theatre Hullabaloo, and it's headed back to the region for its milestone thirtieth edition between 16 - 22 October.
Designed to inspire little minds and get them more interested in the stage, the week-long extravaganza of shows, workshops and family fun is guaranteed to put a smile on every child's face This year, Theatre Hullabaloo are inviting the most exciting companies from across the UK and beyond to showcase their work, with a host of performances taking place around Durham.
In 'A Square World,' which comes to both the Gala Theatre and Bishop Auckland Town Hall across the course of the festival, a man tries to adapt his whole environment so that he can keep playing with his friends in a tale about unfairness and being a square peg in a round hole. Durham Town Hall plays host to 'Close,' a charming non-verbal play about the budding connection between two strangers.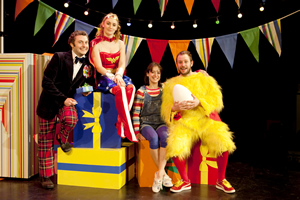 'The Party' follows a man as he gets ready to host a long-awaited bash. But then everything goes completely wrong (and there's a break-dancing, juggling chicken!) Dutch company Bontehond are giving little toddlers a treat with 'iPet', which sees two magicians making balloon animals and magic tricks using an iPad. But perhaps the iPad is a bigger mischief maker than they are… Both The Witham and the Gala Theatre are also offering children between 3- 8 the chance to follow in the footsteps of 'Little Red Riding Hood' as she plays a game of "what if" with two little ones.
In 'The Flying Bazazi Brothers,' the audience can join the brothers as they dance, juggle and fall over for your viewing pleasure! Helping bring the festival to a close is a round of 'Micro-Shakespeare'. Using headphones and puppets, you can get involved and put on your very own mini-Shakespearian performance.
Where to stay during TakeOff Festival...
Here is a list of accommodation in Durham City, or you can explore all accommodation across the county here.
For further help and advice contact Durham's official Visitor Contact Centre on 03000 26 26 26, email visitor@thisisdurham.com.
How to find out more?
Related
0 Comments