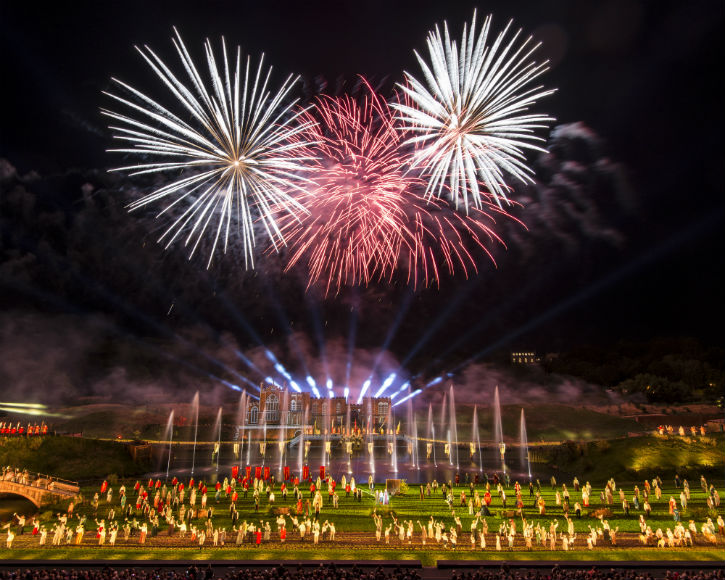 On Saturday, the latest remarkable season of Kynren wrapped up, but organisers Eleven Arches have already revealed ambitious plans for future of the Bishop Auckland spectacular.
Building on the huge success of the night-time spectacular, Eleven Arches are now moving towards the creation of a park to attract daytime visitors as well. Sitting alongside the evening show and tying into the heritage of the project, the park's theme will be Travels Through History. Much like its French inspiration Puy du Fou though, the attraction will not be a "theme park" but rather a series of short shows and attractions complementing and providing an extension to the main show itself.
18 performances have also been pencilled in for 2018, increasing on the amount of performances this year by one, but exact dates are yet to be confirmed.
Where to stay during the next season of Kynren...
Here is a list of accommodation in the Vale of Durham, or you can explore all accommodation across the county here.
For further help and advice contact Durham's official Visitor Contact Centre on 03000 26 26 26, email visitor@thisisdurham.com.
How to find out more?
Related
0 Comments