Dive into ancient history and walk in the footsteps of the Romans at Binchester Roman Fort in Bishop Auckland. Built in 75 AD, the remains tell the story of Roman soldiers, pagan Angles and early Christian Faith, where recent excavations have uncovered part of a second and spectacularly well-preserved bath-building for visitors to explore.
See the palatial residence where the commanding officer and his family lived and find out why taking a bath was also a time to socialise and play sports by exploring the adjacent bath-building. Did you know it has an intact underfloor heating system that's 1,700 years old?
And, if you really want to see Binchester fort brought to life, come along to the re-enactment event taking place on Monday 28 August. Inspect weapons and armour, watch demonstrations of archery or take a guided tour of the site – it's a great family day out!
Still need persuading? Our visitor reviews on TripAdvisor describe Binchester as 'really interesting', 'enormous potential for more excavation' and 'Roman history at its best'.
Entrance is only £3 for adults and £1.50 for children (on non-event days) and group bookings are also welcomed. To find out more visit www.durham.gov.uk/binchester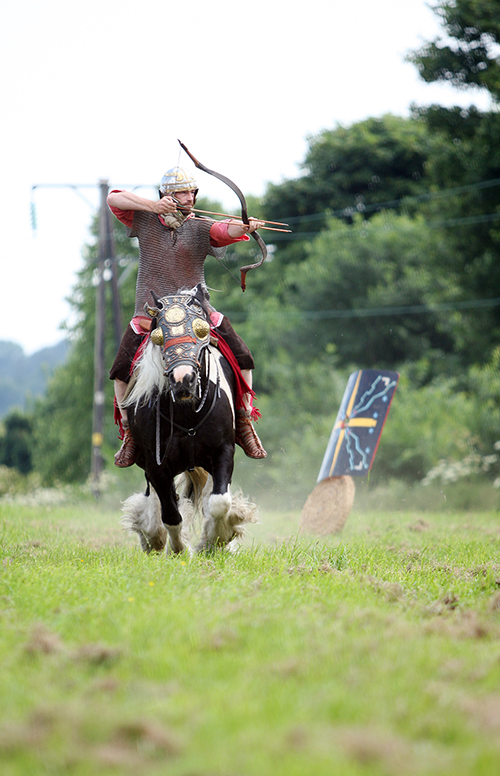 Related
0 Comments