The clock is ticking down for the return of Kynren – an Epic Tale of England, which promises to be even bigger and brighter than its incredibly well received debut last year. From a larger cast of volunteers to new scenes and characters including the formidable Queen Boudicca, the stage is set for Kynren 2017.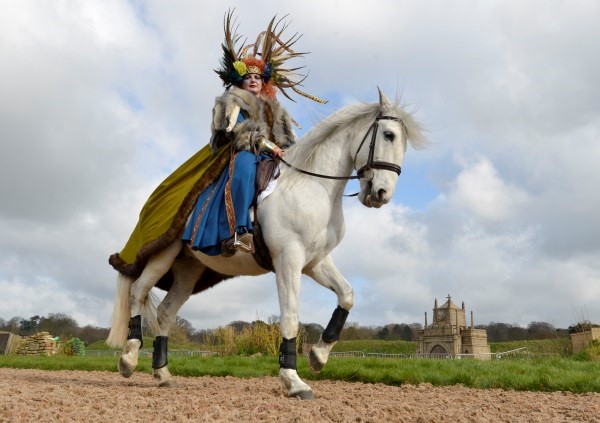 The show, described last year as 'absolutely brilliant' by the Daily Mail is running through July, August and September for a total of 17 nights, promising an expanded soundtrack written by award winning composer Nathan Stornetta.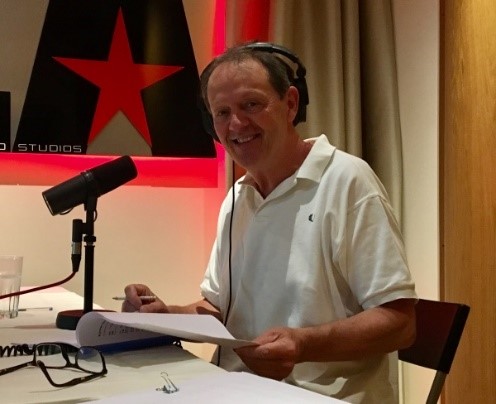 Kevin Whately stars in a brand new role for 2017. As part of the new soundtrack this year, recordings by Whately explain the meaning and origins of Kynren, adding even more gravitas to this music and drama performance set to the backdrop of Auckland Castle.
The show has also been re-worked to take maximum advantage of the dusk light during the start of the performance, with scenes making the most of complete darkness as the event goes on into the night.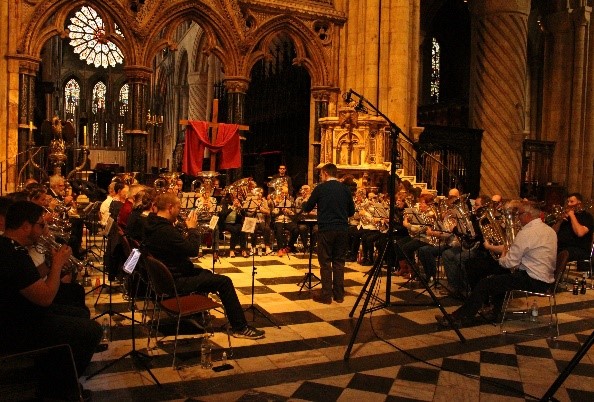 Set to première this year on the July 1st, the production team including Steve Boyd (of Olympic Ceremony fame) has added some extra special touches to the opening night. This includes extra fireworks and the return of Spennymoor and Ferryhill brass colliery bands.
Both of these community brass brands are based in the North East and have also made a special recording of The Miners' Hymn especially for the new season.
Tickets are still available to see the Town Bands in action on opening night who will be playing live music as guests take their seats as the 'Tribune' to an 'Epic Tale of England'.
Watch the sensational trailer or find out more here.
Related
0 Comments