Durham Cathedral has been named UK Heritage Site of the Year in BBC Countryfile Magazine Awards 2017.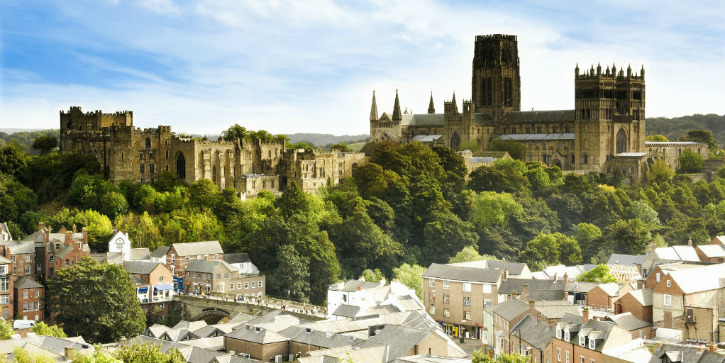 After a six-week public vote, it was announced today that after a "landslide of votes" Durham Cathedral won the award after being nominated by Bill Bryson back in January.
The majestic Cathedral sits at the heart of Durham City's UNESCO World Heritage Site, and is a must-visit on any visit.
Plus, with the opening of Open Treasure, there's no better time to visit than in 2017, where you can see the Cathedral's three issues of Magna Carta in a fascinating exhibition later this summer.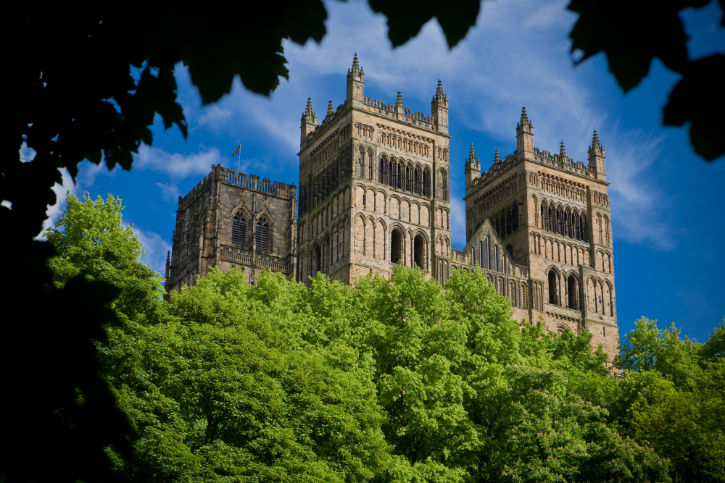 On nominating the Cathedral for Heritage Site of the Year, Bill Bryson said:
I have a sentimental attachment to Durham because I was chancellor at the university for seven years, so was constantly in and out of the cathedral. Almost 1,000 years old, it is unquestionably one of the supreme achievements of the architectural world, and the most thoroughly satisfying building I know – a wonder to behold from every possible vantage point, inside and out.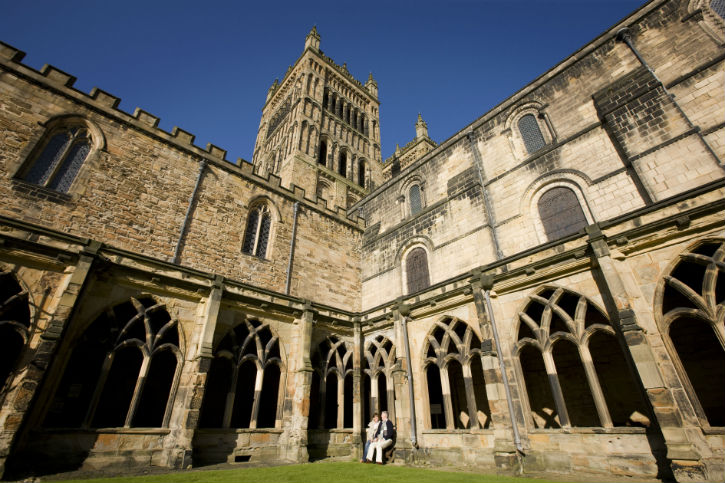 Countryfile Magazine said:
This category saw a landslide of votes for the magnificent cathedral, which has stood resplendent on the banks of the River Wear for nearly 1,000 years.
At 66m, the central tower offers splendid views of the surrounding landscape.
The cathedral attracts millions of admirers every year, who come to admire its fine Norman features and extraordinary stone vaulted ceiling.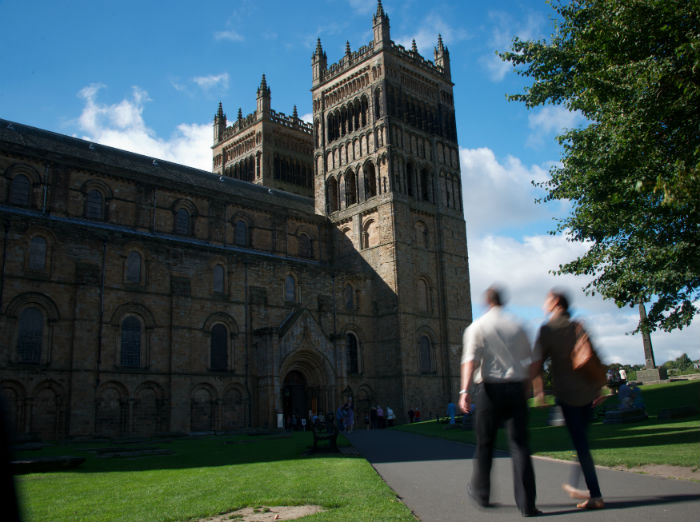 See a video of Durham Cathedral and Castle UNESCO World Heritage Site >
Find out more about Durham Cathedral >
---
Durham Cathedral is now in the running to be named the UK's most popular Cathedral, and it needs your votes! Cast your vote today >
Related
0 Comments