A special issue of The Dish (The Sunday Times' Food Magazine) was issued yesterday, featuring the annual guide to the top 100 restaurants in the UK.
Two of the county's finest restaurants made the list, along with nearby House of Tides in Newcastle.
Hot on the heels of receiving TWO Michelin stars in the 2017 Michelin Guide, the Raby Hunt was included in the top 100, alongside the Orangery Restaurant at luxury hotel Rockliffe Hall.
On the Raby Hunt, the guide said: "Professional golfer-turned-kitchen prodigy James Close is enchanting the North East with fish-skin chips, raw ragyu beef and gothic game served with claws intact"
For more information, visit the Raby Hunt website
(Image below from the Raby hunt / Kevin Gibson Photography)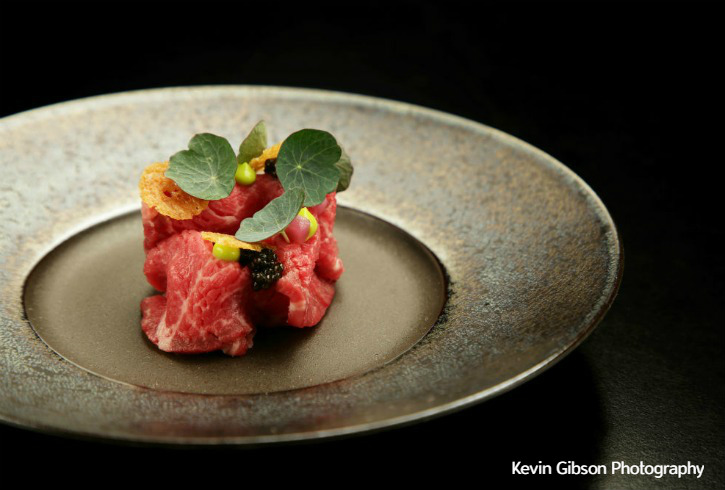 The Orangery (below) is Rockliffe Hall's flagship restaurant, and is set in the charming 18th Century old hall at the five star luxury hotel and spa.
Executive chef Richard Allen has a passion for premium ingredients that look good, taste good and that are good for you, and the Orangery offers a varied menu, exquisite wines and carefully concocted cocktails to truly tempt your taste buds.
On the Orangery, the guide said: "The food at Rockliffe's flagship restaurant is top notch. Dishes from the tasting menu brim with the wow factor, with clever flavour combinations centred on a main ingredient."
To find out more about the Orangery Restaurant, visit Rockliffe Hall's website >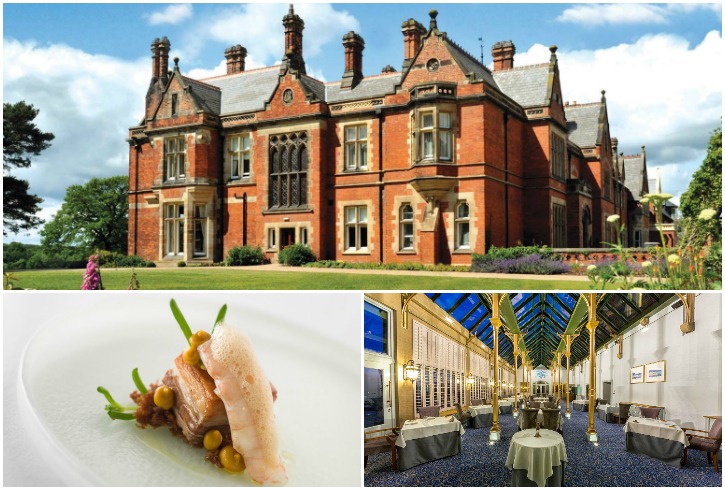 ---
You can access our full list Top 100 Restaurants today by registering with your email address here >
---
Tasty breaks
We think the secret ingredient to the perfect short break is great food and drink, and these two remarkable restaurants are just a taste of what to expect on a foodie break to Durham. For more ideas visit thisisdurham.com/eat, or take a look at the quick links below:
Start planning your next break today.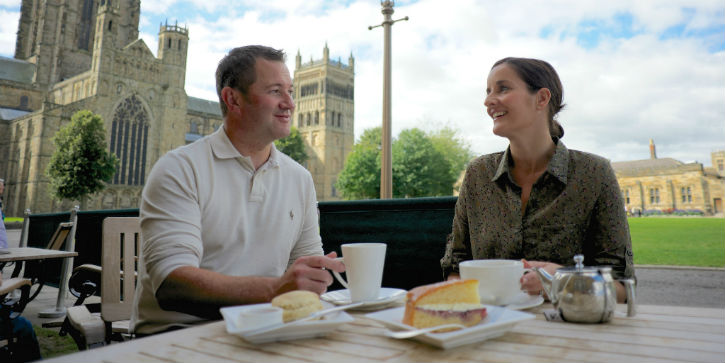 Related
0 Comments