Durham City's Fire and Ice Festival has been extremely popular with families today (Friday) and tomorrow is expected to be just as busy, with visitors flocking to see the ice sculptures, fire breathing and live demonstrations.
Get more info on the Fire and Ice Festival here >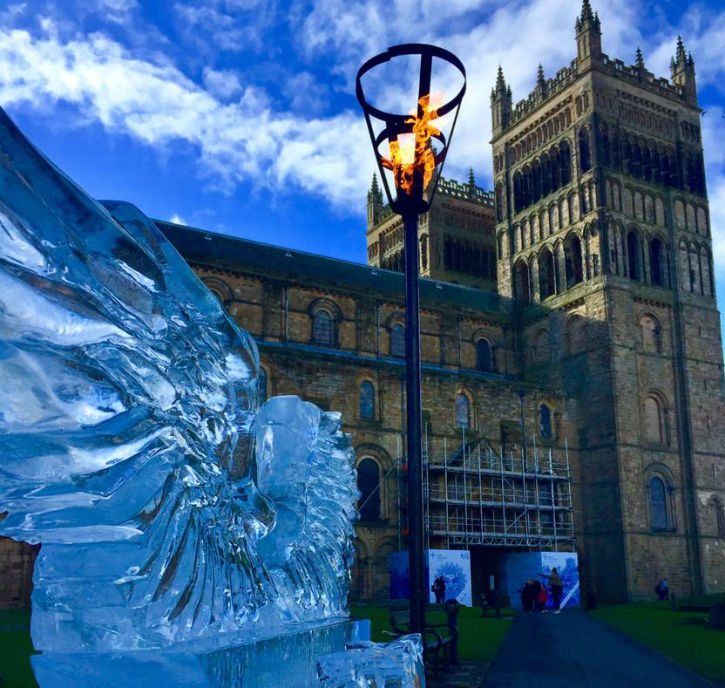 If you're visiting the city tomorrow we thought we'd put together a few more ideas to keep you busy and make the most of your visit.
1. Go all Harry Potter at Durham Cathedral...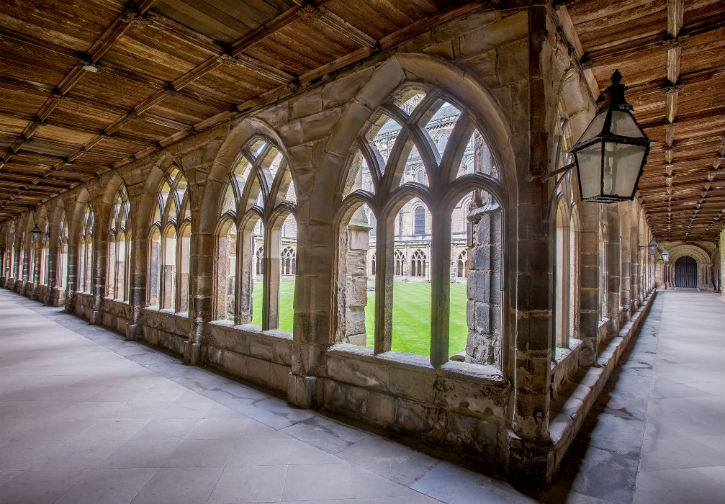 The kids will be in awe of the sheer size of Durham Cathedral, and the fact parts of Harry Potter were filmed here just make it all the more magical.
See more mythical creatures at Open Treasure...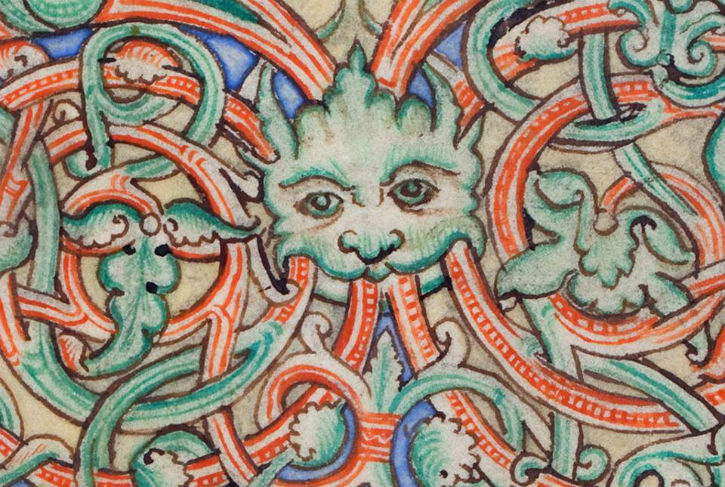 The Cathedral's new world-class exhibition experience is now open, and the latest exhibition, BEASTS! Tying in nicely with the theme of the Fire and Ice Festival, little ones can learn more about griffins, unicorns and other mythical creatures.
Take a guided tour of Durham Castle...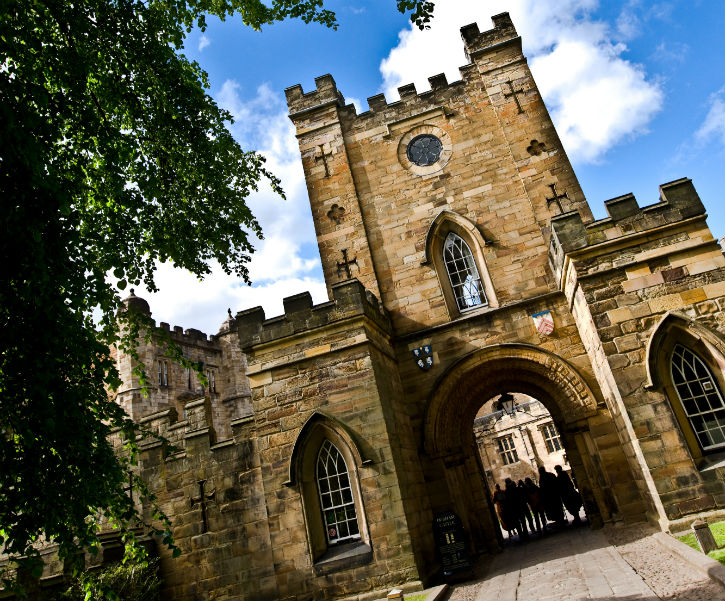 Set off on a tour of Durham Castle to discover more than 900 years of history and how the castle operates today as a University college. Tours are from 10.15am to 4.15pm.
Make your own watch at the Oriental Museum...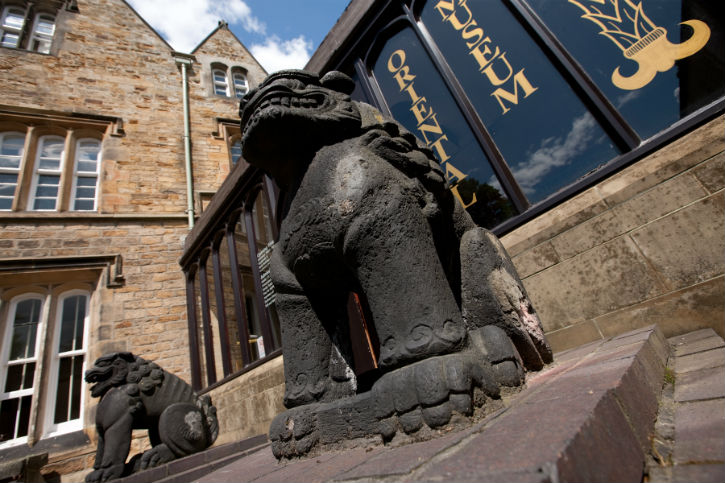 Take a look at the famous Chinese astronomical clock and create your own timepiece at Durham University's Oriental Museum.
Take some time out...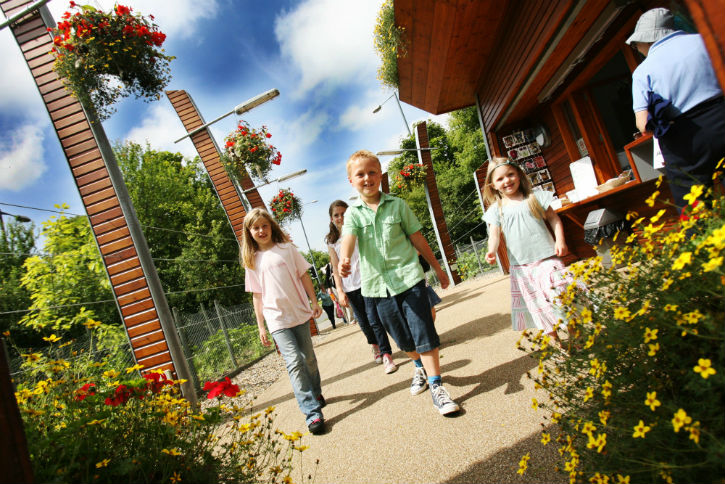 Take some time out to enjoy the delightful surroundings of Durham City. Enjoy a walk along the river, or head to Durham University's Botanic Garden on the southern outskirts of the city to explore the breathtaking gardens.
You'll be spoilt for choice for places to eat and drink in and around Durham City too - here's a guide >
For more ideas visit our Durham City page, for family ideas across the county, visit our family fun section, or take a look at these other half term events.
Related
0 Comments