The weekend has landed, we've picked out three events happening across the county to help you make the most of it.
For the kids...
Chinese New Year celebrations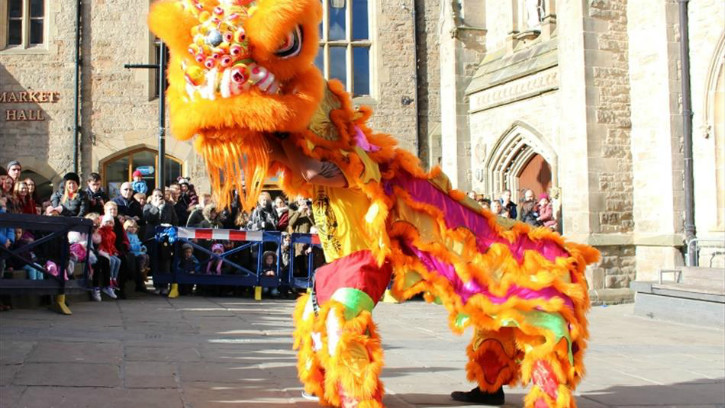 Durham City welcomes the Chinese New Year of the Rooster on Saturday, January 28th.
To drive away bad luck and bring a fresh start, the traditional Chinese Lion will dance its way through the city centre scattering lucky lettuce leaves. The Mayor of Durham, Cllr Edward Bell, will face the Lion and catch the first lucky lettuce to ensure a good year ahead for the county.
The Lion will dance in front of the Mayor in the Market Place at 12.30pm*. Then the procession will move to Prince Bishops Shopping Centre at 1.10pm*, Elvet Bridge at 1.35pm*, and Framwelgate Bridge at 2pm*, with a final performance in Walkergate outside Missoula at 2.30pm*.
Beforehand, there will be a Martial Arts warm up and demonstration in the Market Place from 12 noon. This and the Lion Dance will be performed by Oceans Apart Kung Fu Club.
Start: 12.00 noon - Martial Arts Warm up in the Market Place
12.30pm - Lion dance begind in Market Place with Mayor catching the "lucky lettuce"
1.10pm - Pronce Bishops Shopping Centre
1.35pm - Elvet Bridge
2.00pm - Framwelgate Bridge
Finish: at 2.30pm - Walkergate
*This is a live performance and all times are approximate and subject to change without notice

Drop-in Chinese New Year themed Arts and Crafts sessions will also be held in Clayport Library in Millennium Place from 10am to 4pm on Saturday, January 28th. There will be a charge of £1 per child.

More info >
---
For the adults...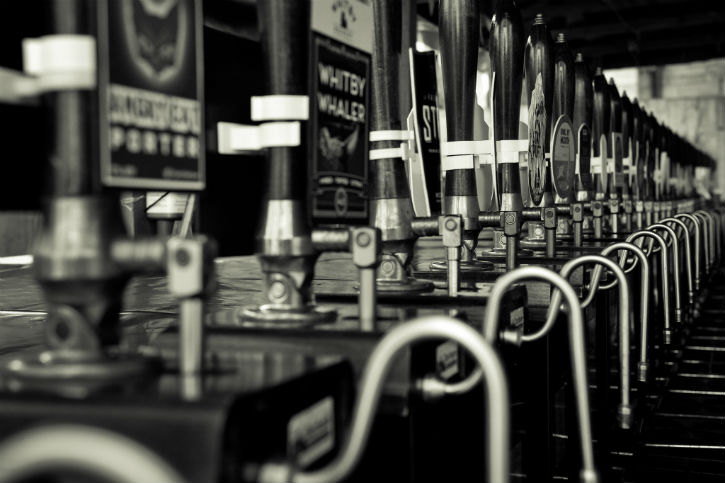 Beamish Hall's popular Winter Festival is back this weekend, starting tonight (Friday 27th January) and running tomorrow evening too.
The Winter Festival is a unique event celebrating craft beer, cider, perries, gin and live music. There'll be more than 50 craft beers, cider and perries from local and regional breweries on offer, as well as dozens of flavoured gins coupled with some of the best live acts and bands from across the region.
---
How about a spot of Stargazing?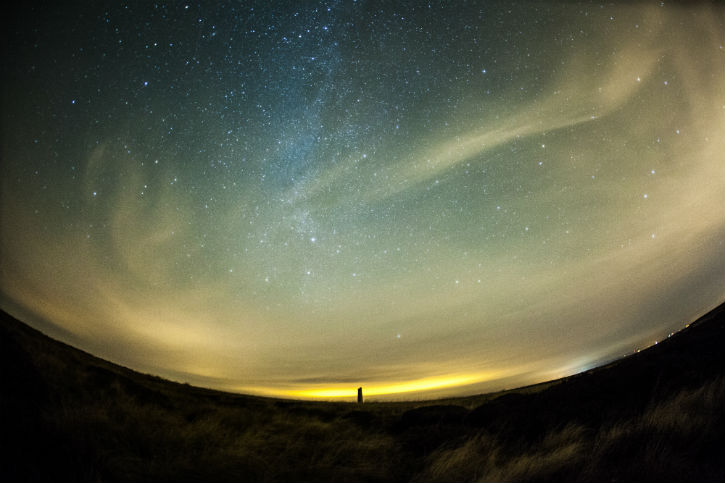 Physics tutor and amateur astronomer Fred Stevenson heads to the new North Pennines Observatory (just over the Durham border in Allenheads) to provide an introduction to light and sound in space: what it is, where it comes from, and how we can detect it.
After the talk you can enjoy some stargazing, (weather permitting).
There's a charge but refreshments are included. Advance booking required and warm outdoor clothing is advised. Call 01388 528801 to book, or get more details here >
Plus, there are more great stargazing events coming up, if you can't make this one.
---
What else is there to do?
Take a look at all the events happening this weekend, head to our visitor attractions page for some great ideas, or brave the weather and discover Durham's great outdoors!
---
Whatever you get up to, have a wonderful time, and don't forget to share your photos with us on Facebook, Twitter or Instagram.
---
Where to stay?
Stay a little longer and discover more of Durham - take a look at our fantastic range of accommodation across the county.
---
Related
0 Comments