Tunstall and The Tudors: The Calculating Bishop - Online Exhibition
Online
Durham
County Durham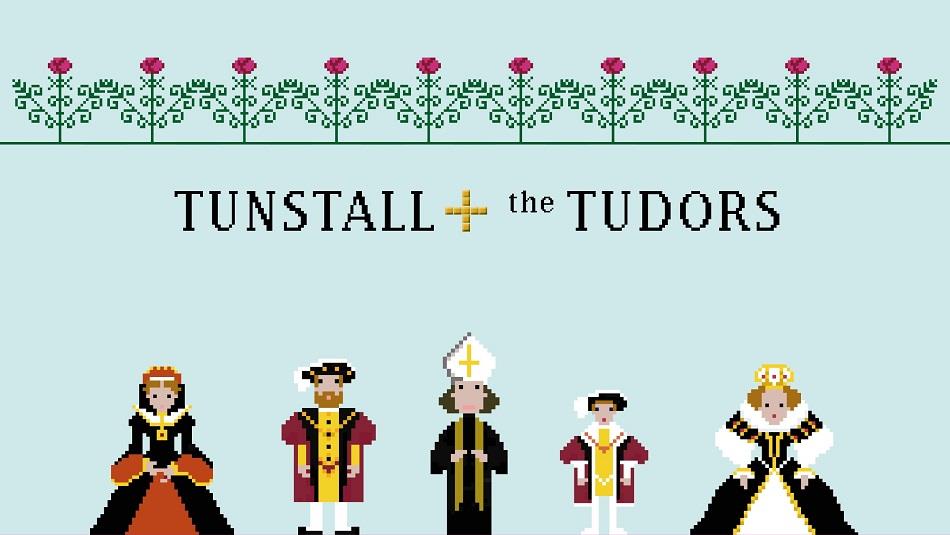 About
Meet Cuthbert Tunstall: bishop, scholar, diplomat, builder, and author of England's first maths book. He might just be the most important man in Tudor England that you've never heard of.
Cuthbert was Prince-Bishop of Durham from 1530 to 1559. He lived through a time of religious and political chaos as a sometime friend, sometime enemy of Henry VIII, Edward VI, Mary I and Elizabeth I.
Visit the exhibition to find out how he survived and thrived in this turbulent period using compromise, persuasion, a shrewd sense for danger and a little bit of luck.
Visit Here: Durham University
Book Tickets
TripAdvisor
Opening Times
Online
(19 Sept 2023 - 31 Dec 2026)
Map & Directions
Access Information