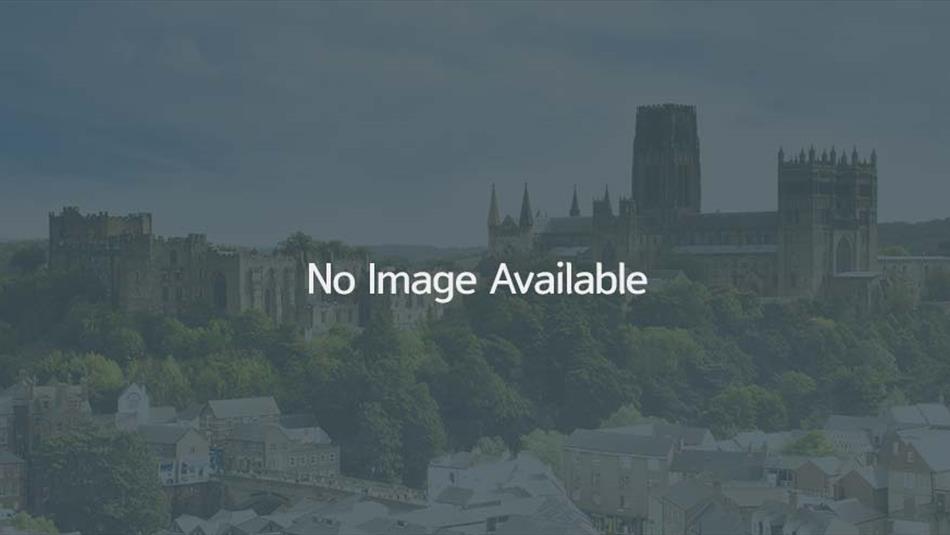 About
This pretty hilltop church poignantly marks the battle that began Northumbria's Golden Age.
The simple but charming St Oswald's Church, on a quiet hilltop southeast of Hexham, signals where Northumbria's Golden Age began. This was the site where in AD 633-634 Oswald, returning from exile as claimant to the Kingdom of Bernicia after the death of his brother Eanfred, defeated forces under Cadwallon ap Cadfan, King of Gwynedd. Victory at the Battle of Heavenfield here enabled Oswald to reunite Bernicia and Deira as the Kingdom of Northumbria, and usher in a period of great stability and advancement. Oswald's reign also saw the reintroduction of Christianity to England under St Aidan.
St Aidan, as you will know if you have followed this route from Lindisfarne, achieved big results: through his work, Northumbria became the driving force of England's Christianisation. Plenty to reflect on, as you stand on the Heavenfield Battle Site. Views from here are also dazzling.
TripAdvisor
Access Information