Beamish, The Living Museum of the North is welcoming visitors once again after its closure due to the Coronavirus pandemic.
The open air museum, which is in its 50th anniversary year, opened last month, four months after having to close its doors.
Pre-booked timeslot tickets are available online and the museum has additional health and hygiene measures in place across the site, in line with COVID-19 Secure guidance.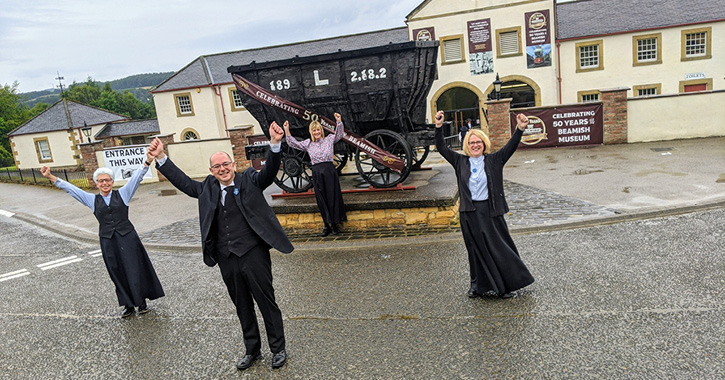 If, like us, you've missed Beamish, you can once again pick up some sweets from Jubilee Confectioners, buy some baked treats from Herron's Bakery, take a walk through The 1820s Landscape, enjoy chips from Davy's chip shop, explore The 1900s Pit Village, and browse the new ranges on the stalls in The 1900s Town – where you can pick up the popular Beamish Monopoly.
In line with COVID-19 safety guidance, all visitors need to pre-book a timeslot on the museum's website in advance of their visit.
Additional health and hygiene measures introduced across museum include social distancing of two metres, enhanced cleaning regimes, handwashing facilities and hand sanitiser stations around site, glass screens, card/contactless payments only, face coverings as specified in government guidance, and COVID-19 Secure training for all staff and volunteers.
Many of the museum's exhibits are open, including the 1950s welfare hall, school, band hall, chapel, lamp cabin, Co-op, chemist, bank, Masonic Hall and St Helen's Church. One-way systems have been introduced for safe visitor flow. While the museum can't yet run its period transport, it will be getting these up and running as soon as it is able to.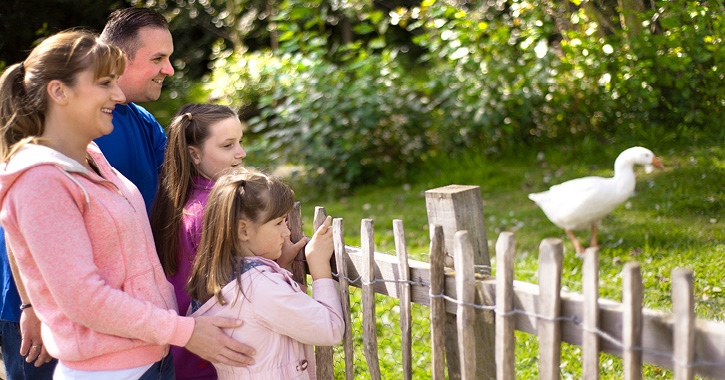 Rhiannon Hiles, Beamish's Deputy Director, said: "It's fantastic to be open again. We have been bowled over by the support we have received for the museum, Beamish is as dear to our hearts as it is to all of our communities, friends and supporters.
"The safety of our visitors, staff and volunteers continues to be our number one priority. We've reimagined new ways to interpret history within the open air museum setting that meets with COVID-19 Secure measures.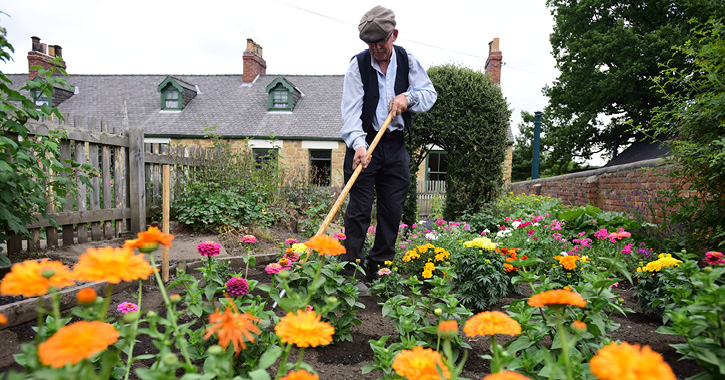 Beamish has launched a fundraising appeal in response to the major impact of the coronavirus pandemic. As a charity, 95% of its income is from visitors, including tickets, catering and retail purchases. With no visitors since 20 March due to the Coronavirus pandemic, this has had a significant effect. Donations can be made on Beamish's website, so far over £10,000 has been donated to secure the museum's future for generations to come.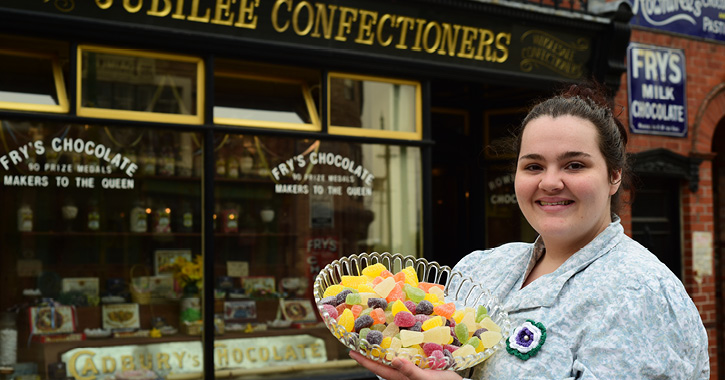 Beamish also set up an online shop during the time the museum was closed. Browse award-winning chemist's cold creams and print shop creations to sweet shop treats and 1900s Town store wares, there's a range of products inspired by your favourite exhibits and the museum collections.
Visit Beamish Museum's website to pre-book your timeslot ticket today.
Related
0 Comments