Visiting Durham this weekend for the Cricket World Cup?
Check out our guide of Cricket World Cup top tips, to ensure you get the most out of your cricket getaway in Durham.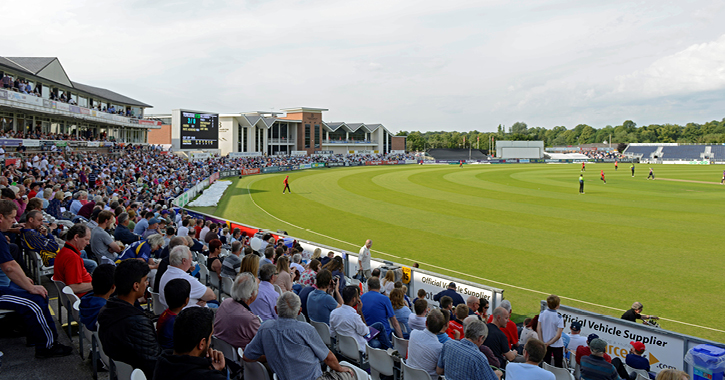 Download the ICC's handy Riverside ground venue guide
Stay one step ahead of the crowd by downloading the ICC's Cricket World Cup guide to the Riverside Ground in Chester-le-Street. The guide is full of helpful hints and tips including spectator information, map of the local area and a map of the Riverside ground.
Click here to download the official guide >>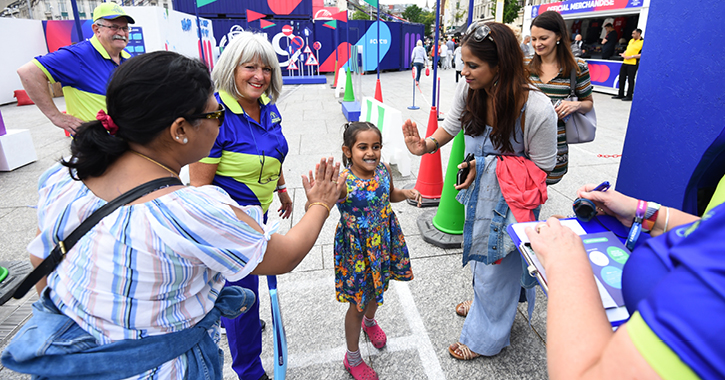 Get set for fanzone fever!
Come along to Durham City from Friday 28 - Sunday 30 June and soak up the carnival atmosphere at the FREE Durham ICC Cricket World Cup Fanzone - the ultimate hub for all things Cricket World Cup in the North East.
Throughout the weekend you'll find an exciting range of cricket themed activities the whole family can enjoy.
Put your skills to the test and learn to play cricket
Get your toes tapping with live music from across the UK
Taste delicious multi-cultural street food and drink
Be amazed by entertainment from around the world
Catch all the World Cup action as matches from across the UK are beamed live to the big screen.
Located in Durham City's Millennium Place and the Market Place, all activities are family friendly, free and open to all from 10am every day - you'll be bowled over with what's on offer.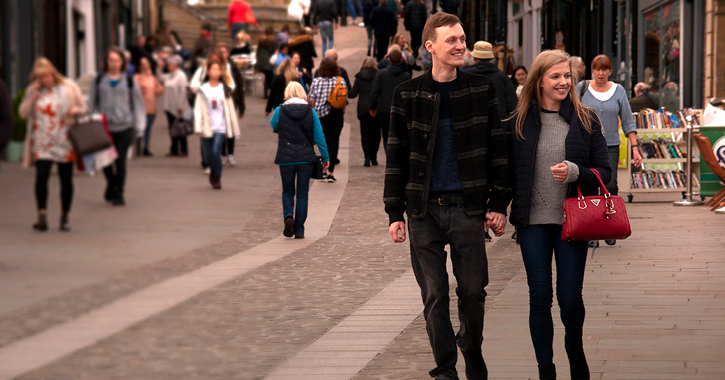 Get value from your visit with our exclusive #cwc19 special offers
Get the most out of your visit and take advantage of some amazing special offers in Chester-le-Street and the wider county - including accommodation, dining out and upto 20% discount off your shopping.
Click here to view the special offers >>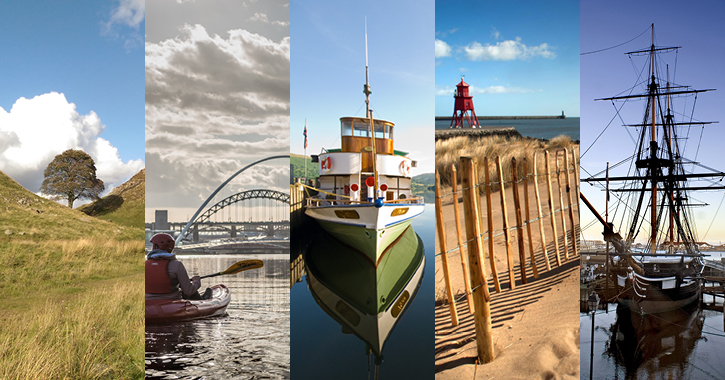 Stay a little longer and explore North East England
Visiting Durham to attend the Cricket World Cup? Why not stay a little longer and explore more of the region - you won't be stumped for exciting experiences and events.
From world-famous gardens and sites of Roman occupation, to seaside towns and stunning lakes, we're certain to bowl you over!
Discover what events and attractions you can discover in North East England with our interactive map >>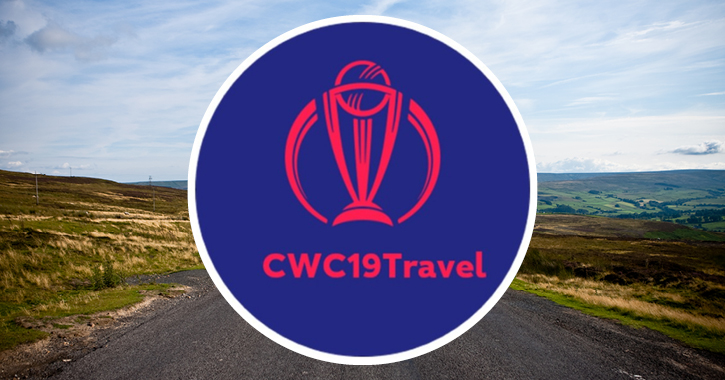 Stay up to date with the latest travel tips direct from the ICC
Throughout the Cricket World Cup the ICC will be sharing travel advice, information and updates to help you plan your travel on match days via their twitter account @CWC19travel
To make sure you don't get caught out, be sure to follow @CWC19Travel on twitter >>
Click here to find out more about the Cricket World Cup in Durham >>
Related
0 Comments