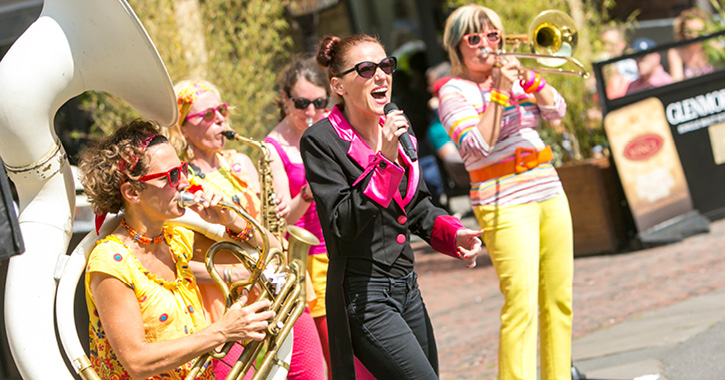 Durham's loudest festival returns today with brilliant bands and outstanding musicians from across the globe descending on the county, for a ten day celebration of all things brass.
Read on for seven highlights to look out for at this year's Durham Brass Festival (13-22 July).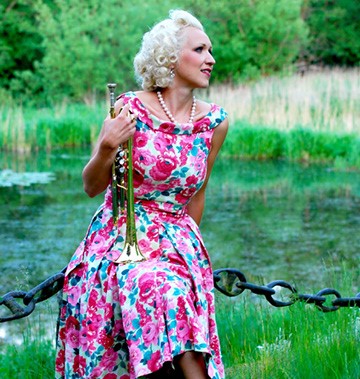 Women and BRASS
Join the celebration of Women and Brass and pay tribute to the legendary bandleader Ivy Benson on Friday 13th July. Her all-female band overcame scepticism and prejudice to become one of the most popular dance bands during the war years. Orginal band member Chrissy Lee brings her dynamic all-female big band featuring many of the UK's leading female jazz stars to salute Ivy's pioneering spirit.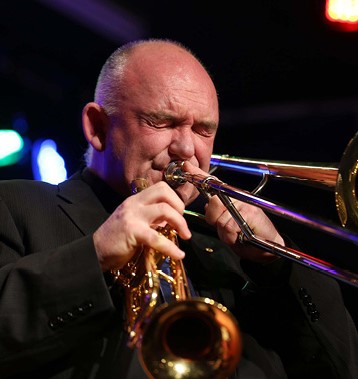 The James Morrison Quartet
Join one of the world's most in demand jazz musicians - Australian trumpeter James Morrison at the Gala Threatre, Durham City on Monday 16th July for for is sure to be an unforgettable performance. He is a true virtuoso, besides the trumpet, he excels on piano, double bass, saxophone and all brass instruments.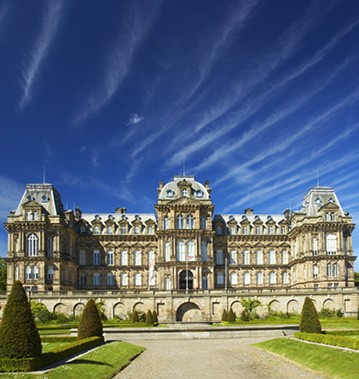 BRASS at Bowes
The brilliant Fine Arts Brass Ensemble perform Mussorgsky's Pictures at an Exhibition in the beautiful setting of The Bowes Museum on Tuesday 17th July. The Museum's summer exhibition The BFG in Pictures, an exhibition of original Quentin Blake illustrations, prepared for Roald Dahl's classic story will be the inspiration for a new suite.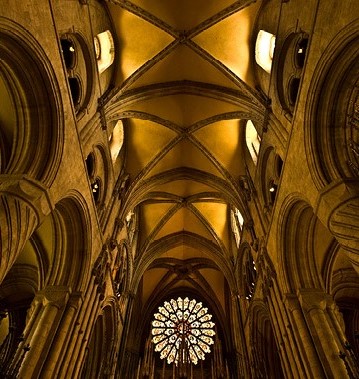 Bach and BRASS
Durham Cathedral Choir is joined by leading period instrument orchestra St. James' Baroque, for an evening of Fcar in the stunning acoustic of Durham Cathedral on Friday 20th July. The programme includes two masterpieces that showcase Bach's brilliant and virtuosic use of brass instruments, the Brandenburg Concerto No. 2 and the wonderful Magnificat.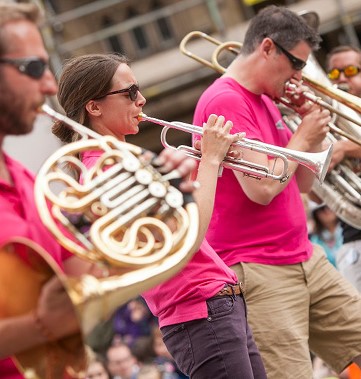 Streets of BRASS
Durham's World Heritage Site City resounds to the sound of Brass with the ever-popular Streets of Brass. Street bands from Spain, Serbia and France will be joined by leading UK bands for two days of high energy and brilliant music making on Saturday 21st and Sunday 22nd July.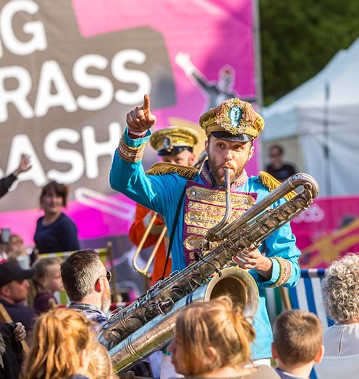 Big BRASS Bash
The popular Big BRASS Bash brings international street bands into locations across the county throughout the festival, from Peterlee and Crook to Spennymoor and Newton Aycliffe with the finale taking place in Wharton Park, Durham City on Saturday 21st July.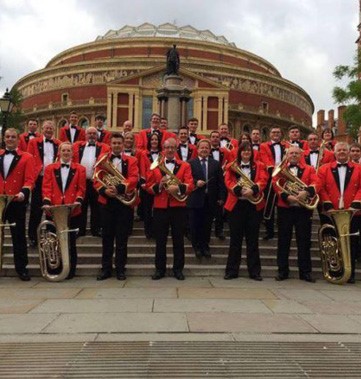 Carmina Burana at Wharton Park
The Durham BRASS Festival Chorus are joined by the Reg Vardy Band for a rousing rendition of Carl Orf's brilliant Carmina Burana on Sunday 22nd July. One of the most widely heard pieces of classical music it has featured in movies such as the Omen, as the tension builder for X Factor and even as the entrance music for Newcastle United.
Related
0 Comments