Last weekend, the doors opened to Durham Cathedral's Great Kitchen, unveiling some of the most significant surviving Anglo-Saxon artefacts in the UK.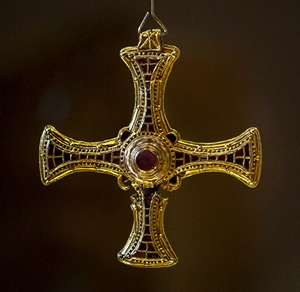 The Treasures of St. Cuthbert are now on permanent, public display in this world-class exhibition experience highlighting some of the most spectacular relics from the period, all set in a fabulous monastic kitchen.
Whether it is the now-famous pectoral cross, embroidered vestments or meticulously preserved wooden coffin, the additions are guaranteed to provide remarkable insight into the life of St. Cuthbert, one of North East England's best-loved saints.
A launch event was hosted by cultural historian, broadcaster and author Dr. Janina Ramirez who explored the meaning behind the precious treasures and how they contribute towards our understanding of Anglo-Saxon art, culture and religion.
Flocks of visitors attended the Cathedral over the weekend for the first glimpses of these wonderful artefacts. This follows twelve months of scrupulous and painstaking testing to ensure these treasures were well preserved for generations to come.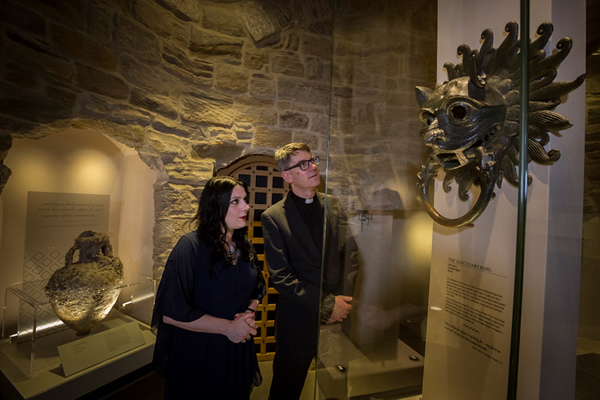 The permanent display forms part of the Open Treasure exhibition experience featuring the Monks' Dormitory and a rolling programme of exhibitions in the Collections Gallery.
Related
0 Comments