Towers and Terrace Tour at Raby Castle
Raby Castle
Staindrop
County Durham
DL2 3AH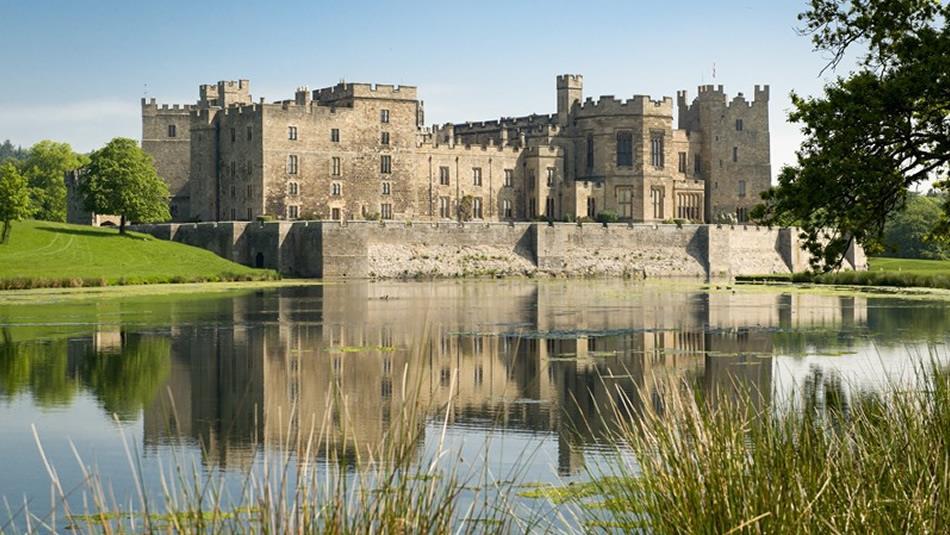 About
Join us for a very special tour of the Castle Terrace, as we look at how the magnificent towers and architecture have changed over time.
The nine towers of Raby Castle give the magnificent building its unique shape and character. This new, outdoor tour of the Castle terrace strips back the later architectural additions to focus on the building during the medieval period. We'll be looking at the surviving medieval features and what they can tell us about how the people who lived and worked here over 500 years ago.
The classic towers, described by the Duchess of Cleveland in 1870 as "Hillocks of Stone" provide the framework for a fascinating story of a building and its defences.
Please note; this tour takes place outside. Please come dressed for the weather.
Suitable for ages 15+
Duration – allow 1 hour, places are limited.
Saturdays, Sundays and Mondays from 17th April, 11am and 12:30
Book Tickets
TripAdvisor
Opening Times
Season
(17 Apr 2021 - 17 May 2021)
* Duration – allow 1 hour, places are limited.
Saturdays, Sundays and Mondays from 17th April, 11am and 12:30
Access Information