Sedgefield Lyric Singers
Ceddesfeld Hall
Rectory Row
Sedgefield
County Durham
TS21 2AE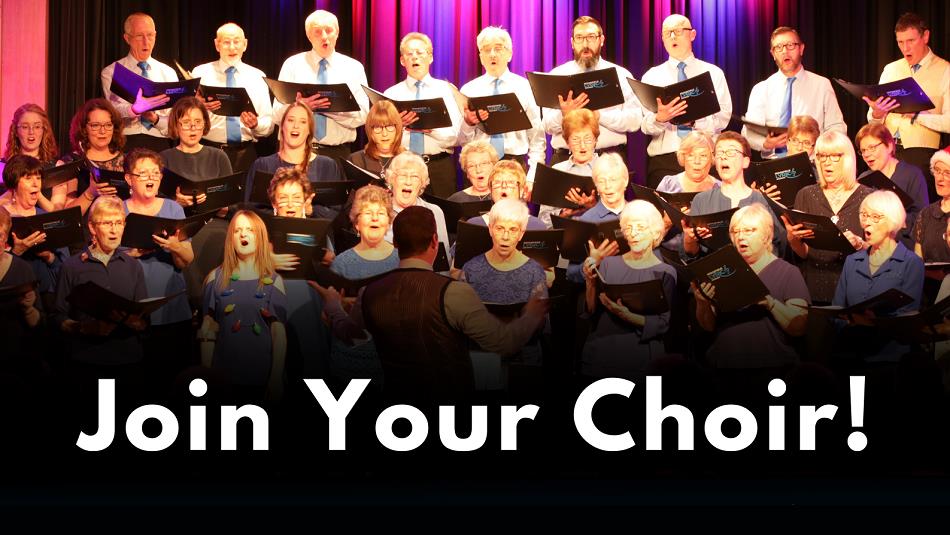 About
Join Sedgefield Lyric Singers! Sedgefield's community choir is back rehearsing after the summer break.
Why not join us as we begin our winter programme and give singing with a choir a try? It's good fun and great for your physical and mental well-being too. We sing lots of different styles and you don't have to be able to read music, just be willing to give it a go - rehearsing and learning are all part of the fun. If you're interested in singing, we'd love you to join us.
Ceddesfeld Hall, Sedgefield, TS21 2AE on Fridays (term time) at 7:30pm.
Check us out on Facebook and have a look at our Sedgefield Community Choir website. For more information contact Rob: 01740 621956 or email Avril: avrilhanon@btinternet.com
We hope to hear from you soon!
Book Tickets
TripAdvisor
Opening Times
Season
(9 Sept 2022 - 30 June 2023)
Access Information