Journeys: Reading the World - Online Exhibition at Palace Green Library
Online
Durham City
County Durham
DH1 3RN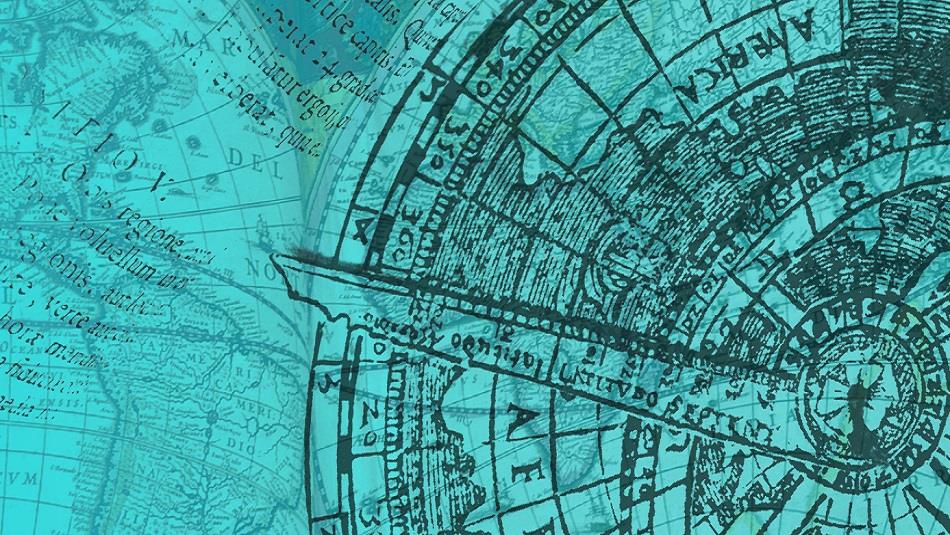 About
We all make journeys. From our daily travels to once in a lifetime adventures, the places we go and things we encounter have the power to change and shape our lives.
In this special exhibition using the Palace Green Library collections, learn how explorers, scientists and cartographers charted the world and changed the face of the Earth as we know it. Discover how attitudes to travel and tourism have developed throughout history and see how travel writing has shaped our perceptions of the world, for good and bad.
This exhibition will take visitors all around the world, but also reveal the surprising connections these journeys have to Durham and the north east of England.
This is the first part of an ongoing exhibition series. Check back soon for further information about the exhibition, and the accompanying series of events for all ages.
Book Tickets
TripAdvisor
Opening Times
2021
(3 Feb 2021 - 31 Dec 2021)
Access Information