Heritage Open Days 2019: RC Church of Our Lady of Mercy & St Godric
RC Church
2 Castle Chare
Durham City
County Durham
DH1 4RD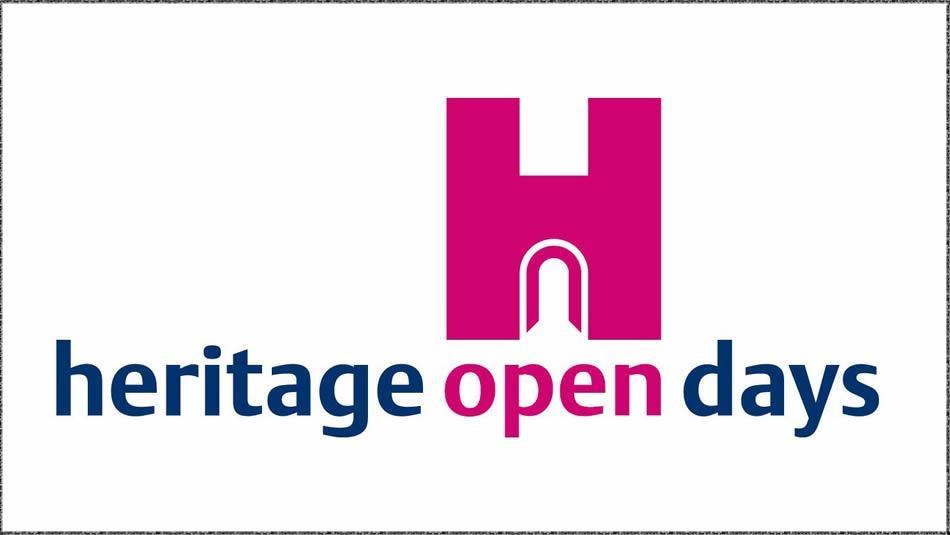 About
An oasis of peace in the bustle of the city, the Church of Our Lady of Mercy and St. Godric, built in 1864 stands proudly at the top of Castle Chare bank.
Lovingly restored after the fire of 1985,this Edward Pugin designed building in the Gothic Revival style was once known as the "Penny Church" from the donations of the working class Catholic families and the navvies who built the nearby railway cutting and the viaduct. The tower was added in 1909 and the war memorial in 1923. Of special interest are the stained glass windows, the high altar and the evocative black Stations of the Cross, kept as memorials of the fire. The Saint John Boste room houses a sculpture of the martyr believed to be by Fenwick Lawson. Scenes from the life of St. Godric are depicted in the windows above the high altar. In the side chapel dedicated to Our Lady, is a beautiful stained glass window depicting worshipping angels.
After the fire much of the glass was restored but newly-designed windows, illuminated at night, were installed in the tower.
The church has level access from Castle Chare, an accessible toilet and baby changing facilities and a hearing loop system.
Visitors can enjoy a photographic quiz to help them uncover the riches of this beautiful building. There will be information sheets and informed volunteers on hand to answer questions and offer light refreshments.
An exhibition will chart the history of the church as it grew with the city.
Slope up to front door. Disabled parking spaces at the top of Castle Chare and on Tenter Terrace. Small parking area at rear of church accessed along rear of Tenter Terrace. Step up onto sanctuary area.
As long as people wish. This place of worship is usually only open for Church events, so this is a wonderful opportunity to view this little gem of local history at leisure. Between the railway and bus stations. Top of the Castle Chare bank.
No booking required
Friday 13 Sept:11.00-13.30, 15.30-17.00
Saturday 14 Sept: 11.00-13.30, 15.30-17.00
Monday 16 Sept: 11.00-13.30, 15.30-17.00
Tuesday 17 Sept: 11.00-13.30, 15.30-17.00
Wednesday 18 Sept: 11.00-13.30, 15.30-17.00
Thursday 19 Sept: 11.00-13.30, 15.30-17.00
Friday 20 Sept: 11.00-13.30, 15.30-17.00
Saturday 21 Sept: 11.00-13.30, 15.30-17.00
Keys into booklet: site not normally open to the public; event specially put on for hods; Churches Conservation Trust; full wheel chair access; on-site disabled parking; on-site accessible toilets; hearing loop; assistance dogs welcome; dogs welcome; pushchair/pram friendly; baby changing/breast feeding area; refreshments available; parking; toilets on-site; children's/family activities available
TripAdvisor
Opening Times
Season

(13 Sept 2019 - 22 Sept 2019)

Day
Times
Monday - Sunday

11:00

- 13:30

15:30

- 17:00
Access Information