Heritage Open Days 2019: Durham Community Association At Shakespeare Hall
Shakespeare Hall
North Road
DURHAM
County Durham
DH1 4SQ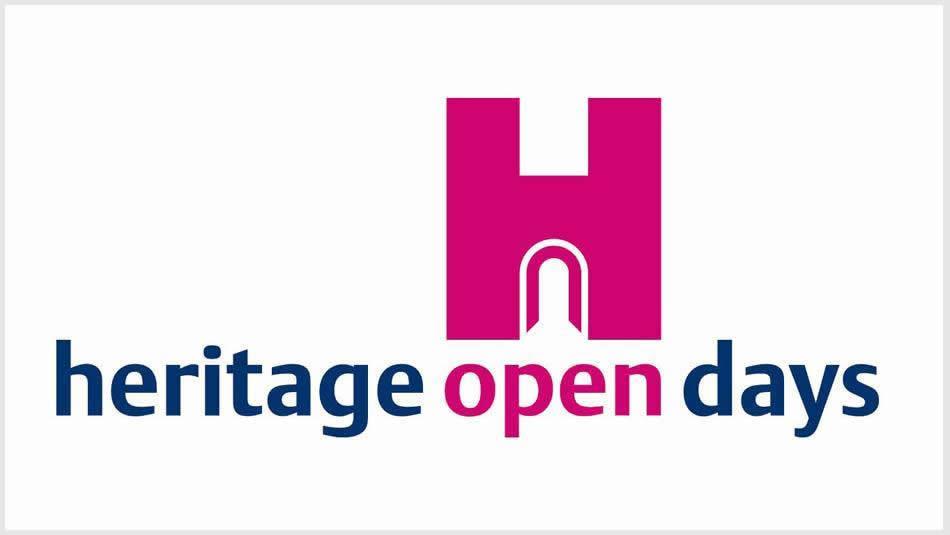 About
See what happens behind the Green Door! Our event features talks on Durham's North Road in the 1890s and the busy role that Shakespeare Hall and Durham Community Association have played in city life for generations. Plus, guided tour of the building.
Shakespeare Hall in North Road Durham, which is owned by the Shakespeare Temperance Trust, started in 1874. (The building was originally an inn!) During the Second World War it was a social centre for Allied Forces.
Since 1948 it has been the home of Durham Community Association. Over more than 70 years thousands of local people have been through the Green Door to take part in all sorts of community activities – everything from dances and keep fit to singing and political, religious or trade union meetings.
Find out more about the work of Durham Community Association and Shakespeare Hall at our special 'Talks and Tour' events organised for the 2019 Heritage Open Days.
Hear talks on Durham's North Road in the 1890s and the history of Shakespeare Hall. Tour the building and meet some of the groups that use the hall today – a quilting workshop, Tai Chi class, dancing group, choir and others will be there at some point during our events to celebrate Heritage Open Days. Refreshments available. Discover how Shakespeare Hall and Durham Community Association really have brought 'Power to the People' in the city!
Stairlift available from front entrance. Please contact the Community Association on 0191 384 2748 to discuss any wheelchair access arrangements.
Max 20 people per tour/session. 1-1.25hrs
Look for the Green Door, with the Durham Community Association sign above, next door to Ramsden Jewellers in North Road. Approximately 100metres down from the bus station.
No booking required
Friday 13 September: Talk and Tour Event at 10.30 and 14.00
Monday 16 September: Talk and Tour Event at 10.30 and 14.00
Keys to go into booklet: event specially put on for hods; on-site accessible toilets; hearing loop; baby changing/breast feeding area; refreshments; toilets on-site
TripAdvisor
Opening Times
Sorry, this event has passed
Access Information