Gala Theatre Durham: Classic Cinema Studio
Millennium Place
Durham City
County Durham
DH1 1WA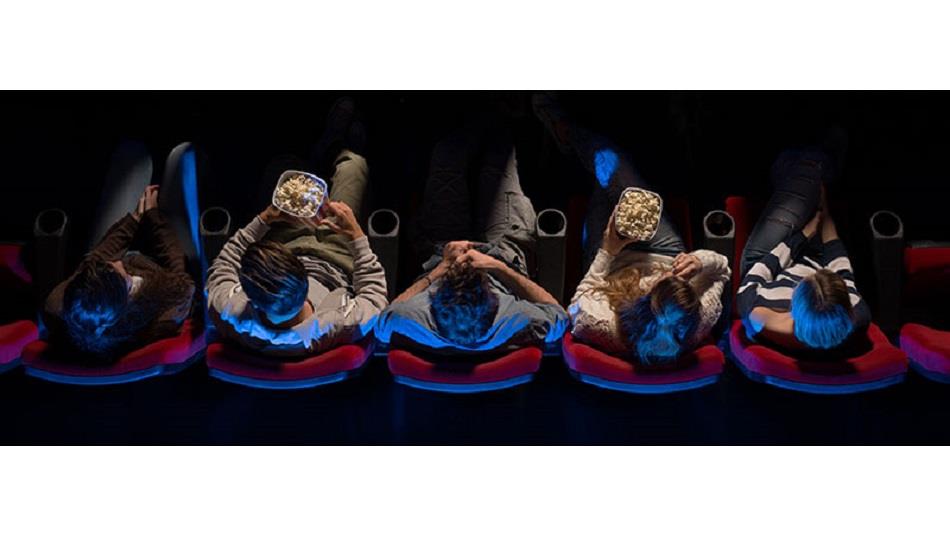 About
Top Gun
Sunday 5 May, 6.00pm
Devil-may-care navy pilot Pete Mitchell is sent to Miramar Naval Air Station for advanced training. Here he vies with Tom Kasansky for the coveted 'Top Gun' award. When not so occupied, Mitchell carries on a romance with civilian consultant Charlotte Blackwood. Shaken up by the death of a friend, Mitchell loses the Top Gun honour to Kasansky. Worried that he may have lost his nerve, Mitchell is given a chance to redeem himself during a tense international crisis involving a crippled US vessel and a flight of predatory enemy planes.
American Werewolf in London
Sunday 2 June, 6.00pm
While wandering the English moors on vacation, college yanks David and Jack happen upon a quaint pub with a mysterious group of patrons who warn them not to leave the road when walking after dark. Irreverent of such advice, as characters in horror films always are, the two decide to find a short cut…. David wakes up in hospital with a nasty bite wound to his shoulder. The freshly deceased, and rapidly decomposing, Jack arrives soon after to deliver the grim news that, unless he commits suicide, David will become a werewolf when the moon is full.
The Birds
Sunday 7 July, 6.00pm
A wealthy San Francisco socialite pursues a potential boyfriend to a small Northern California town that slowly takes a turn for the bizarre when birds of all kinds suddenly begin to attack people.
Monty Python's The Life of Brian
Sunday 4 August, 6.00pm
Born on the original Christmas in the stable next door to Jesus, Brian of Nazareth spends his life being mistaken for a messiah.
Sunset Boulevard
Sunday 1 September, 6.00pm
A screenwriter is hired to rework a faded silent film star's script, only to find himself developing a dangerous relationship.
Guide Prices
| Ticket Type | Ticket Tariff |
| --- | --- |
| Adult | £5.00 per ticket type |
Note: Prices are a guide only and may change on a daily basis.
TripAdvisor
Opening Times
2019

(5 May 2019 - 1 Sept 2019)

Day
Times
Sunday

18:00
Access Information