Foraging Walk at Dalton Moor Farm
Dalton Moor Farm
Dalton Moor Lane
Dalton-le-Dale
Murton
County Durham
SR7 9JY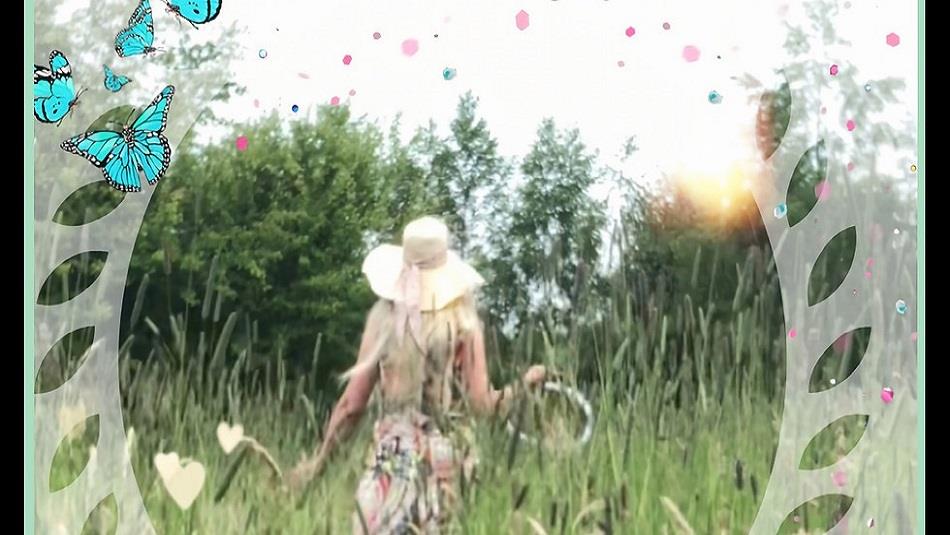 About
Join Jenny for a three hour stroll around the farm. Learn about safe and responsible foraging. Meet and eat wild plants, safely under Jenny's guidance. Come away with a whole new way of seeing the wild world around you, and an appetite to learn more.
You will meet many plants during the walk, some familiar, some less so. Some that you will probably have walked past all your life and not noticed them. You will be surprised how many edible plants grow freely around us and the variety of flavours and uses they have.
Learn how to forage safely and responsibly.
Find two or three plants to confidently begin your own journey to foraging and preparing wild plants and wild foods.
Each ticket entitles you to free membership of a private Facebook Foragers group, where you can find out about plants, post your discoveries, ask questions and share recipe ideas, etc.
Return at different times during the year to see how the plants develop and change, and so you can recognise them in different seasons and phases of their life cycles. For more information about foraging events please visit Dalton Moor Farm's website.
We look forward to seeing you on a walk.
We know you won't be disappointed.
Book Tickets
Guide Prices
£0 - £30.75 (including service charge). For more information, please contact Dalton Moor Farm.
TripAdvisor
Opening Times
Season
(19 June 2022 - 8 Oct 2022)
* Openings:
June: 19th
July: 16th
August: 20th
September: 17th
October: 8th

Access Information