Dark Sky Stargazing and Cosmology
Grassholme Observatory
West Pasture
Nr Mickleton
County Durham
DL12 0PW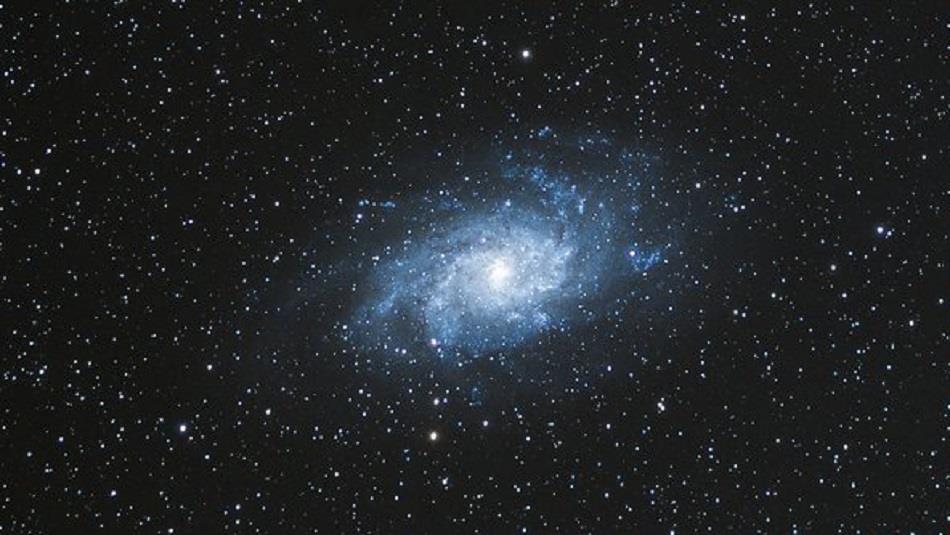 About
Where did the Universe come from? How big is Space? How will the universe end? What was the Big Bang? How far can we see?
Have you ever pondered these questions on a clear starry night? - if yes, then this night may be for you.
Cosmology - the study of the universe on a very large scale, its evolution, and potential future conditions. In it are buried the most fundamental and important answers to how our universe came to be. Tonight Gary will take you on a whistle-stop tour of space and time looking at the Big bang and examining ancient light from the beginning of the universe itself.
Tonight, the Moon is at its half phase, which is the best time to observe it as our sun normally cast shadows on the surface. There will be time to view the mountain ranges and seas of dust on the surface, as never before, in stunning high definition resolution. We'll be able to see the locations of the craters from the lunar expeditions of the heady Apollo days, when man first stepped on the surface.
As well as the observations and imaging that we will do, there's practical elements that we can also do, and you will even get the chance to hold a piece of the Moon.
Then it's on to the giant planets Jupiter and Saturn...need we say anymore!
We will look into the expansion of the universe - as well as dark matter and dark energy to better understand the nature of the cosmos, along the way we will learn about the strange properties of space and how it taught us it's more fascinating and, magical than we ever imagined.
After the talk, Gary will take you outside under the dark skies of Grassholme to see firsthand objects in our universe that have had a direct effect on how we are starting to unlock the puzzle. From distant galaxies so far away their light has travelled toward us for millions of years - to special types of stars in our near neighbourhood - and everything in between.
What a night this one promises to be!
You should bring appropriate clothing to keep you warm and arrive at Grassholme no later than 15 minutes before the start of your session.
You should not do anything to disturb or destroy the visitor experience for other attendees and failure to do so may mean that you are politely asked to leave site. By booking this event you are signing up to these terms and conditions.
Book Tickets
Guide Prices
| Ticket Type | Ticket Tariff |
| --- | --- |
| Adult | £21.00 per ticket type |
| Concession (over 65s and blue badge holders) | £18.00 per ticket type |
Note: Prices are a guide only and may change on a daily basis.
TripAdvisor
Opening Times
* May: 29th





Access Information