Beamish Museum: Morris Car Rally
Beamish Museum
Regional Resource Centre
Beamish
County durham
DH9 0RG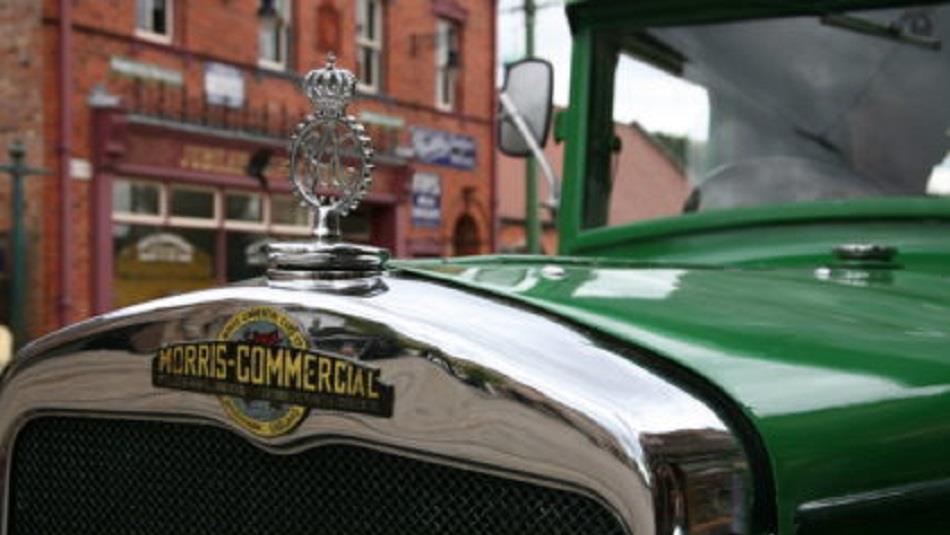 About
Our annual Morris Car Rally has something for everyone – enjoy the experience of viewing the magnificent collection of cars and watch as the streets of Beamish come to life with the sights and sounds of these stunning vehicles.
The collection of Morris cars represents some of the finest motoring history and promises to be a great event for novices and enthusiasts alike!
Entry to the Morris Car Rally is free for Unlimited Pass holders and Friends of Beamish members.
As with all daytime events, you can use your Unlimited Pass or Friends of Beamishmembership!
TripAdvisor
Opening Times
15th-16th June
(15 June 2019 - 16 June 2019)
Access Information