Beamish: Dig for Victory
Beamish Museum
Regional Resource Centre
Beamish
County Durham
DH9 0RG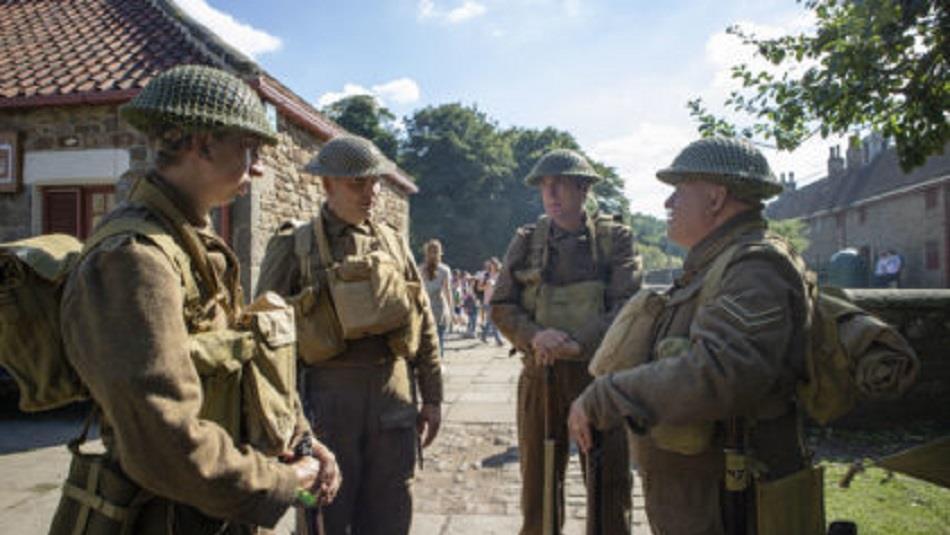 About
Now in its fifth year, Dig for Victory returns from Thursday 29th August to Sunday 1st September 2019.
Dig for Victory is the first event in our Great North Festival of Agriculture. The event is focused in and around our 1940s Farm and tells the story of life on the Home Front and the vital support role the British countryside played during the Second World War.
The farm will again be buzzing with activity – from gardening to wartime recipes and cooking, Land Girls to lumberjills, make do and mend to military vehicles and a host of hands-on activities – make sure you don't miss any of them! We'll have animals, music, machinery and Home Guard plus much more!
Keep an eye on our Facebook and Twitter for more information as plans develop for our Dig for Victory event.
As with all daytime events, you can use your Unlimited Pass!
TripAdvisor
Opening Times
29th Aug- 1st Sep
(29 Aug 2019 - 1 Sept 2019)
Access Information