Beamish: Brass at Beamish
Beamish Museum
Regional Resource Centre
Beamish
County Durham
DH9 0RG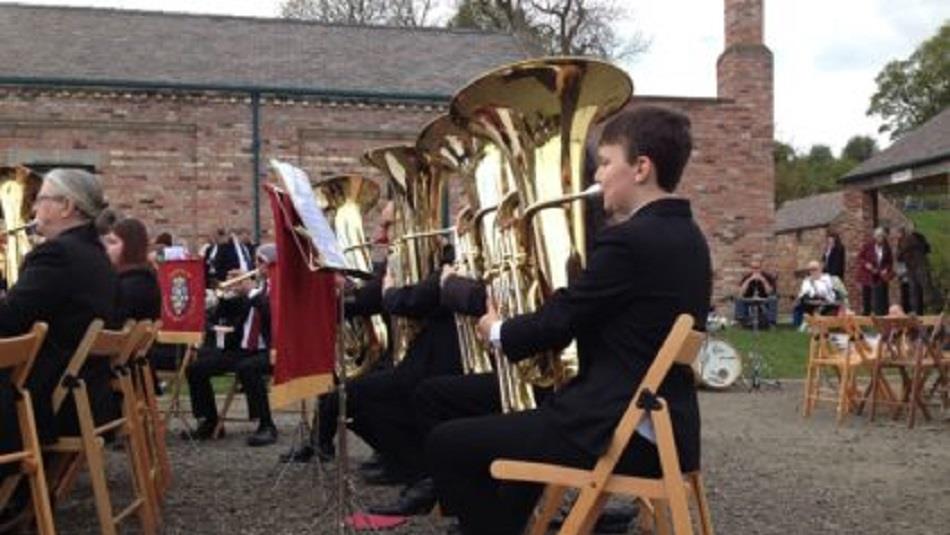 About
If you're a brass band fan then Brass at Beamish is the event for you so sit back, relax and enjoy some brilliant brass bands!
Head down to The 1900s Pit Village to hear the best of the region's brass bands battle it out in the Brass at Beamish contest.
Each of the competing bands will perform for an independent adjudicator who will judge the performances. There will also be a performance by Beamish Brass, a band made up of museum staff and volunteers during the interval.
The museum is lucky enough to have some fantastic brass band performances across the year which are hugely popular with visitors. From summer concerts to festive recitals, Beamish is often filled with the sound of brass.
Use your Beamish Unlimited Pass or Friends of Beamish membership to enjoy Brass at Beamish for free!
TripAdvisor
Access Information