The Working Hand
Pit House Lane
Leamside
West Rainton
County Durham
DH4 6QQ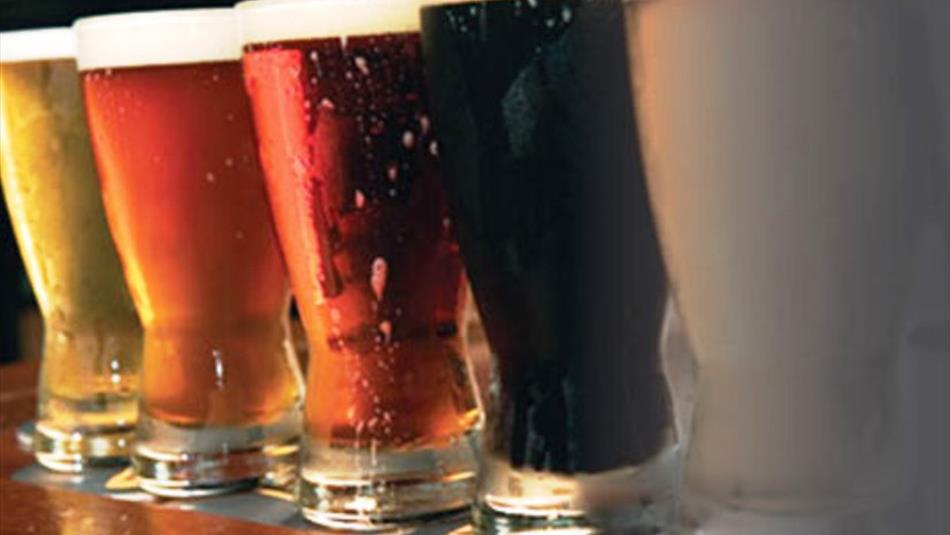 About
Welcome to the Working Hand at the famous Leamside Brewery, County Durham. An independent craft micro brewery based in Durham, we produce high quality traditional beers and ales using historic techniques and local ingredients. We are passionate about our local surroundings and history and this is reflected in the style of our beers and ales.
Leamside Brewery only source the finest possible ingredients for all of our beers. Our malt is provided by Thomas Fawcett and sons. Based in Castleford Fawcett's have been producing traditional floor malted barley for over 200 years. Traditional Maris Otter pale ale malt is the mainstay of most of our recipes.
This is supplemented to varying degrees with a variety of specialty malts to enhance the flavour and colour characteristics of each brew. The hops are supplied by Charles Faram and Simply Hops. We use both leaf and pelleted hops from the UK, Europe, America and the New World. A careful blend is used to create the distinctive aroma and taste profiles of each recipe.
TripAdvisor
Access Information