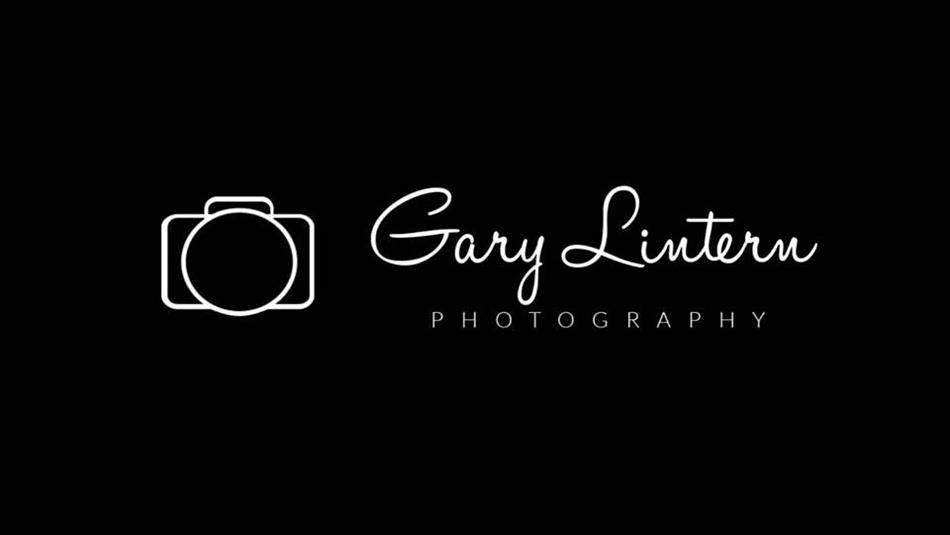 About
Most of my working week is dedicated to my photography training and tours, but I'm sometimes able to take on other projects.
The commissions I work on are mostly for the tourism and heritage sectors. I specialise in landscapes (day and night), astrophotography, and architectural photography.

If you have a project you'd like to discuss, please get in touch with me, using the contact form on this site
Can you promote Durham's Dark Skies by hosting a stargazing experience ✨?
Supplier Partner Gary Lintern Photography is looking to work with tourism businesses interested in hosting or becoming part of his stargazing experience programmes in 2020.
Gary is also offering a paid commission for any businesses wishing to promote these stargazing events through their own marketing channels.
You can contact Gary to arrange at: events@stargazingnights.co.uk
For event information, visit: www.stargazingnights.co.uk and www.photographyexperiences.co.uk
TripAdvisor
Map & Directions
Access Information