Top Durham Attractions awarded VisitEngland Visitor Attraction Accolades
15th February 2018
Categories: Latest News
VisitEngland has announced the winners of its 2017 'attractions accolades' in recognition of the quality visitor experiences on offer and two of the winners are top Durham attractions.
The Vale of Durham's Beamish - The living Museum of the North has been awarded 'Best Told Story' and Durham Castle in Durham City was awarded the 'Welcome' accolade.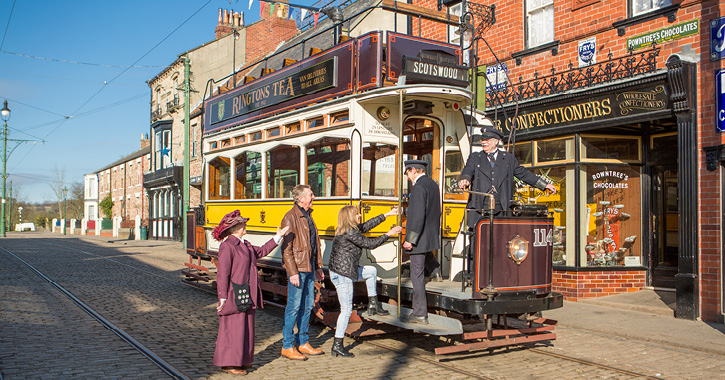 Beamish - The Living Museum of the North is a world famous open air museum which tells the story of life in North East England during the 1820s, 1900s and 1940s.
Open all year, Beamish is a living, working museum, set in 300 acres of beautiful Durham countryside in the heart of the Vale of Durham with costumed folk who bring history to life allowing visitors to experience firsthand how the Industrial Revolution transformed agricultural life in the region.
The buildings you see at Beamish are not replicas, but have been brought, brick by brick,
from around the region and rebuilt to give visitors a real sense of history.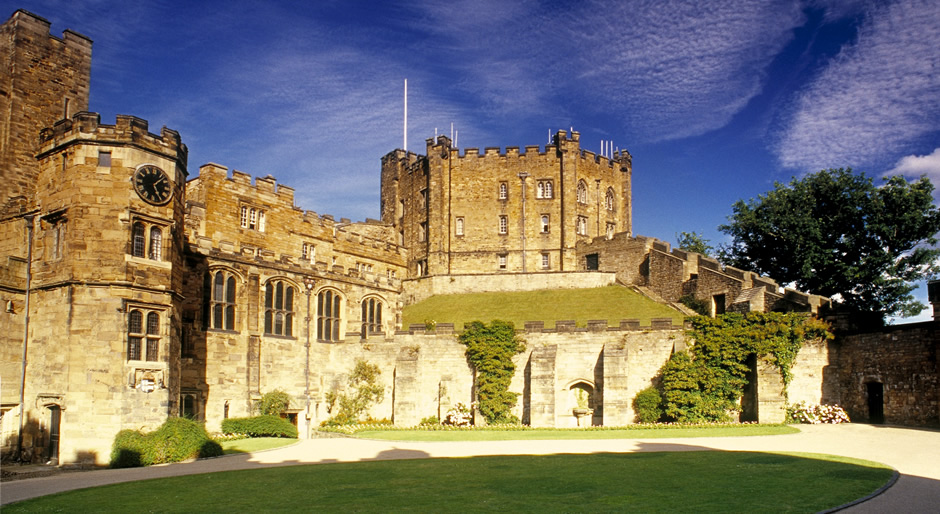 Sitting at the heart of Durham's World Heritage site and City, Durham Castle has been occupied continuously since the 11th century, the Castle is now home to the students of University College, part of Durham University.
The castle dates from around the 10th century and the earliest surviving parts of the Castle date from around 1072 when William the Conquerer ordered the construction of a new fort. Since this time the Castle has had a fascinating history as fortress, palace and finally as a college of Durham University.
Visits to Durham Castle are by guided tour only. Tours are led by dedicated castle guides who explain the history of this iconic building and tell you what it's like to live in the castle today.

Attractions across England have been awarded VisitEngland Accolades in appreciation of the outstanding experiences they provide visitors.
There are 86 attractions to receive accolades, highlighting all aspects of the overall visitor experience from story-telling to food and drinkand from customer service to overall winners.
The attractions have achieved these accolades based on the score they obtained following their annual assessment by VisitEngland.

VisitEngland Director Andrew Stokes said:
"These attractions offer a warm welcome, unique story-telling, high quality food and drink and unparalleled customer service and rightly deserve these accolades. They provide visitors with amazing experiences and create reasons to travel the length and breadth of the country, increasing the economic benefits of tourism."
Introduced by VisitEngland in 2014, the accolades are available to members of the Visitor Attraction Quality Scheme. They include the Welcome accolade, Hidden Gem, Best Told Story, Quality Food and Drink and the Gold accolade for all-round top-scoring attractions.